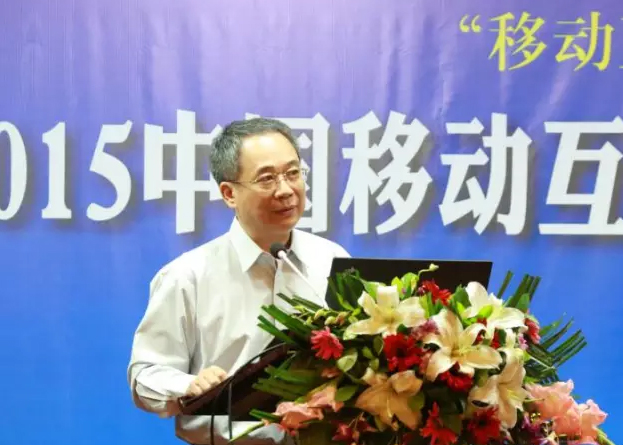 On September 23rd-24th, the 2015 China Mobile Internet+ Education & Mobile Intelligent Education Summit was held in Xi'an, Shaanxi Province. It was sponsored by The Open University of China (OUC), Shaanxi Radio and TV University, and China Mobile Intelligent Education Innovation Strategic Alliance. It was organized by Distance Education in China and Shaanxi Tianyu Education Industry Development Co., Ltd.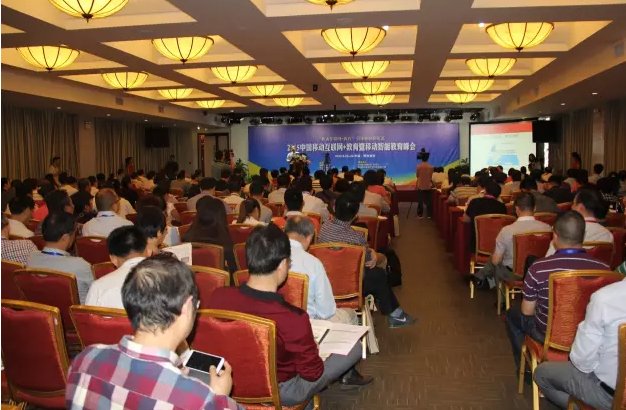 With "mobile Internet+ education" leading a new norm for education as the theme, the summit set up a platform for "mobile Internet+", "mobile terminal+", MOOC, Super MOOC (SMOOC), and the educational, scientific, and cultural development strategy for the "Belt and Road Initiative". 500 industry experts and scholars engaged in distance education and public service institutions, domestic and international colleges and universities, the OUC, and various RTVUs nationwide gathered to discuss the development of education under the new norm, and explore the 13th "Five-Year" strategic plan for China Mobile smart education and the educational, scientific, and cultural development strategy for the "Belt and Road Initiative".  The opening ceremony of the summit was presided over by Zhao Wei, President of Distance Education in China and Deputy General Manager of the OUC Press.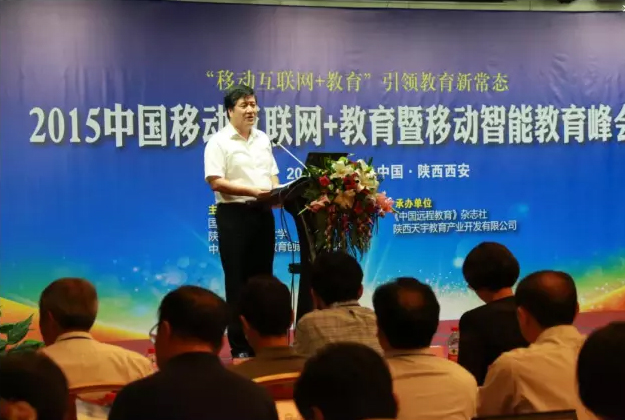 Deputy Director-General of Education Department of Shaanxi, Wang Jianli, stressed that education digitization was of great importance in promoting national quality and national strength during the opening ceremony. He said that in future work, we should attach great importance to the position and role of education digitization, the deep integration of information technology and education, as well as the wide coverage of high quality education resources.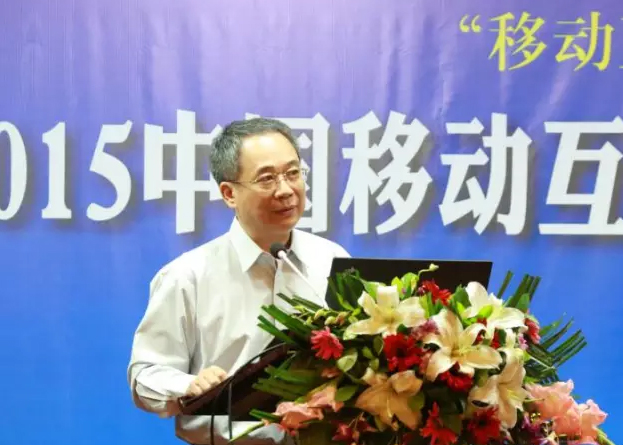 President of the OUC Yang Zhijian delivered a report entitled Going Forward in the Course of Exploration. In the report, he comprehensively analyzed the essence of mobile learning and introduced the OUC's exploration and experience in mobile learning. He said that in this era of mobile Internet, mobile learning is not simply a passing fad or flash in the pan, indeed, it marks a dramatic change in the development of information technology. It has laid a technical foundation for U-learning in the future and opened up a new teaching mode. "Three into One" (lifelong learning, U-learning, and mobile learning) has always been the ideal learning situation for human society. The meaning and value of mobile learning lie in the capability to learn in any place and at any time. He pointed out that the OUC would leverage the "Integration of Six Networks" teaching model of distance education (online learning spaces, online courses, online teaching teams, online learning services, online learning tests, and online teaching management) to build the OUC into a university in the cloud, a university in the society, and make it pivotal in the construction of a learning society. 
Deputy Director of Shaanxi Provincial Development and Reform Commission Xu Qiang delivered a report entitled Shaanxi and the Development of the "Belt and Road Initiative" at the summit. He pointed out that the strategy of the "Belt and Road Initiative" has brought a dramatic change in the thoughts and ideas relating to Shaanxi Province. Since implementing the strategy, Shaanxi has achieved unprecedented development in overseas cooperation, cultural exchanges, as well as economic and trade cooperation. 
Zheng Qinghua, Vice President of Xi'an Jiaotong University, delivered a speech on the topic MOOC Advances the 3rd Education Revolution. In his opinion, the core value of MOOCs from a social point of view lies in school resource sharing among famous universities, and this has promoted fairness in education; from the perspective of teaching, MOOCs have reflected a change in teaching patterns. Positioning, contents, and vitality are three elements of success for MOOC. Former Deputy Chief Editor of Higher Education Press and Deputy Director of the Teaching Committee of Chinese Physical Society Yang Zaishi shared his ideas in his speech entitled Trilogy of Big Data for Education. In his view, under the support of artificial intelligence in the future, the learning system will be equipped with a deep learning function, advancing towards the intellectualization of education. 
Lan Xinzhe, President of Shaanxi RTVU, delivered a speech entitled New Technology and Application of Mobile Smart Education 4.0. He introduced the exploration and practices of Shaanxi RTVU in mobile smart education. He pointed out that "mobile Internet+ education" made use of mobile Internet and mobile intelligent terminals to create a new ecological innovation in education development. Fu Gangshan, Deputy Director of the Expert Panel of Shaanxi Education Digitization, Deputy Director of the Expert Panel of MOOC Construction in Shaaxi Province, and Director of Primary and Secondary School Education Digitization Institute of Shaanxi Normal University delivered his speech on the topic Digitization Course Construction and Education Practice. He said that no matter how advanced the platform, or how powerful the technology, the key factor is effective implementation. Course construction is the right way to put it into practice. In his view, this new course pattern is already in progress and the new learning ecosystem is taking shape. Executive Deputy Director of Open Education Zhao Min delivered a speech on the theme New Thought on MOOC Model of Internet+ Education. In his speech, he elaborated on three laws of Internet thinking by illustrating them with three stories, that is, connection, sharing, and transaction, making the point that the essence of Internet thinking is to provide high quality products and services to students. 
On the afternoon of September 23rd, at the forum of open and distance education development under the new norm of "mobile Internet+", President of the Open University of Guangdong Liu Wenqing shared his ideas in his speech Innovation-Driven Transformation Development; the School of Distance Education of Beijing Institute of Technology Li Xiaoping delivered a report Internet+ Resource Construction Thinking; President of Hunan RTVU Chen Jianmin shared his report Several Opinions on "Internet+ Education"; President of Inner Mongolia RTVU Chen Zhiping delivered a report entitled Characteristic Development Road of Open Universities In the Era of "Internet+"; Jiangsu Normal University Professor Yang Xianmin gave a speech on the topic Mobile Learning Courseware Design and Development Trends from the Attention-based View; Director of Lifelong Education Division of Shanghai Education Committee Zhuang Jian shared his views in a report entitled Internet and Lifelong Learning for the Citizens. Executive chief editor of E-learning magazine Li Guiyun presided over the forum. 
On the morning of September 24th, the summit also held lengthy discussions on the 13th "Five-Year" planning in relation to mobile intelligent distance education and the educational, scientific, and cultural development for the "Belt and Road Initiative".
                                                                                                                                                                                                                                     By Gong Yuling
                                                                                                                                                                                                                                     Source: E-learning magazine