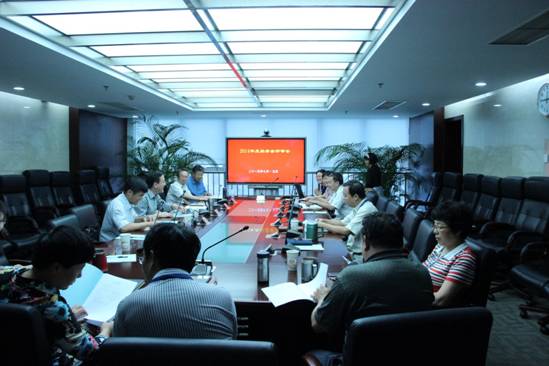 The 2014 Open University of China (OUC) scholarship review has recently been completed, and a total of 8704 students have been awarded scholarships, of which 7530 students received an OUC Scholarship, 524 students won the OUC Scholarship "Fields of Hope", 96 students obtained the OUC Sunshine Scholarship for the Disabled, and 554 students received the OUC Sergeancy Scholarship.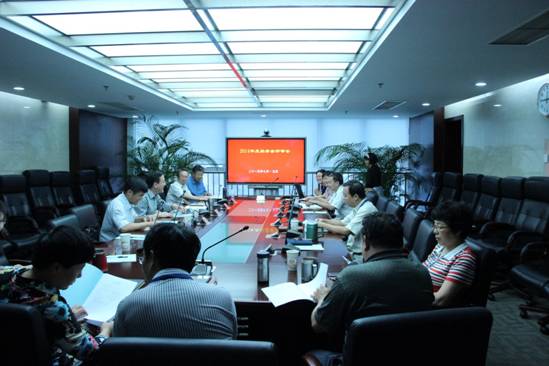 The 8704 scholarship winners are from RTVUs located in 41 provinces, the OUC Experimental School, School of Tibet, Bayi School, Zongcan School, School for the Air Force, School for the Disabled, which are distributed in 1458 tutorial centres, covering 64 programmes. Among the OUC scholarship winners, 3640 are undergraduate students, 3890 are junior college students, and 696 are from ethnic minorities.
The scholarship winners distinguish themselves by their merits: some of them manage their study well with scientific and thoughtful methods, and they are good at employing online and multimedia resources to conduct self-directed learning, overcoming difficulties in their work and family life to achieve excellent grades; some are able to apply their learning in practice so as to make great achievements in their work and even gain awards at provincial and national levels; some dedicate themselves to rural areas to contribute to the development and prosperity of the people there; some are physically challenged but have a strong will to pursue academic study and use learning to to combat their fate; some are committed to the army, working hard to improve their overall qualities and outstandingly fulfilling their duties and training.
The scholarship review programme greatly stimulates students'initiatives and enthusiasms to study, promotes the creation of a spirit of learning and a school atmosphere so as to create a positive campus culture environment. It also inspires students to strive for the best and study hard, as well as increasing their sense of belonging and building the OUC brand image.
The 2014 OUC scholarship pilot work was launched in December of 2014. Great attention has been given by all branches participating in the pilot work, which is shown in their serious organization of the scholarship claims, initial review at the tutorial centres and recheck at the branches, etc. On July 17, 2015, the OUC called an expert review meeting and made the final review of the candidates' material submitted from the branches. 
                                                                                                    By Jiang Xiaoqing, OUC