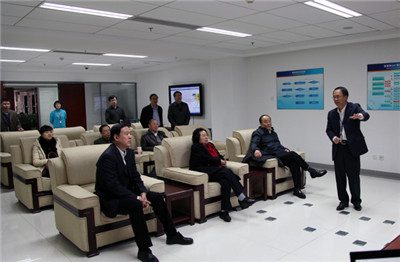 On November 26, member of the National Advisory Committee on Education (NACE) and leader of the Lifelong Education System and Mechanism (LESM) Construction Team Hao Keming, along with other experts from the Committee, inspected the Wukesong campus of the Open University of China (OUC). 
The experts inspected the OUC's current construction level, including the learning platform, online learning space, online courses and five-minute courses; the construction and application of cloud classrooms; the development of Chinese language teaching; the achievements of theoretical research and the practical exploration of a credit bank system. They also listened to a work report given by President of the OUC Yang Zhijian and put forward suggestions for the OUC's construction and development.
The other experts participating in the inspection included: Xu Hui, Member of NACE, and Standing Committee Member and Deputy Secretary General of the  National Committee of the Chinese People's Political Consultative Conference (CPPCC) ; Gao Shiqi, Member of NACE and Former Secretary General of the Organization Department of the Central Committee of the Communist Party of China (CCCPC); Ji Mingming, Member of NACE; Yang Yinfu, Leader of the expert team of LESM Construction Team and Vice Director of the National Centre of Education Development Research (NCEDR), the Ministry of Education (MOE); Liu Ying, Director of the Distance and Continuing Education Division, the MOE Department of Vocational and Adult Education; and Xu Lu, Liaison to the LESM Construction Team of the NACE and Cadre of the Distance and Continuing Education Division of the MOE Department of Vocational and Adult Education.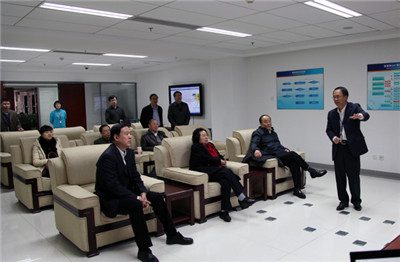 President Yang Zhijian introduces the OUC's digitization construction to the experts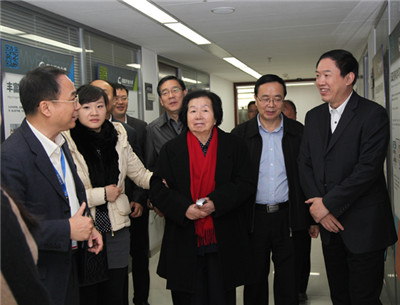 A visit to the Chinese Language Centre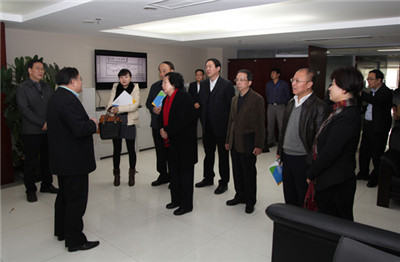 Inspection of the Credit Bank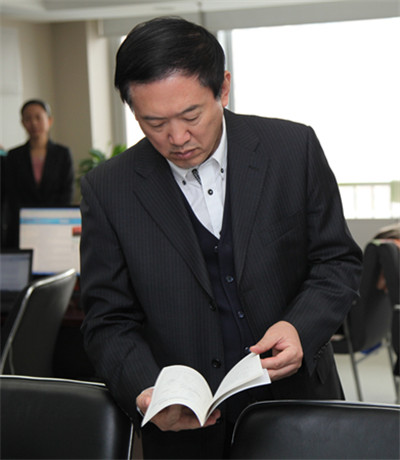 An expert browsing the materials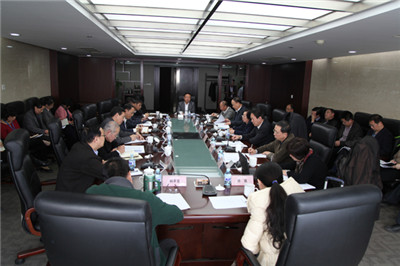 University leaders report progress and communicate with experts
By He Jing, the OUC