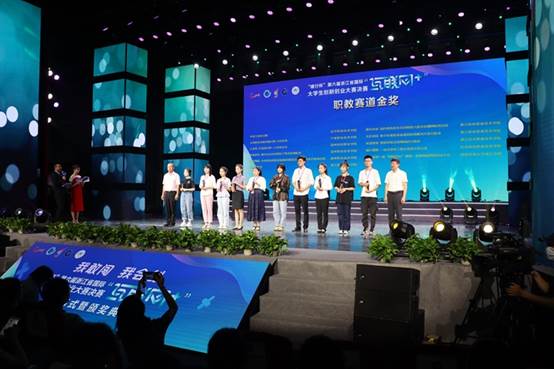 The online final of the sixth China (Zhejiang) International Internet Plus College Student Innovation and Entrepreneurship Competition was held as scheduled from 22 to 23 August 2020.
Following a fiercely contested competition, Zhejiang Province's First "Online Freight" License: Convenient Logistics Network Freight Platform, a project by the Zhejiang Branch of the Open University of China (OUC), stood out from among the 428 projects submitted by 66 universities and won the gold prize in the vocational education category.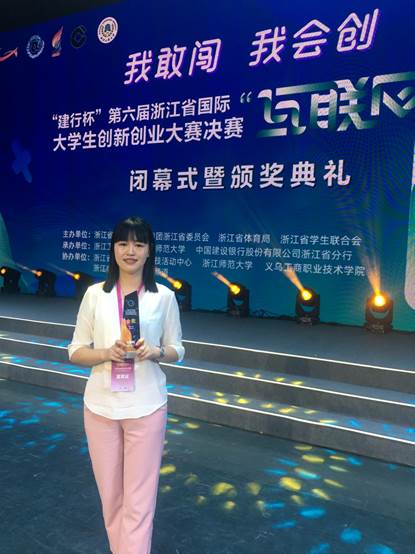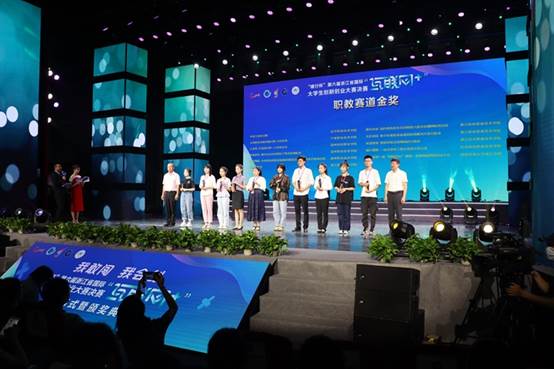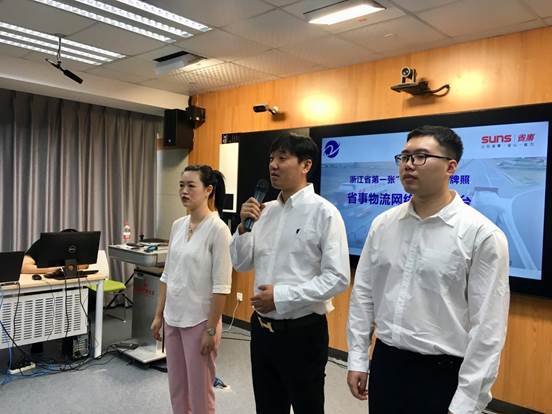 This is the first gold award won by the OUC school system in a provincial level competition. Project leader Tang Xinqin is an open education undergraduate studying pre-school education at Lishui Radio and TV University, Zhejiang Branch. The project, based on the concept of "Internet plus logistics," developed an online freight (carriers with no vehicles) product, the Convenient Logistics Platform. The platform realised the innovation of modern logistics management, organisation model, and technology, helping the logistics industry to reduce costs and increase efficiency, and promoting the transformation and upgrading of industries.
A total of 207,908 college students from 128 universities in Zhejiang Province participated in the competition, submitting 28,528 projects. With the participation rate of 18.85% among Zhejiang universities, the competition achieved a record high in terms of its scale and rate of participation. The OUC's Zhejiang branch participated in the China (Zhejiang) International Internet+ College Student Innovation and Entrepreneurship Competition for the first time this year. Since the start of the event, under the overall deployment and guidance of the OUC, the Zhejiang Branch carefully selected and screened high-quality projects, hired experts to hold online and offline training, and mobilised related departments to offer assistance, which effectively guaranteeing the smooth progress of all work.
By Zhejiang Branch