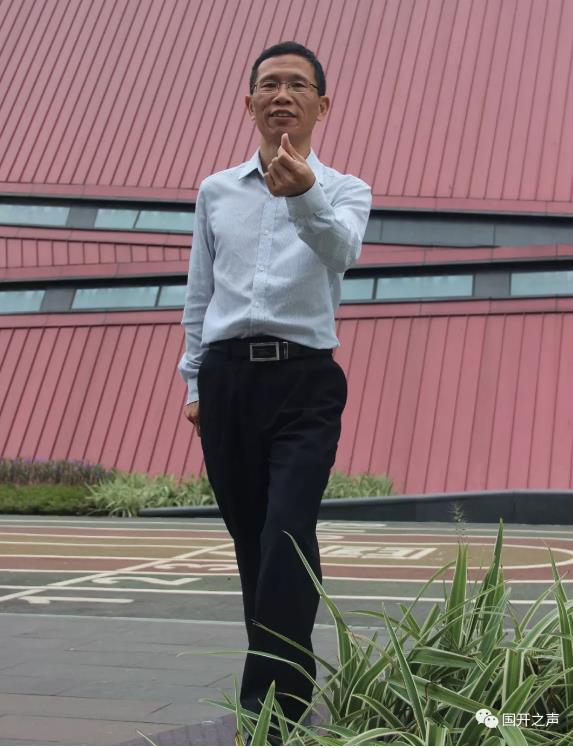 Yan Jiamu, chair of the Shenzhen Huashi Public Welfare Foundation and director of the Shenzhen Min'ai Comprehensive Service Centre for the Disabled, is also a technician and senior special-education teacher. From 2007 until 2009, he majored in Social Work at Shenzhen RTVU, and in 2008 received his national social-worker qualification. 
From 2007 to 2009, Yan Jiamu was responsible for promoting construction of over 50 comprehensive rehabilitation centres in Shenzhen. They were a first at the street-committee level, and equipped with special-education teachers, rehabilitation therapists, psychological counselors, social workers and similar professionals carrying out vocational-ability evaluation, assessment of vocational rehabilitation, special education, vocational-skills training, vocational guidance, home employment, day-care service, psychological counseling, and other services. This has allowed the disabled in Shenzhen to gain easy access to rehabilitation services, and his work in enabling it has been recognised by the China Disabled Persons' Federation and the Guangdong Disabled Persons' Federation.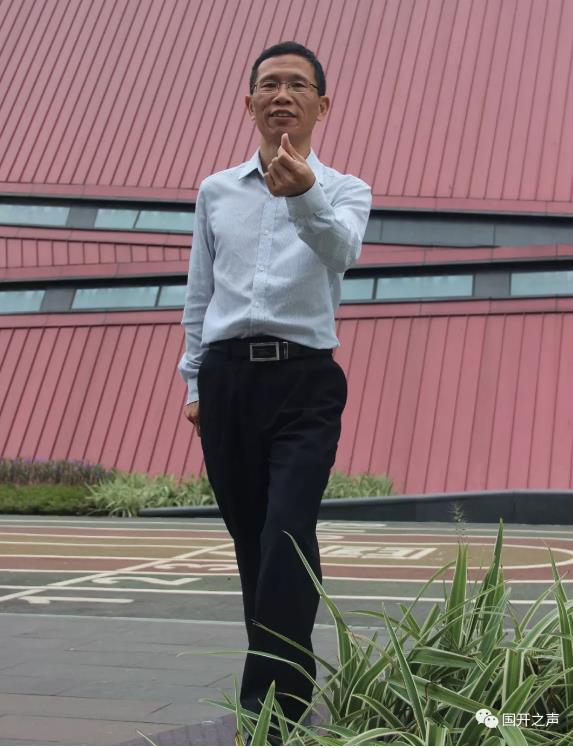 Over the years, he has taught psychological special-needs assessment to trainees seeking professional qualification. He emphasises early intervention, promotes support and varieties of educational approaches, and has cultivated the special-needs skills of thousands of students. His work has been recognised by the Shenzhen Futian District government and other government departments in Shenzhen.
In 2014, for the China Disabled Persons' Federation and China Association for the Intellectually Disability and their Relatives (CAPIDR), Yan Jiamu led a national pilot project supporting and researching employment of the mentally disabled. In 2015, he won a prize for this research in Guangdong province, and that year, supported by CAPIDR, the Guangdong Disabled Persons' Federation, the UN International Labour Organisation, and other organisations, helped prepare a summit and activities related to the employment and skills development of the disabled that received widespread attention. In 2016, his employment-support programme was included in the State Council's Outline of the 13th Five-year Plan for Accelerating Assistance of the Disabled, and was promoted nationwide.
Since 2016, Yan Jiamu has been calling for the development of public-welfare projects, integration of social resources, the launching of the "One Meal" programme (in which the disabled are supported in setting up cafes near their homes), promotion of entrepreneurship by the mentally disabled, and the creation of cooperative employment management. Together with organisations in Hong Kong and Taiwan, he led the organisation of a training seminar for employment counselors. The "One Meal" project was named one of Shenzhen Care Action's "Top Ten Creative Projects" and "Top 100 Most-popular Projects". It has been recognised by the Shenzhen Municipal Government and the community, as well as enterprises and other institutions.
In recent years, under the guidance of the UN Convention on the Rights of Persons with Disabilities and the 2030 Agenda for Sustainable Development, he has vigorously promoted self-determination for people with mental disabilities, vocational rehabilitation and training, and innovation and entrepreneurship as the basis of vocational services for the disabled. The four cornerstones of rehabilitation, education, employment and entrepreneurship are intended to help disabled people live better lives as good family members, good helpers and good citizens, able to control their own lives, and live with dignity.
During his studies, Yan Jiamu won a special scholarship and many honours and awards, including 2008 Model Student Model and Outstanding Graduate. He has also been named a Shenzhen "Top Ten Skills Model", an "Advanced Worker in Special Education", and an "Advanced Worker in Vocational Rehabilitation". He has helped prepare two academic texts and published more than 10 academic papers. Among them, Countermeasures in Vocational Rehabilitation of the Disabled in Shenzhen and Supportive Employment Services for the Mentally Disabled won second prizes from the Guangdong Rehabilitation Association for research projects for the disabled of Guangdong.
By OUC Voice WeChat Official Account