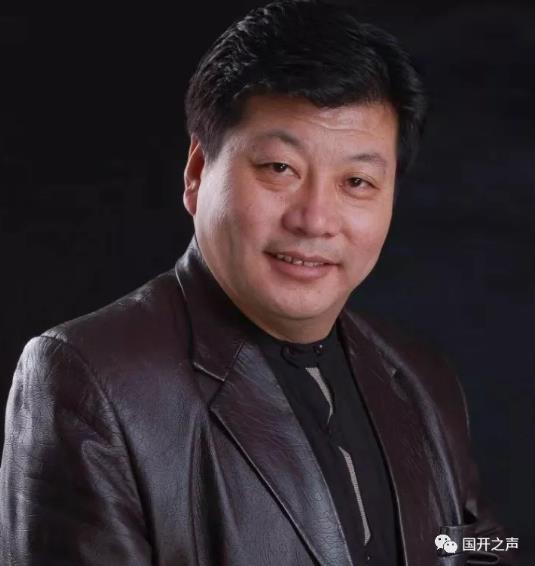 Zhang Fengcheng gained his Bachelor of Law degree from Beijing Open University. He began working in the legal profession in 1988, became qualified as a lawyer of the People's Republic of China in 1993, and began working as a lawyer in 1994. He is now the director of and a full-time lawyer at Beijing Sanwei Law Firm.
Under his leadership, the firm has had remarkable achievements. In 2000 and 2008, it was named an "Advanced Public Satisfaction" and "Advanced Judicial Administration" collective respectively by the Beijing Judicial Bureau and Beijing Personnel Bureau. In 2005, the Beijing Bar Association named it a "Beijing Excellent Law Firm", and in 2013 it was named an "Excellent Public Welfare Law Firm".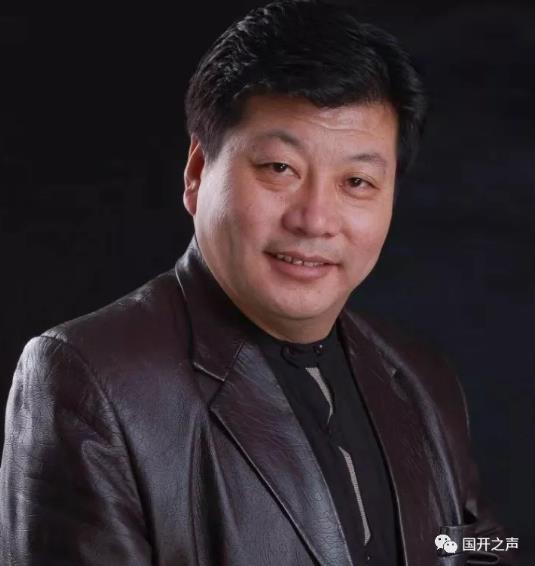 Zhang Fengcheng earnestly studies his trade, safeguards the rights and interests of litigants, guarantees correct implementation of the law, and participates in public-welfare activities.
High Quality Legal Services on a New Model
Lawyer Zhang has led his firm to respond positively to the call of the Central Committee of the Communist Party of China to apply socialist principles to rural areas. Given the urgent need for professional legal services there, he has put the firm to work in helping maintain stability in those areas.
In the present stage of rapid development and change in the countryside, conflicts have become more common there, and the demand for legal services, from both cadres and the general public, has grown. This is a demand that he has been working hard to meet.
Zhang Fengcheng led his firm to work with the Judicial Institute of Beizangcun Town in April 2005, and established the Regional Legal Service Group there to offer a new model of fair and impartial legal service to rural residents. Over the last 10 years, the group has been providing voluntary legal aid, helping maintain regional stability and promote the construction of a new countryside.
Bringing legal services to villages
The work of the group has been recognised by both the leadership and the general public, and both legal publications and China Central TV have reported on it. However, instead of being satisfied with this, he has continued to lead the firm to further growth, signing legal-service agreements with 27 communities and 33 village collectives.
With the support of municipal and district judicial bureaus and lawyers' associations, a village-level legal-services office has been set up. Mr. Zhang has been active in helping more and more rural residents have local access to legal services.
Enthusiastic about public welfare and building a good reputation
On top of standardising the management of his firm, and bringing legal consultation into communities, Zhang Fengcheng has brought it into prisons, military units, schools and factories. In 2012 and 2013 alone, he organised more than 30 voluntary lectures and consultation sessions.
In Daxing district, Zhang Fengcheng has worked with the Association of Industry and Commerce to provide legal services to private enterprises; with the Women's Federation and Disabled Persons Federation to provide legal protection to women, children and disabled people; and with the street office of Xingfeng Street to appoint lawyers as mediators. Lawyers were also appointed to the Leifeng Service Team to provide public legal services.
By OUC Voice WeChat Official Account