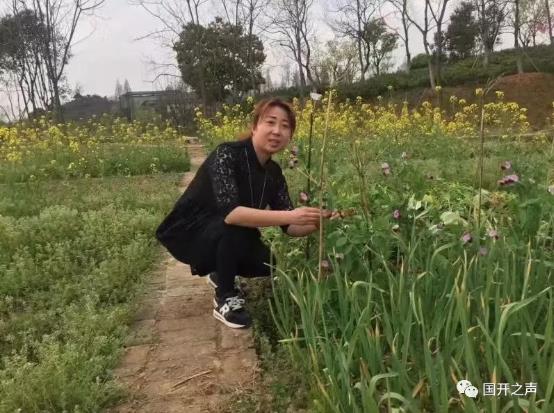 Wang Xiaoqun majored in Elementary Education at Chizhou Radio and TV University from 2009 until 2012. Since founding a kindergarten in August 1997, she has accumulated rich teaching and management experience. In June 2003, she was named a "Chizhou star of reemployment"; in 2013, an "advanced Anhui province preschool educator"; and in 2014, her kindergarten was recognised by Chizhou for its safety.
Laid off in August 1997, she decided bravely to start a business, and founded the Guichi District South Gate Kindergarten (now the Chizhou City North Garden Kindergarten). Over the last 20 years it has grown from one teacher and seven or eight children to 28 staff and 320 children, with complete facilities, 2000 square meters indoors, and 1000 square meters for outdoor activities.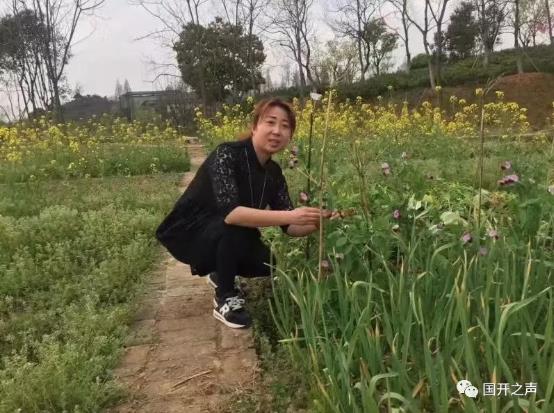 In 2009, Wang Xiaoqun decided that enhancing her professional abilities would help her business grow, and enrolled in the junior-college programme at the Chizhou branch of Anhui Radio and TV University. From 2014 to 2016, she visited kindergartens in Shanghai, Hefei, Nanjing and other places to study and observe. Her studies included the courses Psychology of Preschool Child Development and Language Education for Preschool Children, and she obtained a junior-college diploma and preschool-teaching certificate recognised by the state. The kindergarten is popular for its educational philosophy and practice, and has even gained media attention. In 2017, it was rated Class I at the district level.
Running a kindergarten is complicated. To satisfy parents, it not only needs high quality teaching, but also a good environment and well-planned logistics. Its director needs to take everything into account, and this is why Wang Xiaoqun arrives early every day, personally inspects everything from the hygiene to the teaching, and is rarely to be found in her office. She likes children, and makes an effort to communicate well with them.
She is good at putting to use what she has learned and at leading others, emphasising a comfortable and harmonious work environment for the teachers in which each of them feels valued and understood. She often gives them ideas related to work and research, leading them in special projects, creating a unique teaching and research culture, and constantly encouraging and prompting them.
We look to the past with satisfaction, to the future with hope. When she sees her beautiful kindergarten and lovely teachers and children, Wang Xiaoqun feels the greatest of happiness.
By OUC Voice WeChat Official Account