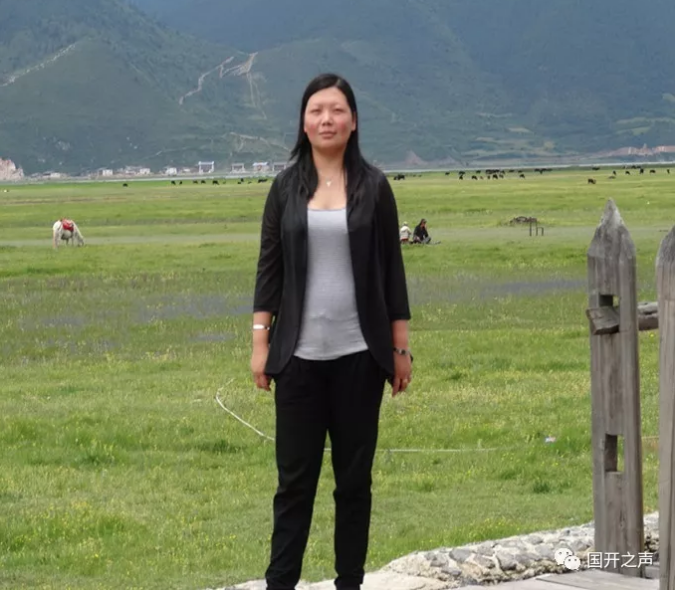 Zhang Yuzhu, a native of Xuanwei City, Yunnan Province, graduated with a degree in Agriculture from Yunnan Radio and TV University (Yunnan RTVU) in 2006. She is now the legal representative and general manager of Xuanwei Huifeng Edible Fungi Development, legal representative of Xuanwei Huifeng Edible Fungi Cooperative, and a representative to the Qujing Association for Science and Technology.
She has been named a Rural Entrepreneurial Star of Yunnan Province and "March 8th Red-banner Pacesetter" of Qujing City.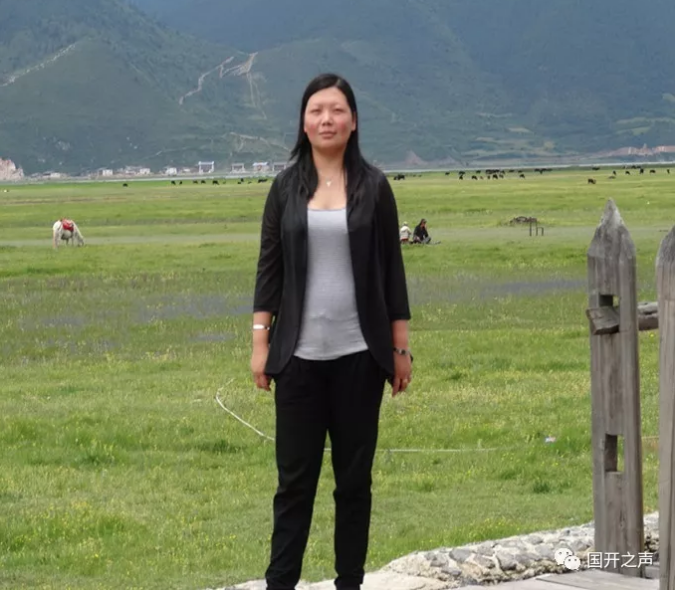 Education
After junior middle school, Zhang Yuzhu entered Xuanwei No. 1 Vocational and Technical School and majored in Health. She passed the adult college-entrance examination in September 2004 and was admitted to the Xuanwei branch of Yunnan RTVU to study Agriculture. Her two years of hard work there gave her a solid foundation for success in her future entrepreneurship.
Employment
After graduating in 1994, she began working in a private clinic and a pharmaceutical factory. In the factory, she began to learn how to grow edible fungi, and in order to master the cultivation of lentinus edodes, entered the Institute of Edible Fungi at the Shanghai Academy of Agricultural Sciences. Within a year and a half, she had mastered the cultivation of dozens of species.
In December 1999, Zhang Yuzhu returned to Xuanwei, her hometown, to start a business. Every step was difficult at first. Xuanwei is located in the highlands of the East Yunnan Plateau, with a climate very different from that of Zhejiang Province. After numerous attempts, however, she found the optimal method of cultivating lentinus edodes there. She founded Xuanwei Huifeng Edible Fungi Development in 2003, and served as its general manager and legal representative. In May 2011, she established the Xuanwei Huifeng Edible Fungi Cooperative, and served as its legal representative in charge of research, as well as the cultivation, processing and sales of edible fungi. At present, the company and local farmers are pursuing agricultural industrialisation from its base in Xuanwei, extending to Pu'er, Baoshan and other areas, bringing together "production, supply and sales" and integrating "technology, science, industry and trade". The farmers have seen their incomes grow, and local economic development has been promoted.
The company has 3 branches,108 employees, total assets of 15.76 million yuan, 19 demonstration centres, and over 180,000 square meters of space for growing mushrooms. It produces 6,000 tons of fresh mushrooms each year, selling some as far away as the United States and Canada.
Outstanding achievements
Over the past few years, more than 26,000 rural households inside and outside Xuanwei have been engaged in growing lentinus edodes, with an annual income of approximately 1,500 yuan generated for each household under the leadership of Zhang Yuzhu's company. 130 households have been helped out of extreme poverty and 632 laid-off female workers have been reemployed. Her company has been named an "advanced enterprise of agricultural industrialisation", a "leading Qujing enterprise", a "demonstration project of household science and technology", and a "2005 leading enterprise of agricultural industrialisation". She herself has been named a representative to the Qujing Association of Science and Technology and been awarded honourary titles such as "model worker", "national rural entrepreneurship leader", and "advanced female contributor". She has also been given a Yunnan Achievement Award, the highest of its kind in the province.

By OUC Voice WeChat Official Account