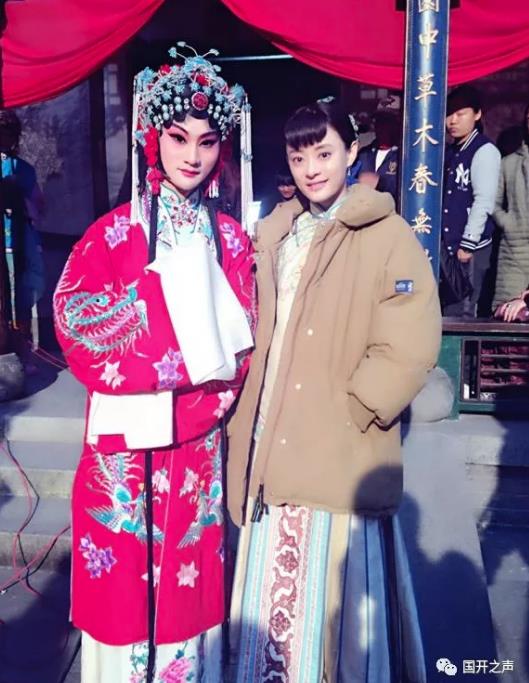 Cao Jia, deputy head of Shannxi Shangyou Opera Entertainment, majored in of Administrative Management at Xi'an Radio and TV University from 2012 until 2015.
He was named "Shannxi Excellent Youth" by the Communist Youth League. Cao Jia studied Shannxi opera, a national "intangible cultural heritage", under Ma Youxian, and is a member of Shannxi Theatre Association. He was awarded a special prize in the Shannxi Opera Competition celebrating the opening of the Olympic Games in China, and recognised as one of the outstanding inheritors of the Shannxi opera tradition.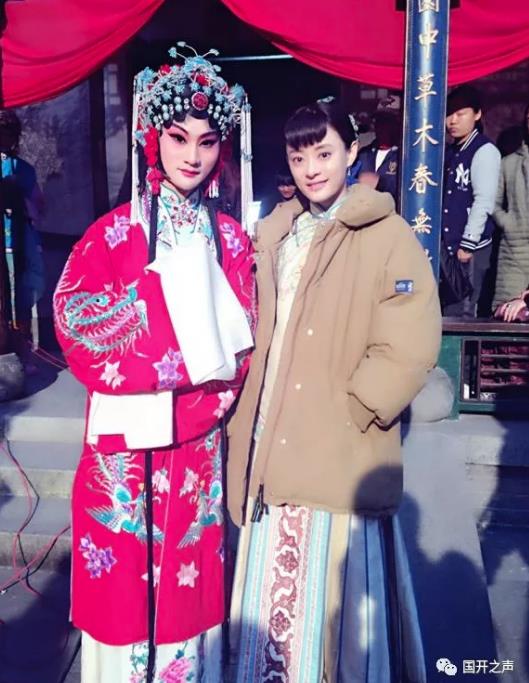 As a unique element of the culture of China's northwest, Shannxi opera has been culturally and historically significant in the region. It was always Cao Jia's intention to help transmit this amazing cultural inheritance.
In 2012, Shannxi Yisu Theatre, one of the oldest theatres in the world, celebrated its 100th anniversary with a documentary titled One Hundred Years of the History of Yisu Theatre, in which Cao Jia played Liu Jiansu, a famous Shannxi-opera performer.
In 2016, Cao Jia was employed by a popular TV show to help the actors perform Shannxi opera, teaching them how to do their makeup, and providing them with his own costumes. The actors thought his teaching was excellent. Through this show, Cao Jia helped bring the art of Shannxi opera to the wider Chinese public. In addition, he creatively integrated Shannxi opera with the Legend of the White Snake and other ancient Chinese legends, helping to give Chinese opera global exposure.
Cao Jia is also actively involved in public welfare, and part of organisations such as Shannxi Charity and Xi'an Heyi Social Services. He has visited schools, factories, villages and nursing homes to provide free opera performances. During the 2018 Spring Festival, Cao Jia was awarded the Outstanding Contributions Prize by the Beilin District Communist Youth League. Meanhwile, his love of Shannxi opera and belief in its national importance continue to motivate him.
By OUC Voice WeChat Official Account