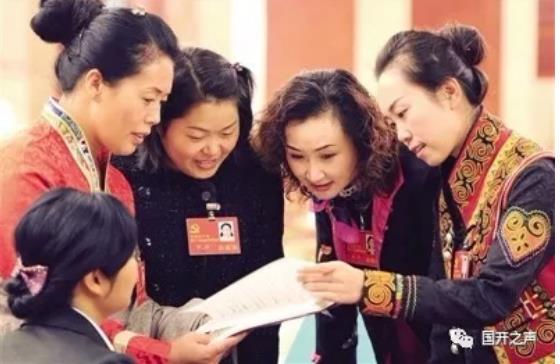 Zeren Wangmu is editor-in-chief of Sichuan National Education News and vice-chair of the Social Welfare Association of Aba Daily. She received a three-year Bachelor degree in Chinese Language and Literature from Maerkang RTVU, and benefited a great deal from the work-study format in which the programme was run.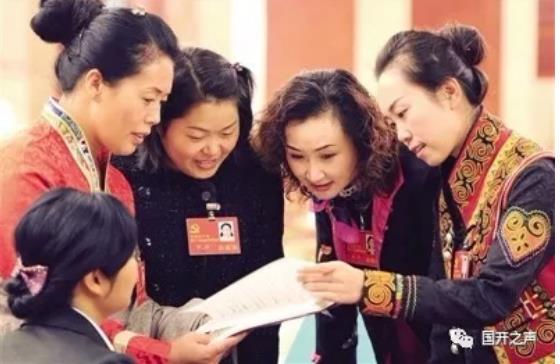 Valuing learning
She decided to go to university when she realised that her work skills and knowledge needed upgrading, and was able to arrange her schedule in such a way as to continue working while she attended school.
Studying for practical reasons
As a part-time student, most of her studies were independent and on her own time, and this set-up enabled her work to feed into her studies, and vice-versa. She was conscientious about reading the texts, noting down question to bring her tutors, and reviewing the lessons after they had ended. She had a great deal of respect for the quality and experience of her teachers, and learned a great deal from them.
Balancing her studies and work
Her work for a nunnery in Siwa Township, Aba County, shows how she has applied her learning. She preached the Party's principles, policies and regulations while stationed there, and gave extensive practical assistance. The nunnery is located on Mami Mountain, and is the largest in the Anduo Tibetan area, belonging to the Gelug sect of Tibetan Buddhism; it is also one of the largest in Aba Prefecture, and is typical of the underdeveloped communities there, with little economic activity and poor infrastructure. In the past two years, she has arranged for the road to the nunnery to be paved, raised funds to bring in running water and construct a bathing hall and drainage ditch, and organized the planting of over 4000 trees. She has also arranged for a doctor to see the nuns, and bought them wheelchairs, medication and food with her own funds. She got them to trust her, and showed them the beneficence of the Party's national policies, while also teaching them how to use computers, ordering books for them, and promoting local social stability.

For her efforts she has been named a "Sichuan Excellent Communist Party Member" by the Central and Provincial Party committees; was granted a "March 8th Red-banner pace-setter" tile; and was elected a CPC 18th NPC member, as well as a member of the 10th Congress of the CPC Sichuan Committee.
By OUC Voice WeChat Official Account