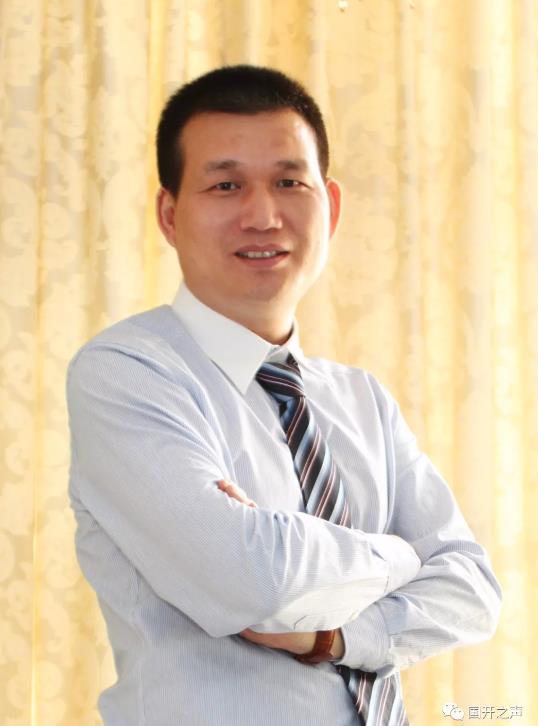 Pan Chengsen, an Information Management major from spring 2015 until January 2018, is chair of Guangdong Kasrrow Technology Development LLC.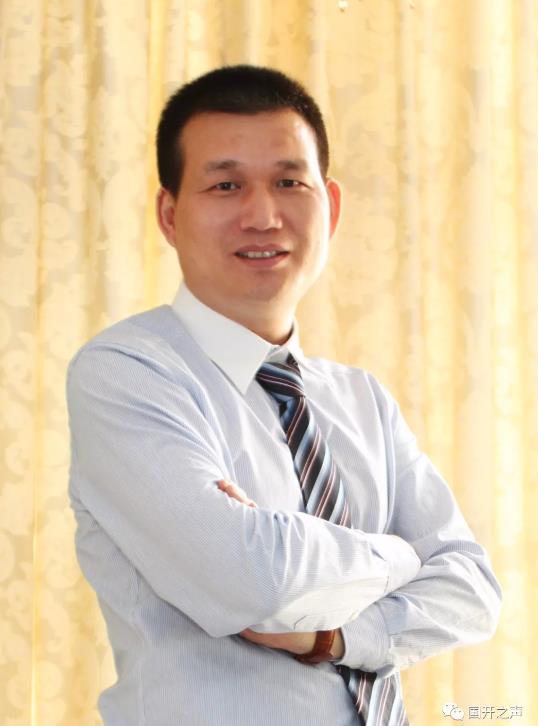 He is also chair of the International Medical and Health-care Equipment Industry Alliance, president of the Chinese Medical and Health-care Equipment Industry Exchange and Promotion Association, director of the Chinese Veteran-support Association, and other industrial and social associations. The company he founded has been named "National High-tech Enterprise", and its massage equipment was rated a "Guangdong Famous-brand Product" in 2016. Since its establishment, the company has paid 40 to 50 million yuan in taxes.
As a leading producer of health equipment in China, Pan Chengsen is active in public-welfare activities such as elder care and poverty alleviation. He makes large contributions to those in need, setting an example for the rest of the health-care industry.
Supporting veterans and promoting harmony
In 2013, Foshan City established a veteran-support association, with Pan Chengsen as one of its founders, and its executive vice president. Mr. Pan advised the association to set up an agency in Jiujiang town, where a relatively high proportion of veterans resides, and gave full support in terms of funding and materials, donating more than 100 pieces of massage equipment worth 100,000 yuan, along with 30,000 yuan in cash.
Active in charity
In 2014, the Tongji Charitable Foundation was created in Foshan to collect donations from current and former CPPCC committee members, with Pan Chengsen as director. It has donated money for earthquake relief to Zhaotong, Yunnan province, and to the China Foundation for Poverty Alleviation.
Mr. Pan Chengsen believes that the success of his company is owing to the beneficial policy of reform and opening up in China. A strong country provides a stable basis for the development of enterprises, and entrepreneurs have a responsibility to support the country in return. Pan Chengsen is constantly creating value for his enterprise, and at the same time is grateful to society, assumes social responsibilities, participates in politics, and performs good deeds.
By OUC WeChat Voice Official  Account