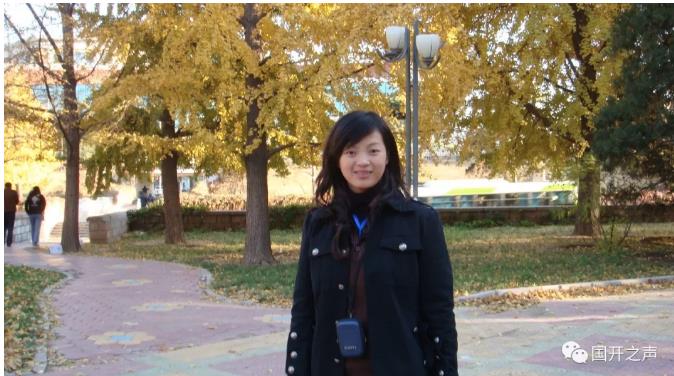 Chen Songju is a staff member of Dagong (Shanghai) Computer Company. She majored in Business Management at Shanghai Open University (Shanghai OU) from 2010 until 2013, and was elected deputy to the 16th National Congress of the All-China Federation of Trade Unions as well as the 14th and 15th Shanghai Municipal People's Congresses. She has also been named a"National Excellent Migrant Worker".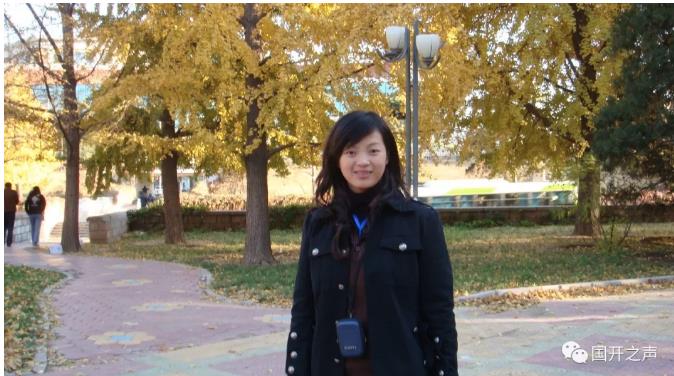 The open university brought her closer to realising her dream
A farmer's daughter, she fell ill as a teenager, and was forced to continue her education at a secondary nursing school . In 2006, a lucky break allowed her to enrol at the Songjiang campus. Shanghai OU welcomes anyone willing to learn, and she moved from its junior college to its undergraduate programmes. Shanghai OU gives young people like her hope that they can realise their dreams.
Studying despite a busy work schedule, and making practical use of her learning
Chen Songju chose to enrolas a junior-college English major, and even the discovery that she was pregnant, the day after being accepted, did not hold her back. She would simply study with the child at her side!
She made time for class even when it meant going hungry or showing up late, and having to make up for what she had missed by consulting the notes taken by her classmates. When she absolutely could not attend a class, she would try to find another similar to it at a different time. She also attached great importance to the face-to-face tutorials arranged by the university. In the end nothing could stop her, and she graduated from both the junior-college and undergraduate programmes with excellent results, and averages of over 85.
She also took the initiative to set up a class QQ group and establish close contact among the students in it. They achieved a 90% attendance rate, and she took it upon herself to know what was happening in the life of each one, and to encourage him or her in stressful times. They passed all their examinations, and were named one of the top 100 Shanghai OU learning groups in 2011.
Chen Songju is able to use what she has learned in her work, and was named "Excellent Student" for coming first in her class among those from her company taking part in it.
Gaining honours and taking responsibility
In November 2008, she was named"National Excellent Migrant Worker", and was received by Zhang Dejiang, then vice premier of the State Council, in the Great Hall of the People in Beijing, along with over 1,000 other individuals and unit representatives from all over the country. She takes her social responsibilities seriously, and was elected deputy to the Songjiang District People's Congress in October 2011, and to the 14th Shanghai Municipal People's Congress in December 2012. She was also elected a delegate to the 16th National Congress of the All-China Federation of Trade Unions in October 2013.
Learning enhances life
Over the past decade, Chen Songju's growth has been propelled by the learning she has gained at the OU, transforming her from an ordinary migrant worker into the deputy and delegate she is today. She has become one of the new "natives of Shanghai", and integrated into the construction of Songjiang.
By OUC Voice WeChat Official Account