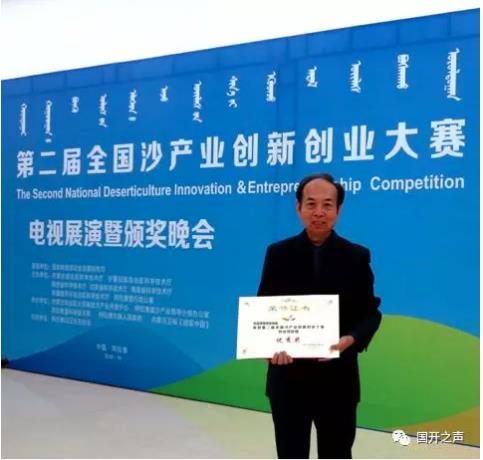 Zhao Shuhai, a former senior engineer with State Grid, is a master of innovation in Yuncheng, Shanxi province. From 1982 to 1985 he majored in Computer Engineering at Shanxi Radio and TV University (Shanxi RTVU), and two of his inventions – one for a device to encourage tree growth, the other for a cleaner of ceramic power-line insulators – have received major domestic and international awards. He has applied for eighty-six patents, including seventy-three Chinese and thirteen international.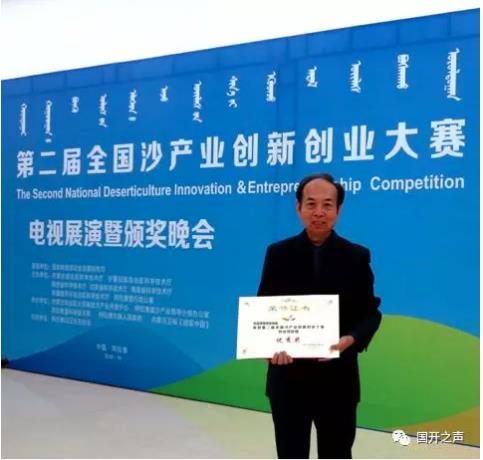 In 1977, Zhao Shuhai's first job at Yuncheng Power Supply was to clean the porcelain insulators on high-voltage lines, which can be compromised by pollution. His desire to enhance the process of cleaning them, which was costly in terms of time and resources, led him to enrol in Electrical Engineering at Shanxi RTVU in 1982.As a result of what he learned there, he was able to take part in the company's first large transformer test, be responsible for its first partial-discharge test, and to plan the first major repair of the phase modifier. He has undertaken a number of projects related to the operation of transformers, infrared remote control, online monitoring of storage batteries, and line-loss calculation, receiving achievement awards for the latter two. He has been named "Excellent Young Engineer" of North China Grid Inc., one of the "Top Ten Young Workers" of Shanxi Power Industries, and a "Pace-Setter" of the New Long March.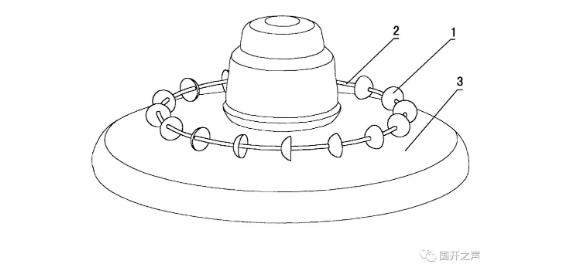 Despite all his other activities, the problem of the ceramic insulators did not leave his mind, and he ended up conceiving a completely original invention, a "wind-powered cleaning ring", for them, patenting it in China, the United States, Australia and Europe.
Actually creating the product turned out to be problematic. Although he finally managed to come up with a drawing for it, finding a manufacturer willing to undertake the difficult process of creating a mould was difficult, and the manufacturers themselves were astonished when it ended up being a success. Moreover, the product was clearly effective, and was shown to enhance the usefulness of the insulators by more than 50%.
A paper on his invention was published in China Electric Power in October 2003, and that year Yuncheng Power Supply was the first company to use it. In April 2004, he presented it at the National Symposium on Power-system Security in Beijing, where it was well received, and later that year news of it was published in the American journal Transmission and Distribution World; it subsequently came into use in the American states of Florida and Hawaii as well as in Spain, Russia, Australia, Canada, Japan and South Korea. On 10 February 2006, it underwent a successful trial conducted by the Beijing Fangshan Power-supply Bureau, and came into widespread use in the following years, not only in Beijing but also Yunnan and Fujian provinces. His invention has made manual cleaning unnecessary, leading to manpower, resource and energy savings, as well as enhancements in terms of grid safety and reliability.
Its first version, designed for cap-and-pin insulators, was too large for porcelain-bushing and composite insulators, and therefore Zhao Shuhai set about designing a new one. In 2013, it began being used in 220kv substations and on 110kv composite insulators, and proved to be as effective as the first version.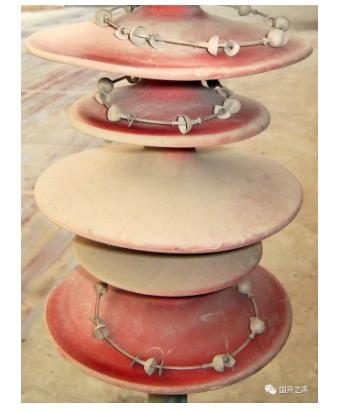 The effectiveness of the wind-powered cleaner after one year of use (the red is insulator, white is dust).
From 2 - 6 April 2014, the 42nd Geneva International Invention Expo was held in Geneva, Switzerland. More than 1,000 inventions from all over the world were on display, including 25 by the Chinese delegation, and Zhao Shuhai's cleaner was awarded a gold medal.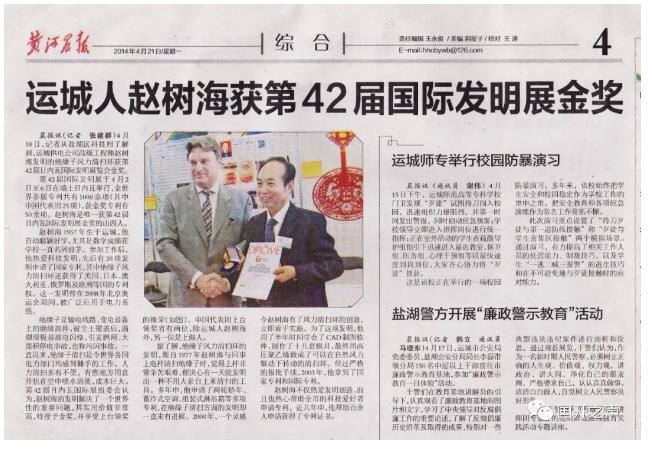 His outstanding performance and achievements led to Zhao Shuhai being promoted to senior engineer by State Grid of China despite having only a junior-college education. He was also named a technical expert, intellectual-property expert, and high-voltage testing expert by Yuncheng Power Supply, Shanxi Power Supply, and the Shanxi Electric Power Association respectively. In 2010, he participated in, and wrote the final report for, an investigation into smart-grid distribution sponsored by Shanxi Power Supply and Shanxi Electric Power, and in November 2013 he made important contributions at the annual meeting of the Insulator Standardisation Committee of China's electric-power industry. His achievements have been recorded in Oriental Pride, Glories of the People's Republic, and other books.
After his retirement in 2017, he founded Yuncheng Qinghai Science & Technology to answer the national call for "Mass Entrepreneurship and Innovation". Within only a year, he had submitted fifteen patent applications, including for a device, abbreviated as "Shubao", to help ameliorate deforestation, with both economic and environmental benefits to rural areas. He has applied for both national and international patents for it, and it has received a number of awards.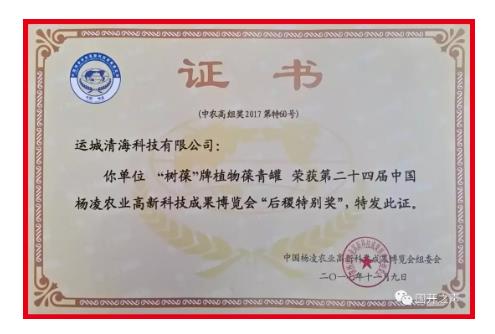 On top of his own patent applications, Zhao Shuhai has helped enterprises, government institutions and individuals apply for more than eighty patents, contributing to technical development in his region.
He has also helped with poverty alleviation by donating 500 sets of "Shubao" to Niandao Village in Pinglu County, a low-income area.
He is always ready to help, and often gives lectures on the patenting of inventions. He has received awards for his inventions, such as a bronze medal for his portable shower at the Sixth National Invention Exhibition, while his two-wheeled car received considerable attention at the Seventh China (Beijing) International Industrial Expo, and a number of his products besides the cleaner have been put to use.
Zhao Shuhai says that what he learned at the RTVU gave him the foundation for his innovations.

By OUC Voice WeChat Official Account