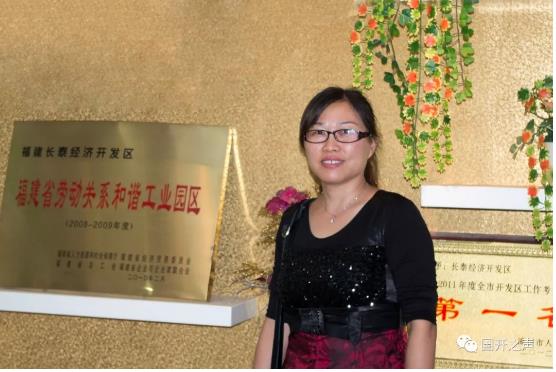 Wang Jihong is a member of the CPC, a Master's and Doctoral–degree holder, and a professor. She was transferred to Fujian Radio and TV University (Fujian RTVU)in April 2012 due to her outstanding academic and professional abilities, and now teaches full-time in its School of Public Administration, directs the undergraduate Primary-school Education major and the Teaching-research Office of Marxist Theory and Political Education, and is a member of the school's Party branch.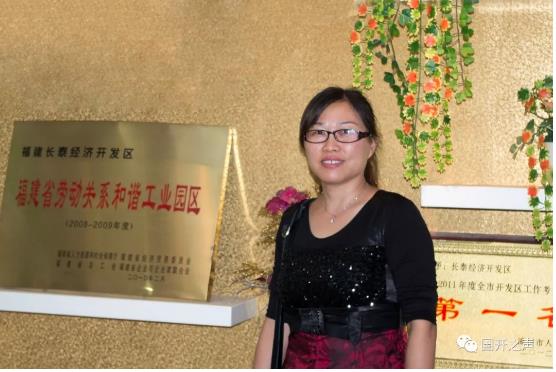 Dedicated to her work
Wang Jihong affects everyone around her with her positive energy and hard work. After 32 years of teaching, she is still active in teaching, research and social service.
An all-round teacher and researcher
Wang Jihong is well-known at Fujian RTVU not only because of her high educational and professional standing, but also because of how leaders, students and other teachers are aware of how deeply she is involved in her teaching and other academic activities.
Her talents are evident in face-to-face instruction, her commentary on oral defenses, her micro lectures, and her conference presentations. She has also taken part in numerous Fujian RTVU projects, including collaborations with the OUC, Quanzhou Industrial Park, and the National Open University of Taiwan, which she visited as an exchange scholar; furthermore, she was deeply involved in integrating information technology with teaching at Fujian RTVU. She is also active in local economic and social life, as standing director of the Fujian Labour and Security Association, expert for the training of cadres and civil servants, and through her involvement in the training of cadres and civil servants and for evaluation of senior professional titles for teachers in colleges and universities in the province. .
Wang Jihong's high public profile is associated with her idealistic approach to teaching. To her it is not just a means of making a living, but a mission, and in her view teachers should keep the needs of society in view, and be ready to make changes on the basis of these. She is committed to the ordinary daily processes of her work, and gives them priority over other things.
Combining theory with practice
Wang Jihong has been teaching political theory since 1986, in a distinctive fashion that emphasises its practical aspects and applications over book learning and rote memorisation.
Serious and responsible in her work
Wang Jihong, as friendly as she may normally be, is serious and strict at work.
She is known for her earnest attitude. Her lesson plans are careful, her grading is strict, and she is full of enthusiasm in class. When she supervises a graduation thesis, she ensures that all the standards, from topic selection to formatting, are met. One student said of the process, after receiving his diploma: "Writing this thesis was a full education all on its own!"
By OUC WeChat Official Account