Professor Zhang Guangcan is a full-time teacher at the Jiangsu branch of the Open University of China (OUC). Since 2001, he has been teaching and doing research in the major of Economics Administration, and is now dean of the Department of Economics and Management at the Jiangsu branch, and in charge of the undergraduate and junior-college Business Administration programmes.
He is course coordinator of Western Economics (for undergraduates), Enterprise Strategy Management, Modern Management Topics, Economics and Life, and other courses. He is also the OUC Business Management dissertation-defense leader, a part-time OUC online teaching inspector, and an executive member of the Jiangsu Foreign Economics Research Society. He has published several academic theses investigating the core competencies of enterprises from a variety of angles, and has also published works the fields of Microeconomics and Business Administration.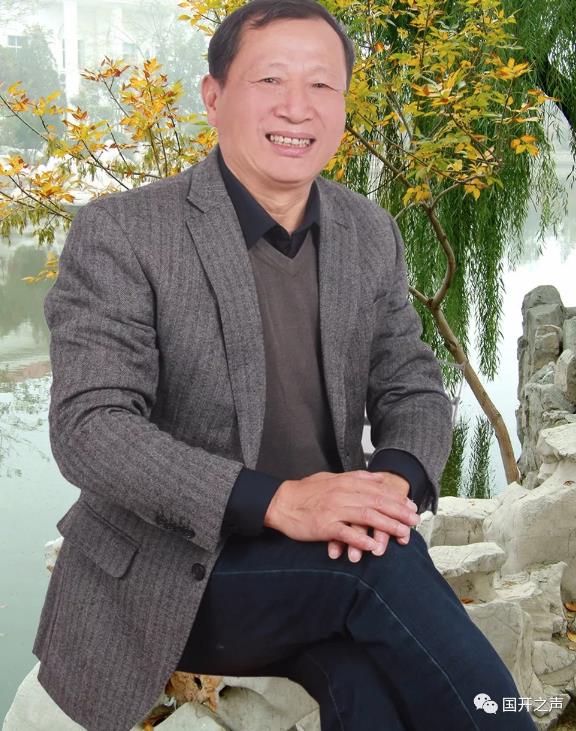 Zhang Guangcan
Modest and down-to-earth
Professor Zhang is a modest and down-to-earth man. He loves his students, and works with his colleagues to create a department culture of respect and studiousness. He is active in relation to learner development and support at the OUC, as well as teaching reform based on evaluations of teaching teams, the fruits of which have appeared in the honours the teachers in the Department of Economics and Management at the Jiangsu branch have received. For example, in the sixth evaluation of OUC Teacher Economics and Management Theses, the Jiangsu branch ranked first in terms of number of prizes, and was also named an "excellent organization". Meanwhile, its courses and programmes, particularly in Accounting and Western Economics, have been recognised for their quality both nationally and provincially.
Careful course design and a practical orientation
As a Business Administration course coordinator, Professor Zhang attaches great importance to teaching organisation and oversight. His focus is on practical task-based teaching, careful dissertation guidance, and learner support. His innovations are as follows.
The first is to focus on training students to solve practical problems relevant to their real-world employment. The topics chosen are therefore specific to their regions and enterprises, but also novel in order to encourage them to undertake original investigation and thinking. The aim is to train students to put theory into practice, as well as analyse and solve problems. They show the advantages of this approach in being able to do things most students at regular universities have great difficulty with.
The second is to make "planning" part of the tasks in management courses. Planning is a major function of management, and he has arranged for learning tasks to emphasise this. Creating plans gives students a deep understanding of the position and role of management.
Over the years, the Jiangsu branch has received no student complaints about the teaching, and no student has failed the final review of undergraduate dissertations undertaken by the Dongbei University of Finance and Economics, an allied university.
Using research to enhance teaching
Professor Zhang believes in holistic course design, as well as encouraging the gradual progress, self-criticism, and mutual learning of students. His classes are popular, and their results excellent. He has won a number of awards within Jiangsu province and the Jiangsu RTVU system for teaching, courseware and course development, including the first "ODE Online Teaching Award" in 2006, third prize in the third "Sky Classroom Cup" Multimedia Courseware Competition that same year, and many others since then. He has also published a number of papers on distance education, including Exploration of Web-Based Formative Assessment, Reflections on Formative Assessment in Distance Education, and others.
By OUC Voice WeChat Official Account