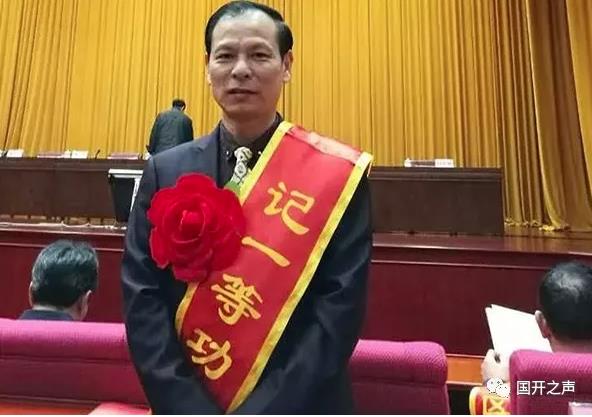 Wang Heng enrolled in a programme for Party and political cadres at Liuzhou Radio and TV University in September 1984, and graduated in July 1986.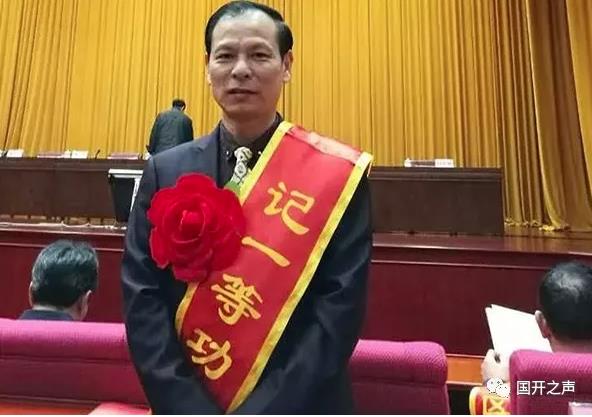 In March 1988, he began serving as deputy general manager and director of the Liuzhou Municipal Workers' Economic Development Corporation, and later became deputy director of the Liuzhou Federation of Trade Unions, the Ministry of Life and Security, and the Democratic Management Department. He is currently director of the Labour Protection Department of the Liuzhou Federation of Trade Unions. He has been named a trade union "Advanced Worker", and his family a "National Five-goods Family".
2018 was a fruitful year for Wang Heng. He was named an "Advanced Trade-union Worker" by the Ministry of Human Resources and Social Security and the All-China Federation of Trade Unions, as well as a provincial model worker, while his family was recognised as a "National Five-goods Family", the only family in the Guangxi Zhuang Ethnic Autonomous Region to receive this honour. Everyone speaks highly of Wang Heng as enterprising, innovative and responsible. He founded the first employment agency sponsored by the Guangxi trade union; launched a project for assisting the families of over 1800 low-income workers, a medical-insurance project that grew sharply under his oversight, and a project to assist migrant workers. He has also helped unemployed workers, and received high praise from them. Due to his achievements, Wang Heng has been asked more than 20 times to lecture about helping the unemployed, and local media such as the Liuzhou Daily, Liuzhou Evening Post, Guangxi Worker's Daily and Liuzhou TV have reported on him. In 2012, he was given a number of trade-union awards, and in 2016 was recognised as a top civil servant. The departments he has worked for have received similar recognition.
Wang Heng has not let his career get in the way of spending time with his family, which has been awarded a variety of honours: "Finest Family in Liuzhou", "Liuzhou Civilised Family", "Industrious and Integrated Liuzhou Family", "Finest Family in Guangxi", "Guangxi Civilised Family", and others.
By OUC Voice WeChat Official Account