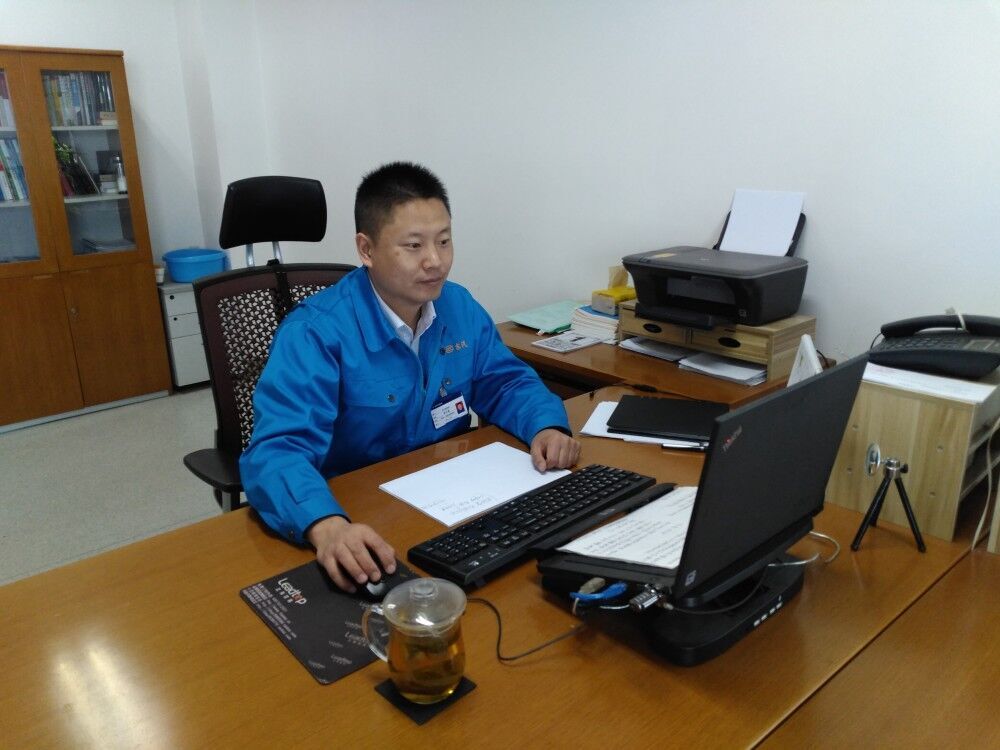 On 22 October, 2018, a ceremony took place at Deyang RTVU for the granting of its 2017 OUC Scholarship. Yang Lixin, a 45-year-old undergraduate at Deyang Radio & TV University (Deyang RTVU), delivered a speech.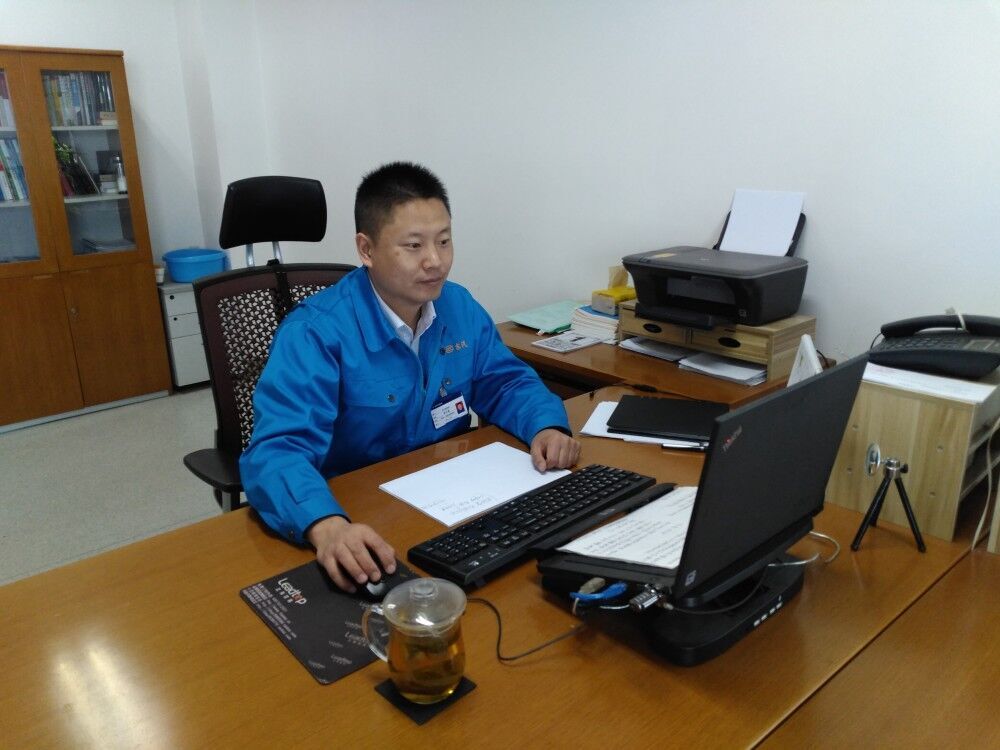 Yang Lixin is a mid-level cadre with Dongfang Turbine, a large state-owned enterprise; he is in charge of the production-safety and environment-management departments. Despite his successful career, he has never given up on studying at the RTVU.

After graduating from college in 1995, Yang Lixin felt it was necessary to continue to study to find solutions to problems at work. From September 2008 to January 2010, he majored in Accounting, which helped him carry out inspections and supervision, and from September 2010 to July 2013 he studied Business Administration, which helped him fulfill his duties as interim deputy magistrate of Wusheng County.

In 2016, the benefits of studying at the RTVU led Yang Lixin to continue his studies, this time as a Law undergraduate. At that time, he was given oversight of both the production-safety and environment-management departments, with nearly one thousand staff. God rewards the diligent. Yang Lixin put great effort into his work and studies, completing everything on schedule.
His study of multiple majors at the RTVU has given Yang Lixin a strong will, and enhanced his capacity for work. Thanks to his law background, he has taken part in numerous investigations and settlements related to occupational injury. He has also advanced the use of outsourcing in safety management, since it enables companies to hire fewer workers. His graduation thesis was titled A Brief Analysis of Legal Risk in Relation to Outsourcing and Occupational Fatality. The thesis was approved by the RTVU, and recognised for its excellence by the science association of Dongfang Turbine. It was also published in full in Electrical Safety, a publication of the China Machinery Industry Safety and Health Association.

In his ten years of study at the RTVU, Yang Lixin has always applied what he has learned to his work, improving it with his knowledge of finance, administration and law. Yang has received praise from senior officials at the company. There is no shortcut to learning. Yang Lixin's story shows that RTVU education caters to demand, providing continuing education through its wide range of both urban and rural networks.

By Sichuan RTVU