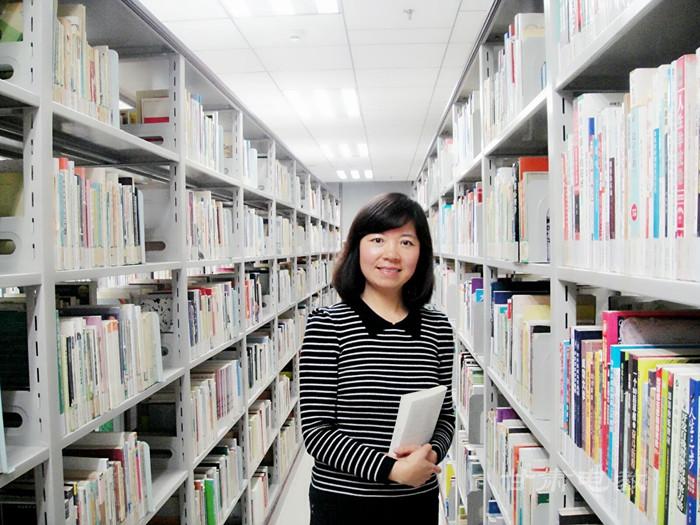 Ma Guoyun is the head teacher for a number of majors in the school affiliated with Gansu Radio and TV University (Gansu RTVU), and directly responsible for teaching Management, Business Administration, and other courses.
She ideologically and politically strong, and firm in her ideals and beliefs. She implements the Party's education plans and other policies correctly, and has been a teacher for nearly 20 years. All of her energy goes into the educational causes espoused by the Communist Party of China (CPC), and she has won praise for her teaching, teaching reforms, and teacher management from leaders, colleagues and students. Recently, she was honoured for having the four ideal teaching qualities: positive ideals and beliefs, moral integrity, solid knowledge, and benevolence.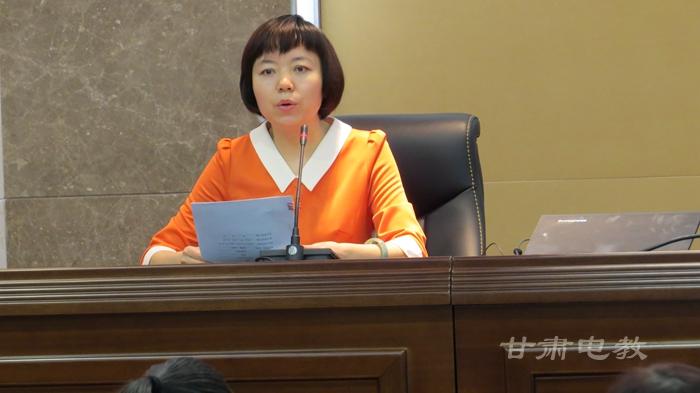 The jobs of RTVU head teachers are similar to those of their counterparts in regular colleges and universities. However, there are also great differences between them. RTVU teachers shoulder greater responsibilities, conducting ideological and political education, developing campus culture, cultivating class discipline and studiousness, strengthening ethical education, and enhancing class cohesion. With regard to teacher management, they implement teaching plans, carry out the management of teaching affairs, verify the basic information of students and register them for courses, handle graduation certificates, manage school records, and help evaluate student performances. They also offer learner guidance and support, helping students understand purposes and master methods, guide them in creating individual learning plans, and encourage them to choose courses in line with these plans, track their own progress and tutorial attendance, finish formative assessments, and become autonomous learners. It is no exaggeration to say that RTVU head teachers are fundamental to RTVU open education.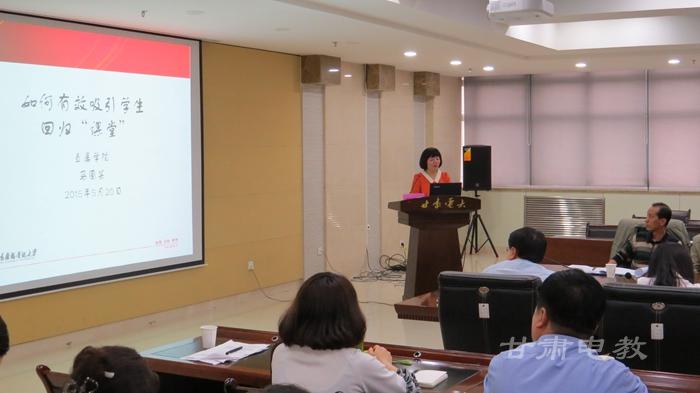 As a head teacher, Ma Guoyun puts her students first, focuses on their development, looks at each of them with their potential in view, and warms their hearts with love and care. RTVU students are different from those at regular universities. They vary in age, and have other things in their lives besides studying, namely jobs and families. For them, head teachers play several roles; Ma Guoyun serves as both their manager and supporter, teacher and friend. She works hard to make learning appealing to these students.

Normally university students attend their school opening ceremonies on their own, and so Ma Guoyun was taken aback to see a mother accompanying her 18-year-old son to one. He had majored in Law at junior college, and turned 18 not long before. After the ceremony, Ma Guoyun lost no time contacting the mother, and learned that the student was a sensitive boy from a single-parent family, still in his rebellious phase, and just beginning to make connections in society. She arranged for a heart-to-heart talk with the two of them, telling the mother that the child should be left to build his independence and skills at school. She dismissed the mother's worries, and gave the student encouragement. Since this student was the youngest in the class, but had been well taught, she recommended he be class assistant in charge of studies, with the help of an older classmate with extensive work experience. Often when the lad refused to tell his mother something, she would phone Ma Guoyun to persuade him to open up. Ma Guoyun was both a teacher and an agony aunt, keeping an eye on him all the way to the end of his undergraduate studies. His self-confidence grew, and formed a basis for his later success. Though he has graduated, they are still friends.

A female student in Ma Guoyun's junior-college Business Administration class fell ill after giving birth. Her husband came from a rural family that treated women as inferior, and after he abandoned her she had to return to her parents with the child. Ma Guoyan stayed in frequent contact with the student through QQ and by phone to keep up her spirits, and made use of the occasions when she did come to school to give her encouragement. Though at times she had to miss exams to see a doctor, Ma Guoyun continued to urge her not to give up on her studies. Luckily, this student has now completed her studies and is about to graduate, an event that is sure to fill her with the joy of success.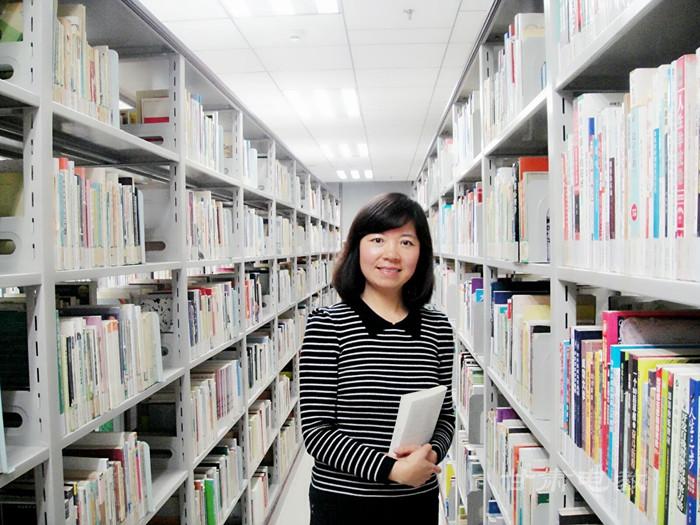 After the establishment of Gansu RTVU's School for the Disabled in March of 2010, Ma Guoyun began to undertake teacher management there. The goals of special education vary greatly, as do the needs of individual students. She was diligent in encouraging and working with them, overcoming difficulties and establishing positive communications with the teachers. By using individualised approaches to teaching the students, each student's specific needs could be met and good results achieved. Ma Guoyun insisted on integrating theory and practice, carried out research into the use of incentives in special education at a university, and was named an "Outstanding Educational Worker" there.

In 2017, a new tutorial centre for the affiliated school was established in the New District of Lanzhou City, the first of its kind there. Teaching resources were extremely scarce. Because the centre was so new, she took the lead in teaching so as to model the task for the other teachers, despite the five-hour round trip involved. It was important to her to have university education be available to residents there. As the teacher manager, she also put a great deal of effort into finding staff to teach in the Property Management major, eventually finding high-quality professionals from the New District to take the positions.
Ma Guoyun is by habit devoted to her work. It is normal for her to deal with student problems in her spare time and spend weekends away from her family; an uninterrupted holiday is a luxury for her. As long as students have needs, her work is unfinished. She knows exactly who hasn't purchased textbooks, who hasn't finished choosing courses online, who has failed to hand in assignments, and so on. When students are due to get their books and other materials, she will wait for them at the school until they have all been able to do so, and mail them to students who were unable to pick them up. When a student is forced to bring a child, she will volunteer to look after the child until the class or examination is over. Since she is their first contact at the school, she helps to create a positive impression of it for many of them. Her great sense of responsibility leads her to be patient and attentive in even the most trivial of tasks.
Ma Guoyun's classes are disciplined and studious. A number of her students have been awarded OUC and provincial RTVU scholarships, as well as honorary titles such as Excellent Graduate, Excellent Class Cadre and Excellent Student. She herself has been named Excellent Teacher Manager of the affiliated school, and has gained a variety of other awards from the OUC and Gansu RTVU.

Of being an RTVU head teacher, she has said, "It is hard and tiring, but makes me happy. The joy of my students fills me with gratitude. My mission as a teacher will keep me striving for as long as I can."
By Gansu RTVU