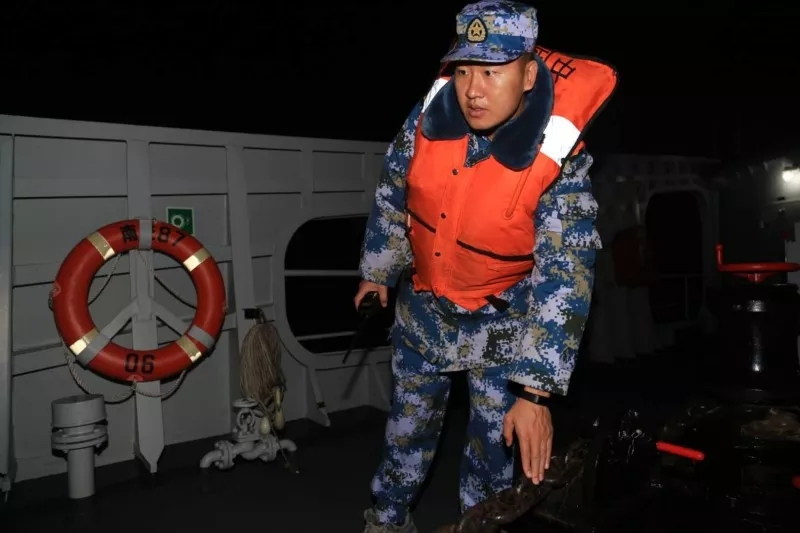 Xiao Jianpeng is from Neijiang, Sichuan Province, and was a Law undergraduate in the 2016 class, obtaining his Bachelor of Law degree in 2018. In August of 2010, after graduating from high school, he enrolled in the military, was given the rank of sergeant, and named boat-navigation squad leader for the Hong Kong garrison. He participated in a series of military exercises, including the first trial voyage of the warship Liaoning, protection of the Xiangjiang River, and joint sea–and-air search-and-rescue. He was named "excellent shooter", "model trainee" and "excellent sergeant".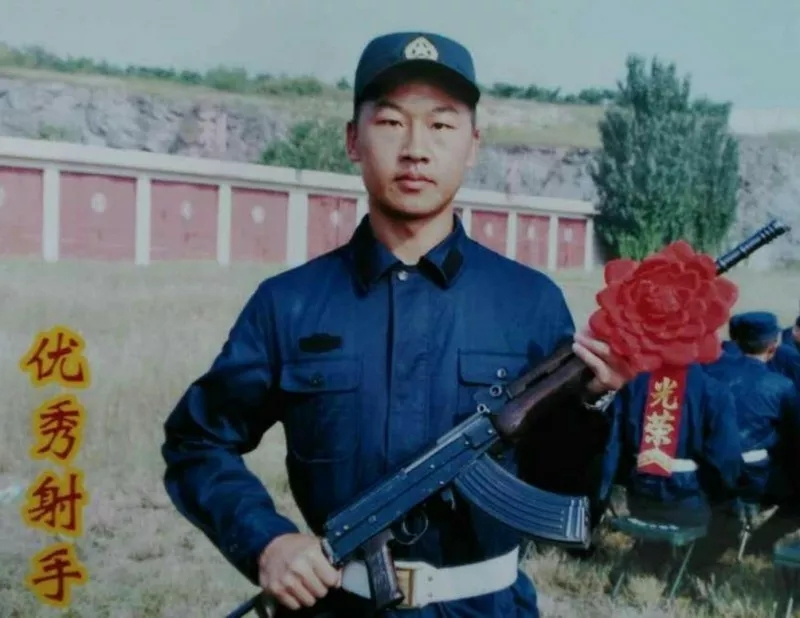 In August 2010, Xiao Jianpeng became a member of the Chinese navy. To him, the barracks were sacred and mysterious, and the life of the freshmen trainee was strange to him. There were many rules and regulations in the navy, but he understood that these belonged to the life he had chosen. After three months of intense training he was no longer a college student but a qualified soldier, and was even named "excellent shooter" and "model trainee" after the final examination.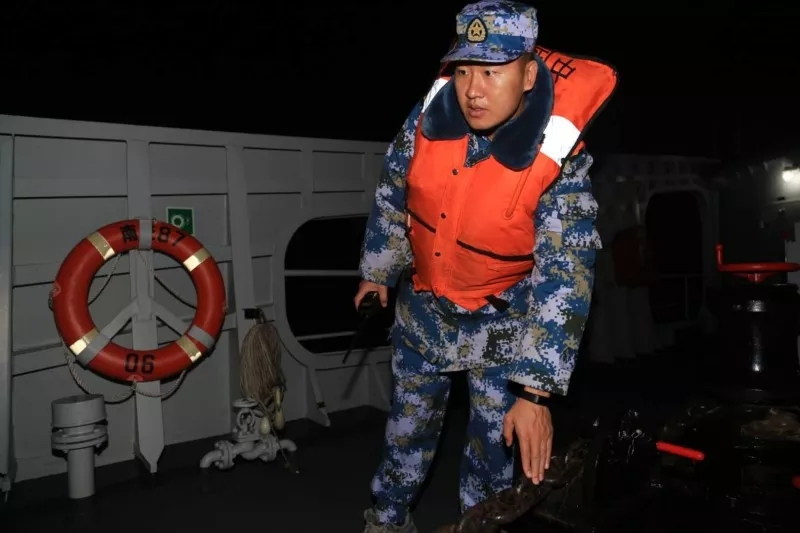 After the three months of freshmen training, he was assigned to a navy patrol boat. At first the life there disappointed him. In addition to cleaning every day, his job was to help in the kitchen; as for his training, there was no use for it. He was at a loss; how could there be no room to use his skills on such a huge boat? His colleagues had warned him that the life on a patrol boat was arduous and unpopular. He was full of regret to find such a gap between the dream and the reality.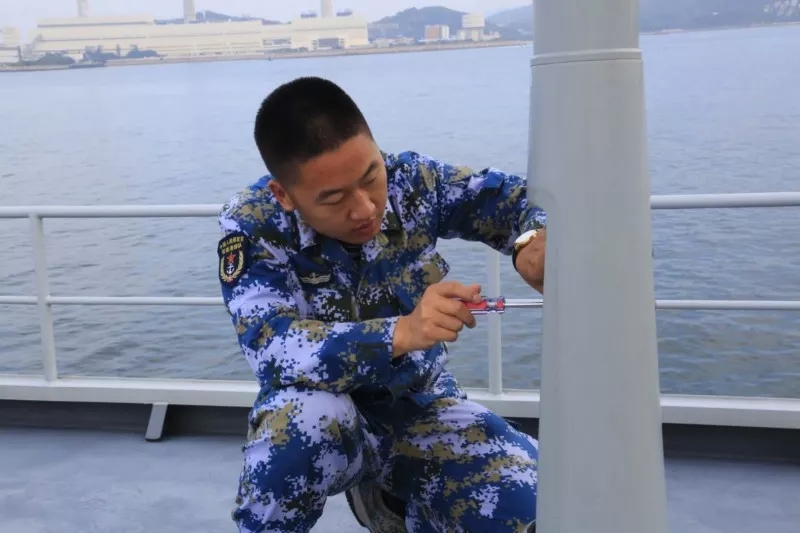 One day, his supervisor said to him: "Even an ordinary posting can lead to extraordinary achievement. What you lack is not the opportunity to bring out your potential, but the motivation." These words made him resolved to make the best of his position.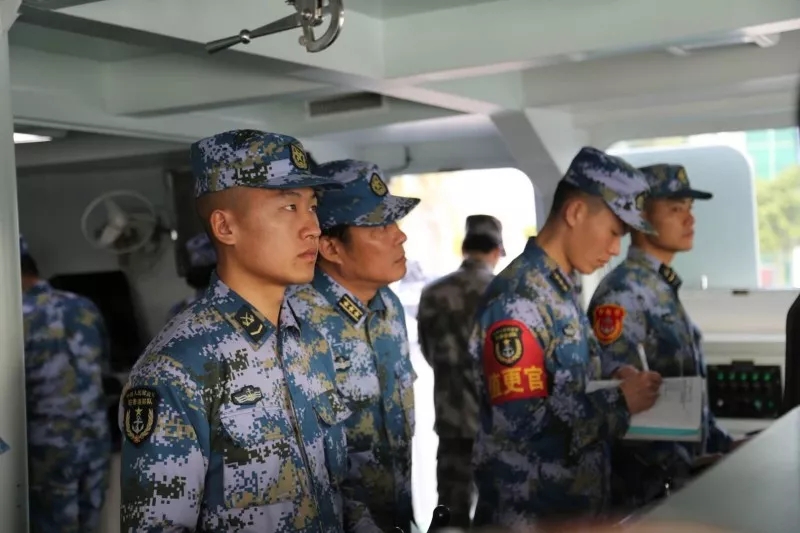 He began to find significance in his work, and no longer needed to be urged by his supervisor to complete tasks. Instead, he took the initiative to accomplish work such as major exercises, training tasks, equipment maintenance, and business services efficiently and well. He studied how to do his best at everything, and also motivated and encouraged newcomers. Gradually, his potential as a model began to grow clear.

In March 2012, the first team for a new type of frigate in the garrison was set up. He was given the titles of captain and technician due to his excellent skills and strong work ethic. The position brought with it a great deal of pressure, not only to stay personally disciplined, but to lead as well. His goal was to get the best possible results from every task.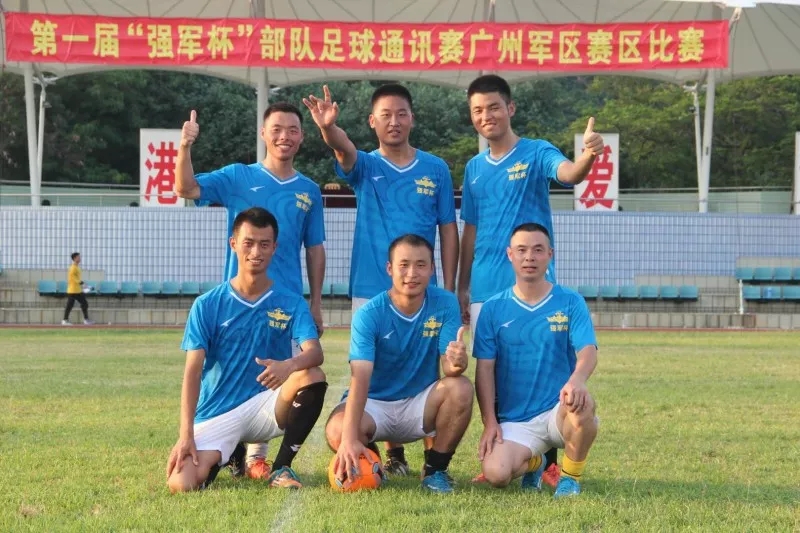 Then one day, during training in the Zhoushan archipelago, the rudder of his frigate suddenly broke, and the ship could no longer be steered.

The ship was approaching the wharf, and a destroyer was waiting behind it to dock. The situation was critical, and there was grave danger of striking the dock, with unimaginable consequences. Quickly he organised the crew to bring the manual rudder into operation, and avert disaster. His excellent performance and quick response impressed his superiors.

To continue to enhance his skills, he has actively pursued further studies. In the spring of 2016, he enrolled as a Bachelor of Law undergraduate at the Bayi School of the OUC, receiving his degree this year. For his hard work and excellent grades, he was also invited to deliver a speech at the graduation ceremony.

In his speech, he said that "after graduating from junior college, I felt that my education level was not high, and I was unable to keep up with the times. With military reforms and strengthening of the army being undertaken, more and more personnel are looking for heightened academic qualifications. Education does not necessarily indicate competence, but it shows whether you work hard. Today, enhanced expertise is required in numerous areas, and the military is in a period of upgrading and transition. To keep up, I realised that I needed to make continuous efforts. Nowadays it is common for non-commissioned officers to receive an education while still remaining in the military. Since I am stationed in Hong Kong, I need to constantly improve my abilities as part of the overall development of the armed forces, and better fulfill my duty of helping to defend Hong Kong!"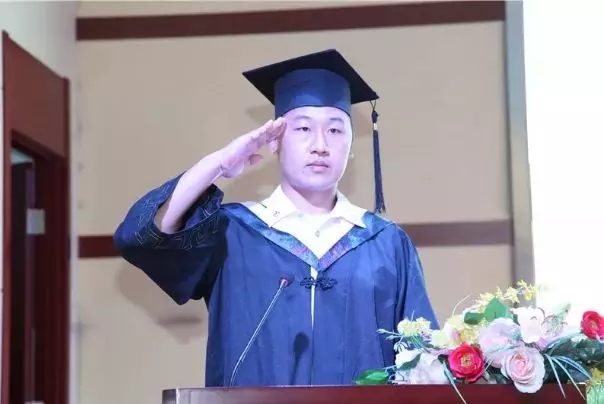 By OUC Bayi School