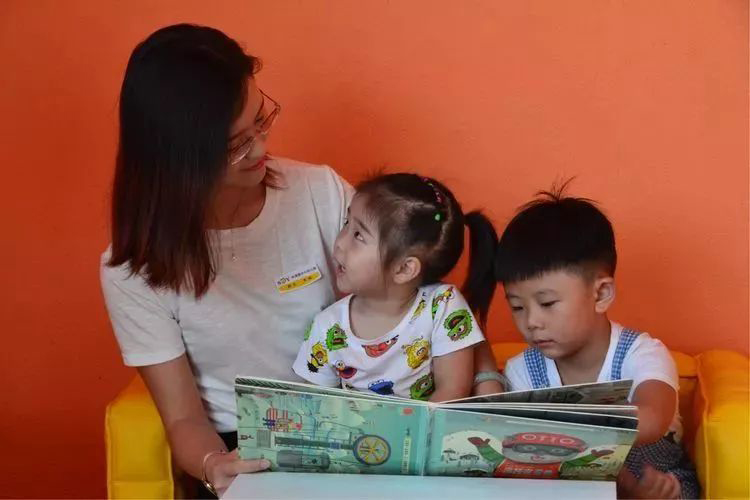 Zhu Chao has been a Pre-School Education undergraduate at Panan Radio and Television University (Panan RTVU) in Zhejiang since the spring of 2015, and head of the central kindergarten of Shanghu town, Panan county. Becoming a preschool educator was her childhood dream. Now almost 30, Ms. Zhu has needed only four years to become an excellent kindergarten teacher.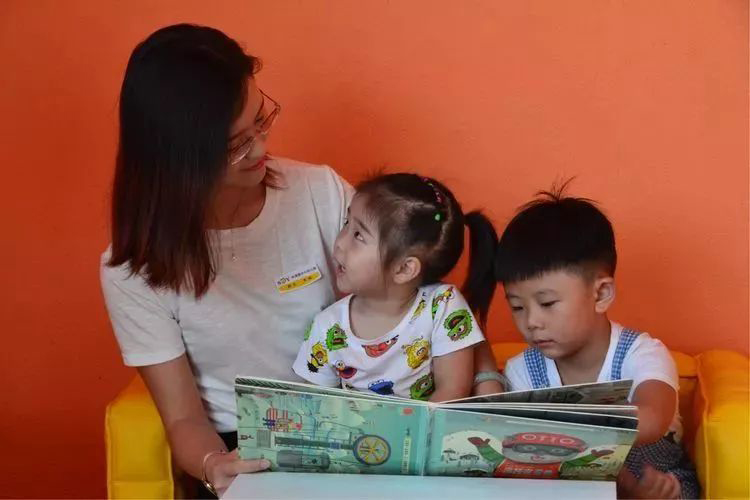 Over that period, she has received a number of awards: first prize in the National Education IT competition; outstanding trainee (2017) in the National Training Plan of the Ministry of Education; excellent new teacher,Jinhua city; and first prize in the Jinhua research, teaching, multimedia-software use, thesis, and classic-poetry recital competition. She has also been named a member of the Scientific Research Expert Committee of Panan county and deputy to the Panan County People's Congress. In the last three years, she has given preschool demonstration classes and lectures at the provincial, municipal and county levels, and participated in more than ten experience exchanges at the county level.

Love of her ideal has given her the strength to face pressure.

Zhu Chao believes that happiness is achieved through hard work. In late April, 2014, at age 26, she was put in charge of establishing the central kindergarten of Shanghu town. With only a few months left before the start of school, the kindergarten consisted only of an empty building without water or electricity, offices or dormitories. Ms. Zhu decided to give up her vacation time to deal with the problems of finding money and teachers, and enrolling students. To do so she took part in monitoring construction and urging faster work, applying for support in terms of personnel and financing, setting up teaching and living facilities, and enrolling students and recruiting teachers.

"A train runs fast because of a good locomotive". The teachers at her kindergarten have been deeply moved and encouraged by her dedication, and work hard at her side to deal with any obstacles. Through their efforts it has won recognition at the provincial, municipal and county levels, and its reputation has led to famous educators, such as Shen Chunying, and the Zhejiang Publishing Union to hold activities there. The kindergarten has also received visitors from France, Germany and South Korea, People's Congress deputies, members of the People's Political Consultative Conference of Pujiang County, kindergarten leaders and teachers from various counties and cities, upper-level education-bureau cadres, and others, with everyone praising it.

She has spared no efforts for her children.

Zhu Chao insists on rich and appropriate activities for her children, as well as a comfortable environment, which she has ensured by attending to details such as the curtains, mats and desks, as well as the overall layout. She also does her best to learn from others, and in her four years has visited 32 kindergartens inside and outside the province, with the goal of making constant improvements, and having small changes add up to a big transformation.

Out of love for her colleagues, she fully supports teacher development.

Zhu Chao believes that enhancing preschool education is inseparable from teacher training. The age of the teachers at the kindergarten averages 27, and over 95% of them have no management experience, but Ms. Zhu is optimistic about their prospects.

One of her steps has been to have experienced teachers mentor new ones by holding weekly meetings at which they share their experience. She has also had her teachers keep teaching diaries and write articles reflecting on their experience, and has participated with them in preparing topics. Her care has motivated her teachers, and in 2017 57 of them won provincial, municipal and county-level honors. Finally, her achievements have been reported by news outlets such as"Zhejiang Education Daily" and "Pan'an Daily".

She has recruited the help of parents.

Zhu Chao is well aware that a kindergarten needs the support of parents, and for that reason organises more than 20 parent-child activities every semester. To one graduation performance she invited the party secretaries and village directors of the 32 Shanghu Township villages, the Parents Committee, and migrant parents, awarding prizes to the top ten parents and faculty members. During the busy spring tea-picking season, she extended the opening time of the kindergarten to last from 6:30 am to 6 pm, with no charge for the extra hours. She also opened a mobile video classroom, allowing parents to keep up with their children's activities. Over the past four years, her efforts and leadership have led to more and more parents volunteering at the kindergarten, and taking part in solving problems.

The teachers around her speak of how far she has come in a mere four years, through difficulties that are hard to imagine, but which she always faced head-on, keeping her eye on the goal of making her kindergarten better and better.

She always says to herself: I don't want to live at ease when I am supposed to work hard.
By Huang Fugen and Lou Shuangyan, Panan (Zhejiang) RTVU