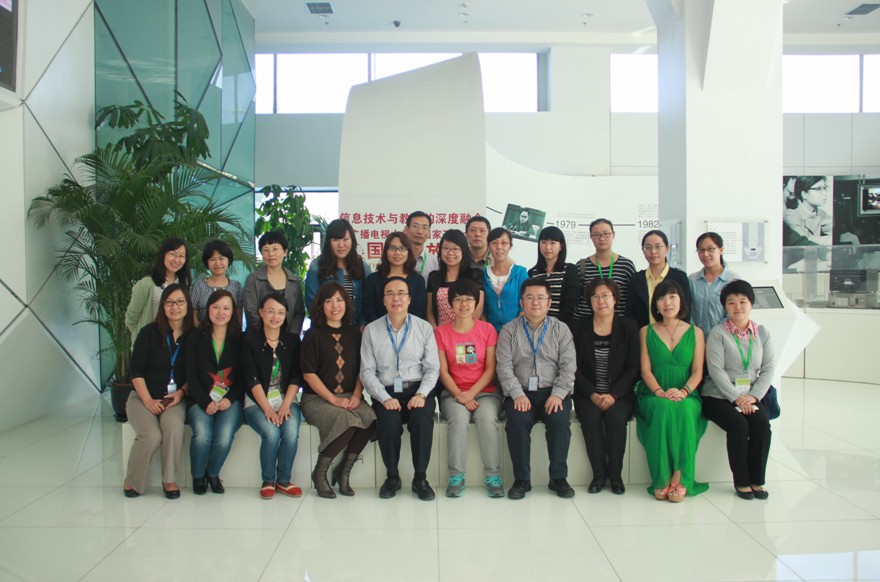 The Open University of China's (OUC) third international Chinese teacher training session for open university system was held from September 25-29 at the OUC Wukesong campus.
 22 core teachers and teaching administrative staff from provincial and municipal Radio and TV Universities (RTVUs) in Heilongjiang, Liaoning, Shenyang, Hebei, Shandong, Xinjiang, Gansu, Guizhou, Xi'an, Chongqing, Zhejiang, Ningbo, Fujian and other provinces completed the five-day training.
Following on from the previous two sessions, the session was themed "Teaching strategy and administrative management for international Chinese teaching". The session emphasized techniques and real-world application. There were a variety of instructional methods, including lectures, case studies, teaching observation and group activities. There were also a set number of online classes. The trainees interacted with and learned from experts and renowned teachers from the field of international Chinese teaching, as well as teaching assistants from the OUC Chinese Language Centre. They said that the training was of a high standard and that there was lot to learn from the course. They hope that the training will continue in order to provide learning opportunities for more teachers at local RTVUs. 
The international Chinese teacher training series was launched at the end of 2012, in order to train a pool of outstanding international Chinese teachers for the open university system. The training sessions aim to encourage remote provinces, autonomous regions, as well as central cities and provinces that frequently host foreign exchanges, to promote international Chinese teaching by enhancing the open university system's awareness of, and ability to, internationalize, and as such contribute to the OUC's internationalization.
The fourth session will be held in November 2013, with the theme of "teaching and assessment for Chinese as a second language."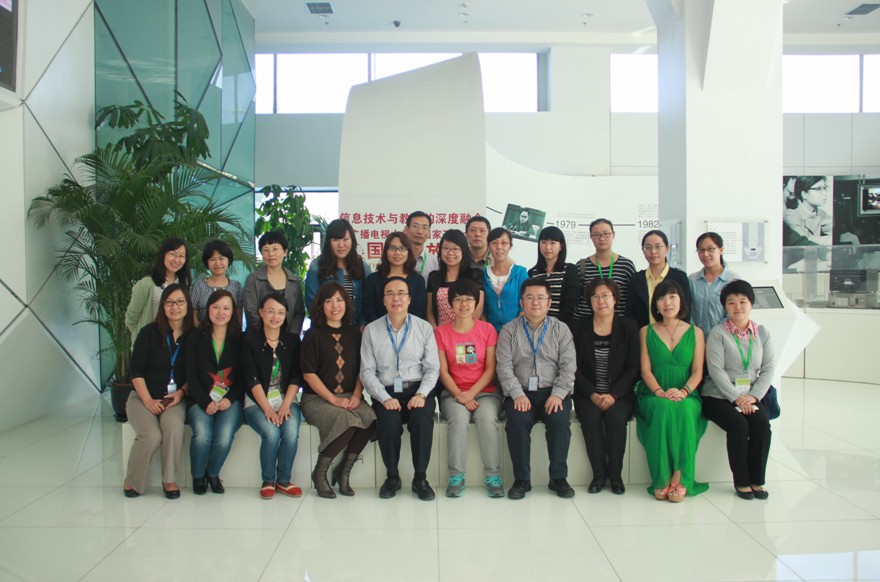 About 20 teachers from provincial RTVUs attended the training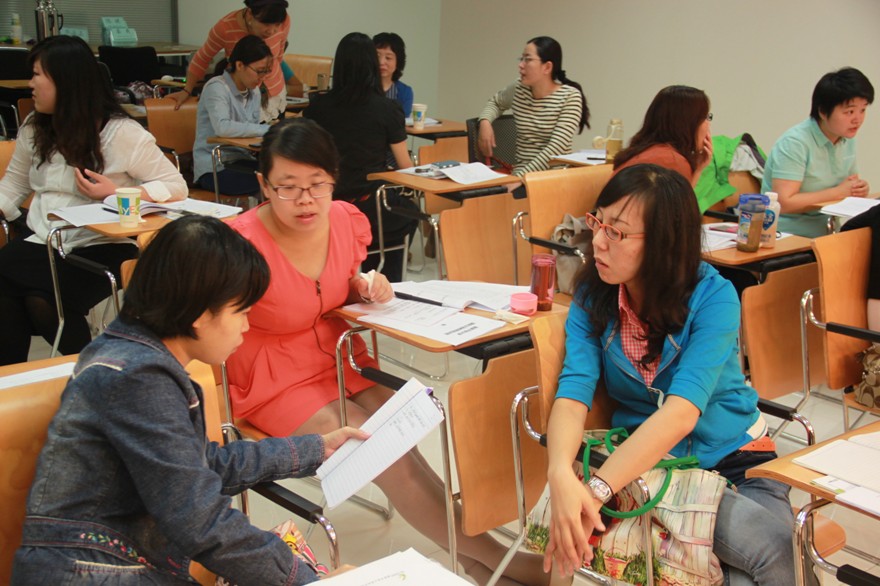 By Du Liang, OUC Chinese Language Centre