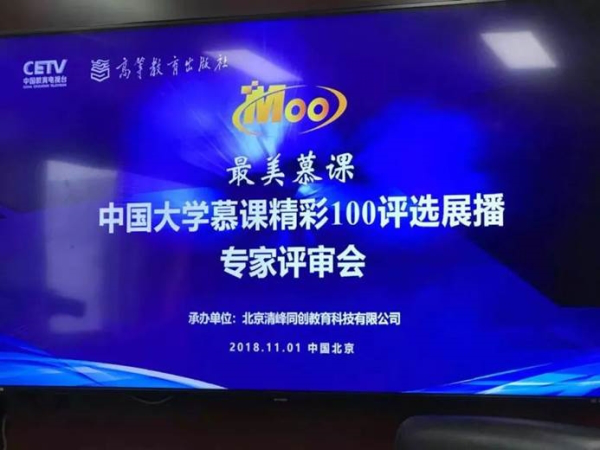 Recently, a MOOC called Microsoft Office for Teachers, built under the leadership of Professor Wang Xinghui, president of Guangxi Radio & TV University (Guangxi RTVU), was selected from among 1,850 courses submitted to be named one of the 100 best MOOCs in China.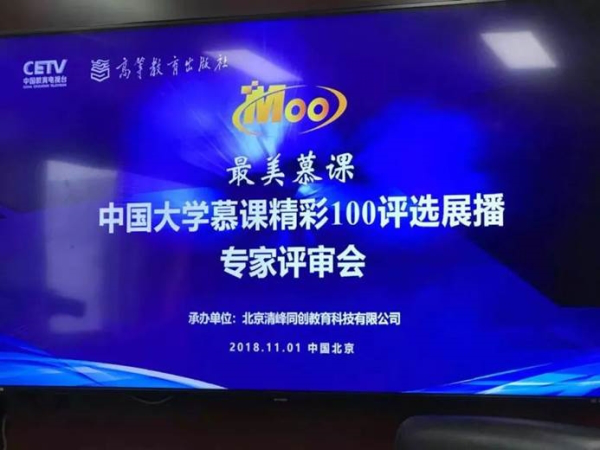 The purpose of this selection is to publicise the development of MOOCs in China and the innovations in terms of method and technology of the best ones, as well as promote continuing education available to everyone, anywhere, and at any time. After being evaluated in terms of content, design and production, 20 first-prize winners, 30 second-prize winners, 50 third-prize winners were selected, with other individual awards being given for design, popularity and organisation. The MOOC of Professor Wang won a third prize. Clips from the award-winning MOOCs will be broadcast on China Educational Television, China Education Network Television, and the special channel (University MOOCs in China) of iCourse this November and December. Meanwhile, the award-winning universities and teachers will be invited to attend a series of activities organized by the sponsor to publicise the presence of the top MOOCs on campuses.

The practical problems teachers face in using Word, Excel and PowerPoint are addressed in Microsoft Office for Teachers. Solutions to particular problems are given step by step through exercises and examples. The course uses three textbooks, namely, Microsoft Word for Teachers, Microsoft Excel for Teachers, Microsoft PowerPoint for Teachers (edited by Wang Xinghui, Guangxi Normal University Press), which are linked to videos that can be watched on mobile phones, and that relate to particular teaching points. The course is being offered on the xuetangx.com platform of Tsinghua University, and is about to be offered on the Chinese university MOOC platform -www.icourse163.org.

Guangxi RTVU is focused on using the internet for open and distance education. The Guangxi Department of Education has authorized it to join forces with the Online Education Centre of the Ministry of Education and xuetangx.com to push forward teaching reforms via online open courses, build and share resources, and promote widespread and convenient continuing education.

The website of the course Microsoft Office for Teachers is:
http://guangxi.xuetangx.com/courses/course-v1:GuangxiOpenUniversity+GXOU104+2018T2/about

By Chen Simin, Guangxi RTVU