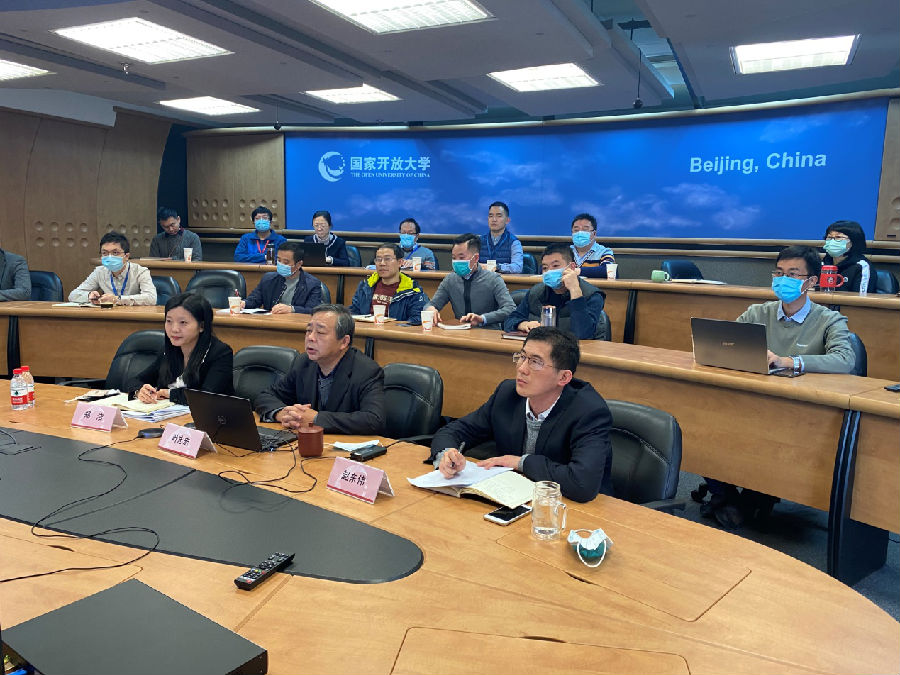 Recently, the Open University of China (OUC) held a video conference on the final examinations for the autumn semester of 2020. Faculty, and staff of the Academic Affairs Department of the OUC headquarters, attended the meeting in-person, while 4,842 people, including those in charge of the examination, and examiners and staff providing it at OUC branches, schools and examination centres, attended by video link. The meeting was presided over by Zheng Jie,deputy director of the Academic Affairs Department.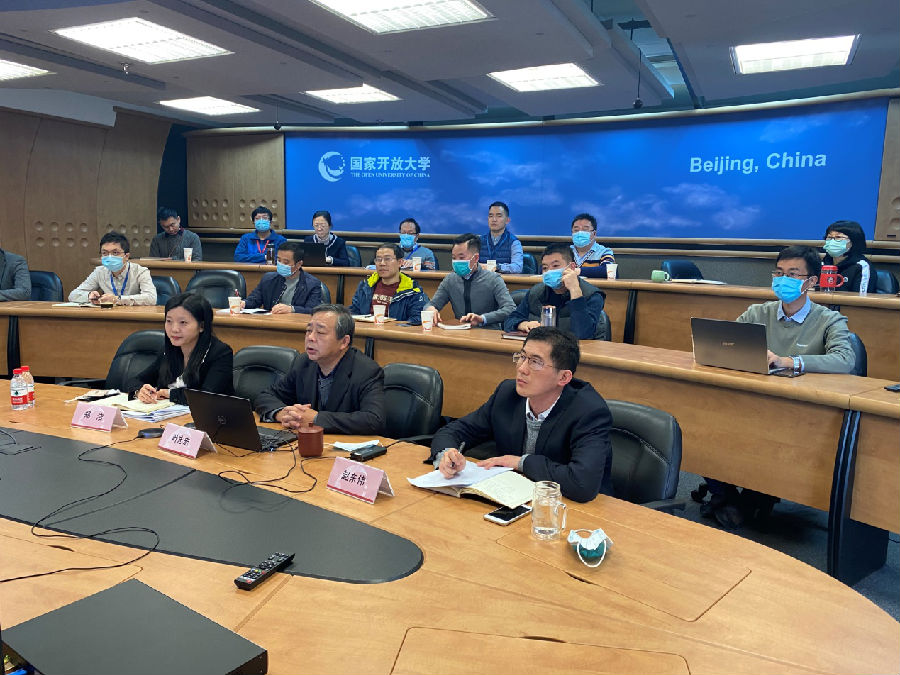 Ye Zhihong, director of the OUC Academic Affairs Department and director of the examination centre, gave a briefing on how the examination was handled this year. He pointed out that the effects of Covid-19 led to severe challenges, but that under the leadership of the OUC Party Committee, all units worked together to overcome difficulties, paying equal attention to strict infection control and examination protocol, with a successful outcome. Especially the Hubei and Wuhan Branches, located in epidemic epicentres, are to be commended for overcoming many difficulties, and ensuring that students could participate in the examination in an orderly manner.
Ye Zhihong stated what the five requirements for the examination had been. First, infection control had to be emphasised; second, organisation strengthened; third, violations traced and tackled; fourth, construction of an integrated platform strengthened; and fifth, course assessment optimised.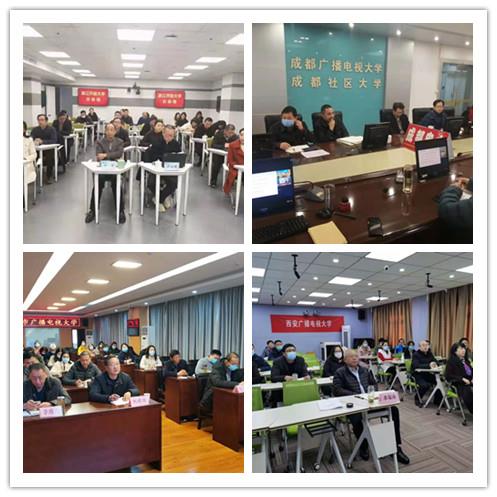 Zheng Jie undertook an in-depth analysis of the achievements of and problems with the spring-semester examinations as a basis for the autumn-semester examinations. She said all units were required to emphasise infection control, enhance organisation, regulate implementation, and enforce strict discipline in order to consolidate the earlier achievements.
Zhao Weidong from the Question Bank Construction and Management sections introduced the problems of preparation of test papers and construction of the question bank, stressing standardisation of test-paper preparations and reporting of test-paper orders.
Written by Jia Jia, photos by Guo Qing, OUC