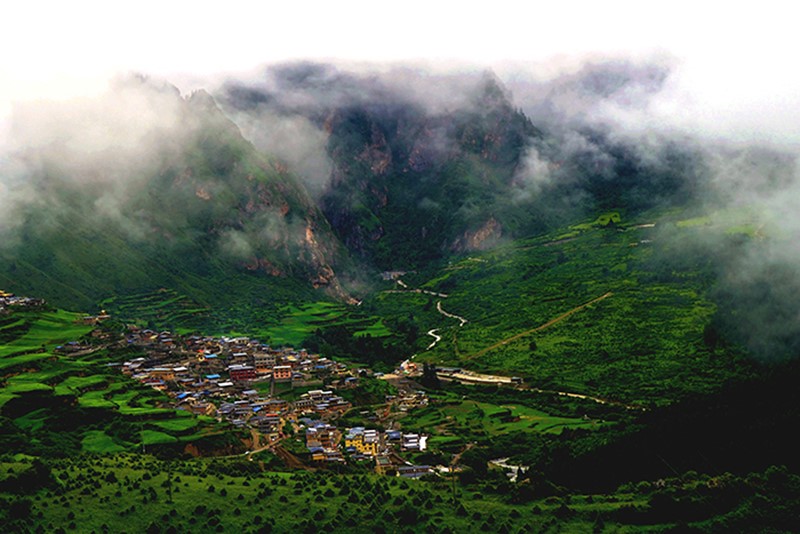 Editor's notes: A photography contest titled "Moving Moments" at the Open University of China (OUC) ended recently, with 10 first prizes, 20 second prizes, 30 third prizes and 51 awards of excellence being given. The works in this exhibit record all different kinds of important moments, transmit positive energy, and reflect the way OUC students carefully observe life and actively serve society. The award-winning works will be published on the OUC portal.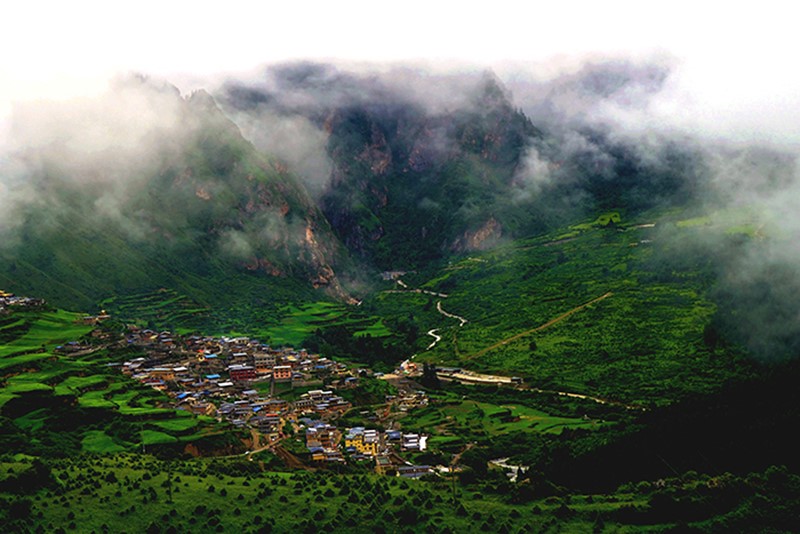 Beautiful Zhagana Village by Zheng Li, Tianjin Branch; 3rd prize
Zhagana Village is located in Gansu Province, about 30 kilometers from Diebu County on an asphalt road. Diebu County is 2,600 meters above sea level, the village between 3,000 and 3,300 meters, and the highest peak nearby is 4,500 meters high. "Zhagana" means "stone box" in Tibetan, and in fact the village is built entirely out of stone.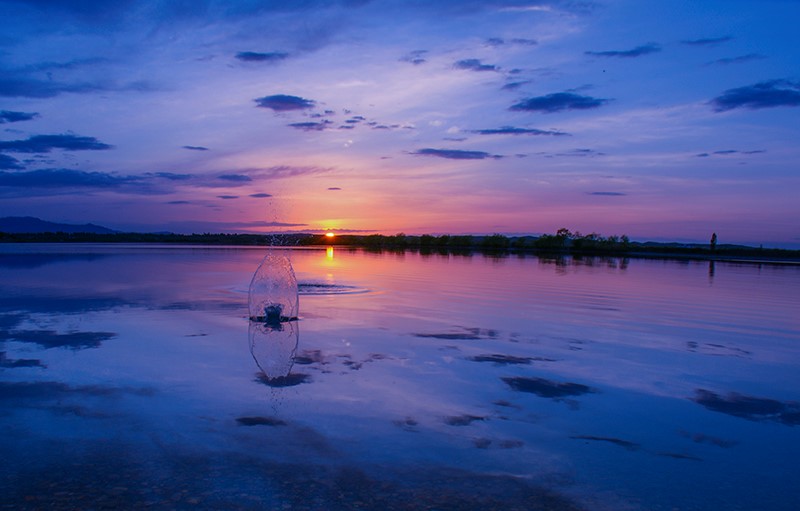 Ripples by Zhang Fuqiang, Gansu Branch; 3rd prize
Being moved is like a breeze in one's face; it is like a drop of rain or dew, moistening the heart; but it is also like a fire, warming the body and mind. It is not far; it is all around.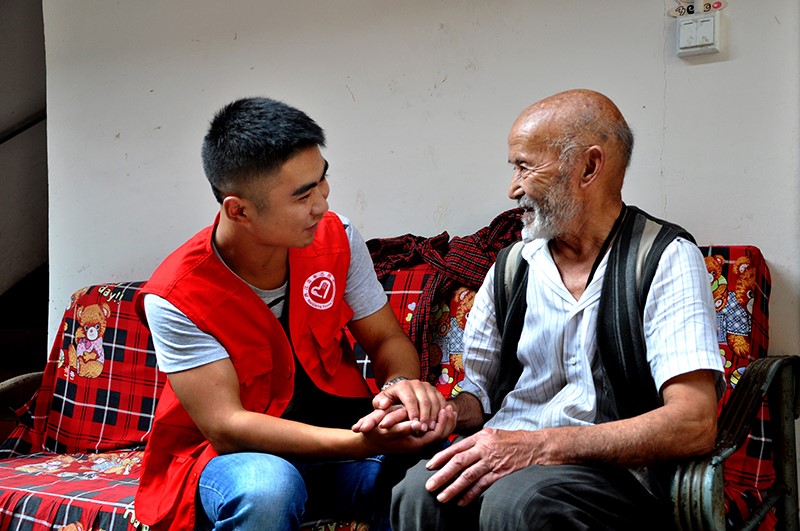 Respect for the Elderly by Xie Guangbin, Sichuan Branch; 3rd prize
During the Chongyang Festival in 2013, some students in the School of Literature, Journalism and Communications at Neijiang Normal University volunteered to spend time with the residents of the Qixia nursing home in Shizhong District, Neijiang City.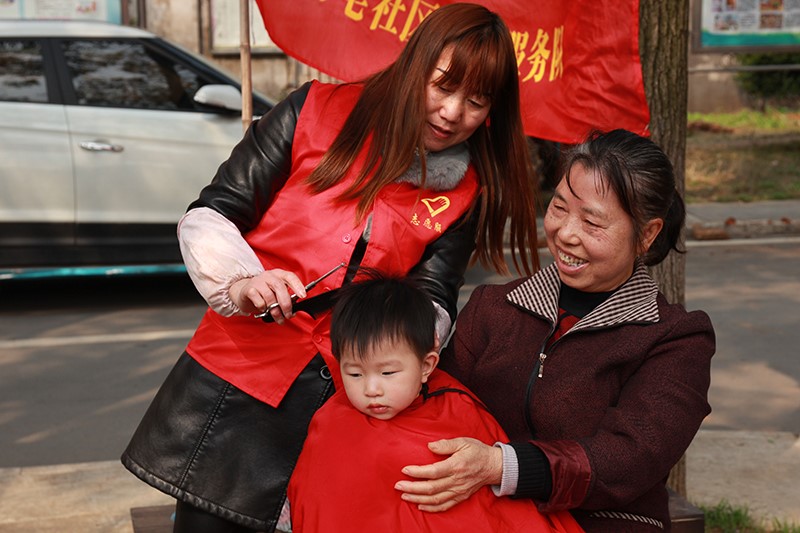 "Learn from Lei Feng" Volunteer Activity by Ou Wenzhong, Hunan Branch; 3rd prize
To enhance the spirit of mutual assistance in the city, volunteers offer free haircuts – much welcome, as the happy grandma in the picture shows.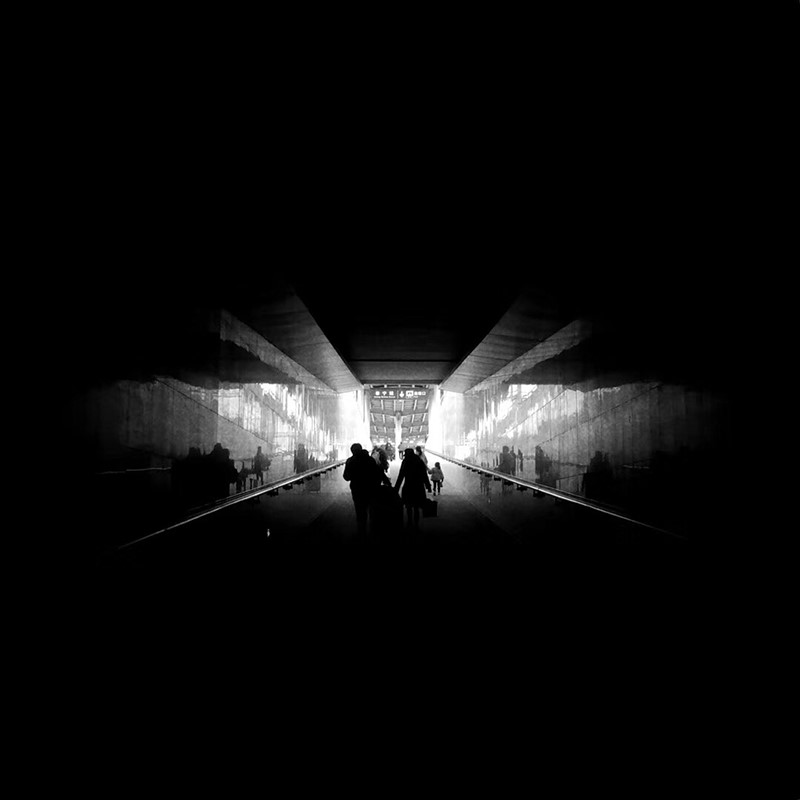 Ways to Leave Home by Yang Xinping, Fujian Branch; 3rd prize
Everyone has a home and family from which they derive feelings of warmth, comfort and happiness. We all love our homes, and miss them after we leave.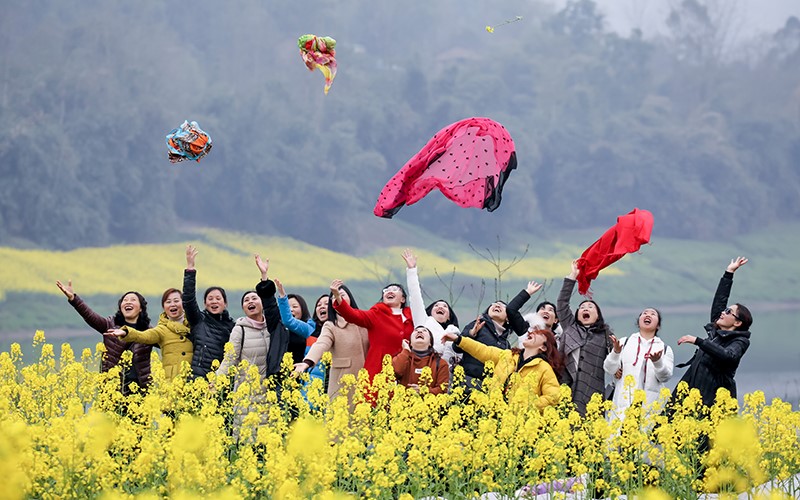 A Happy Women's Day by Huang Ke, Sichuan Branch; 3rd prize
On 8 March 2019, female teachers from Huaying No. 2 Middle School in Sichuan Province went outside to enjoy the flowers, and had a happy, unforgettable Women's Day!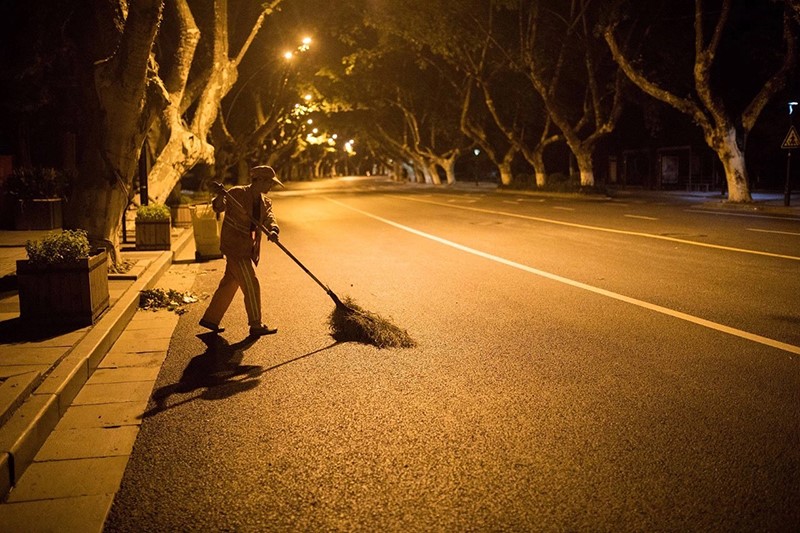 Waking the City with a Broom by Zhao Liangliang, Xi'an Branch;3rd prize
At 4:00 in the morning, a sanitation worker, ordinary and extraordinary at the same time, does the lonely, strangely beautiful work that touches our lives without us even knowing.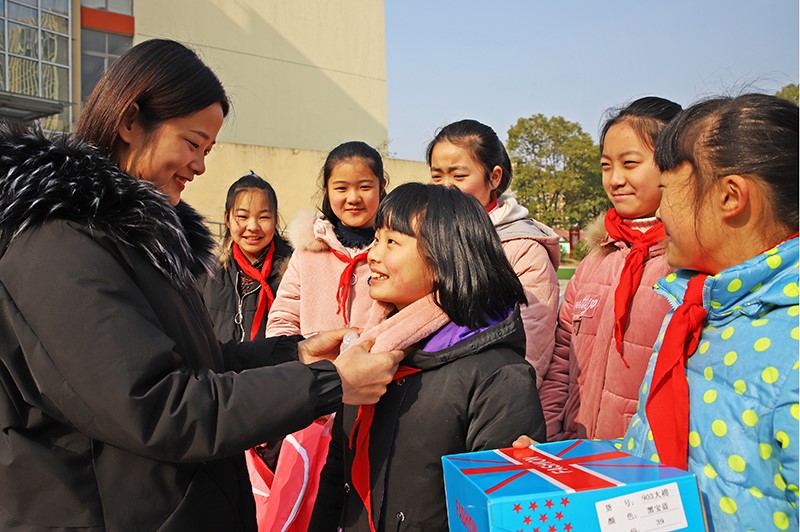 Giving Warmth and Love by Geng Guofu, Anhui Branch; 3rd prize
On 16 January 2019, the Women's Federation of Quanjiao County, Anhui Province, along with the city's Communist Youth League and the Anhui Boai Public-welfare Foundation, presented gift bags of warm winter clothing to nearly 100 "left behind" children in the county. The gifts were not only to keep them physically warm, but to let them know they had not been forgotten.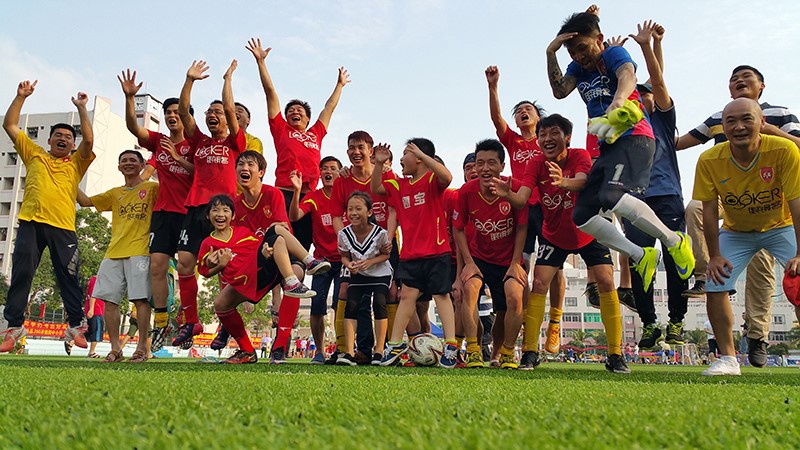 Great Rejoicing by Chi Lianjing, Zhejiang branch; 3rd prize
On the pitch, football players in dazzling yellows, reds, and blues are shouting and jumping. Their bodies crisscross, faces overlap, and voices mingle in jubilation.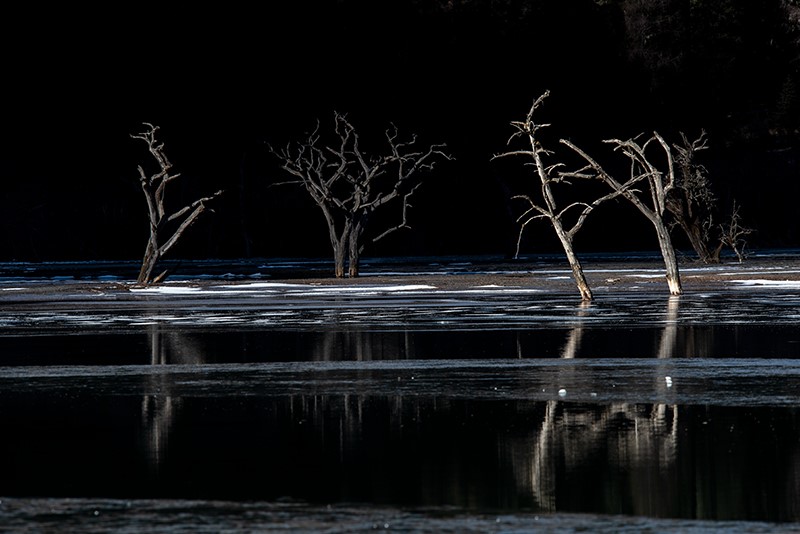 Dance Postures by Mou Kai, Sichuan Branch; 3rd prize
Dance was not invented by humans. These withered old sea buckthorns are not only practicing their flexibility, but also expressing themselves artistically. Their movements are like musical notes, words, or colors. They are using their bodies to tell stories, describe moods, and strike the hearts of their admirers.
By OUC News Network