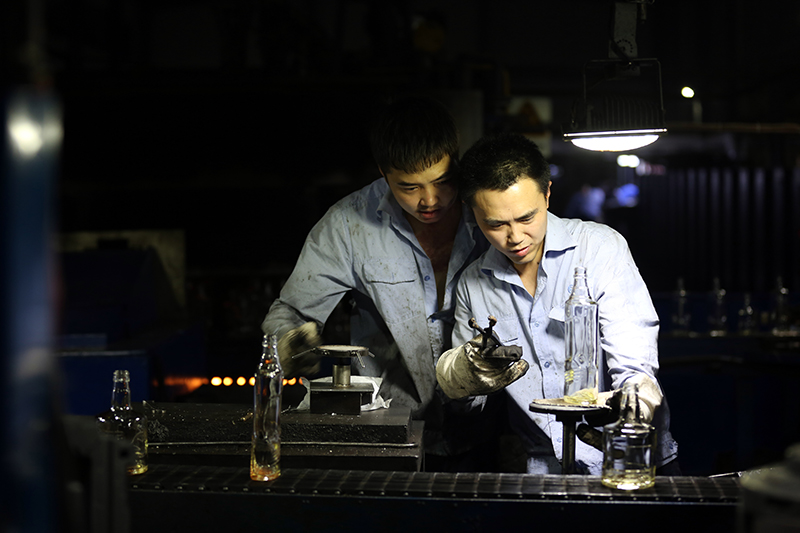 Editor's notes: A photography contest titled "Moving Moments" at the Open University of China (OUC) ended recently, with 10 first prizes, 20 second prizes, 30 third prizes and 51 awards of excellence being given. The works in this exhibit record all different kinds of important moments, transmit positive energy, and reflect the way OUC students carefully observe life and actively serve society. The award-winning works will be published on the OUC portal.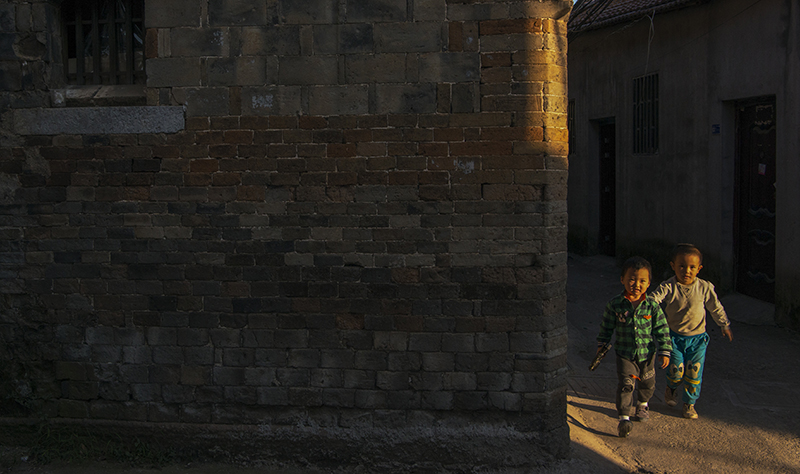 Childhood in an Ancient Village by Lu Xiaoya, Zhejiang Branch. Second Prize.
With the growth of the economy, rural people have been migrating to cities to find work. They send their children to the schools there, and even though most migrant workers rent old houses to save money, their lives here are more satisfying than they would be in their hometowns, as we can see from the happy smiles of these children.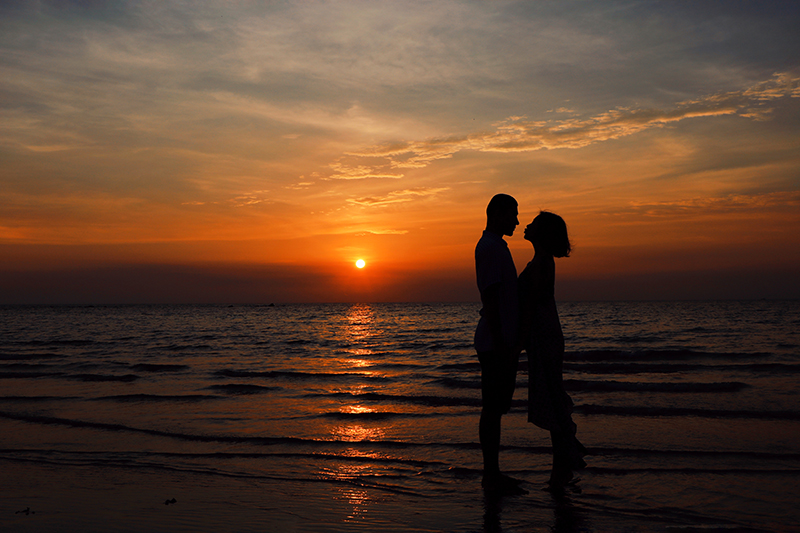 Silhouette·Embrace by O Ge, Sichuan Branch. Second Prize.
A view of a sunset, and a perfect combination of human and natural beauty. Weizhou Island, Guangxi Province.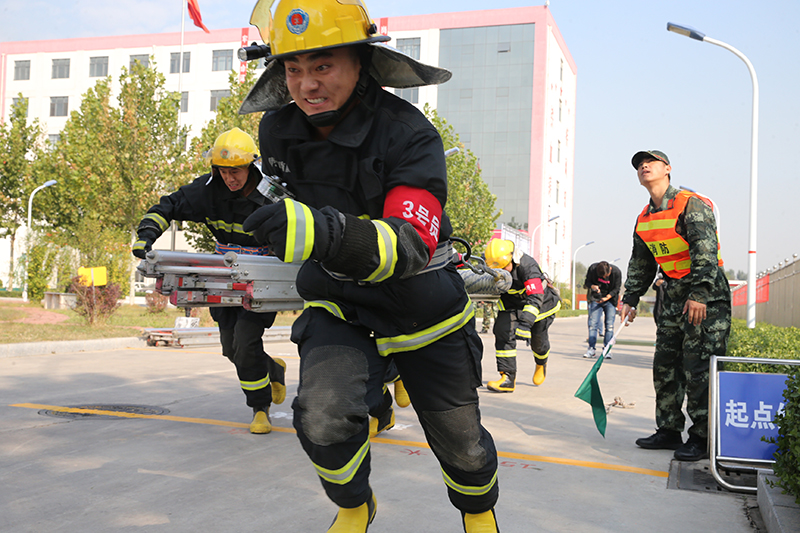 Fire Drill by Li Shuangyi, Hebei Branch. Second Prize.
The firefighters are conducting drills, with sweat pouring from their faces. Let's go, boys!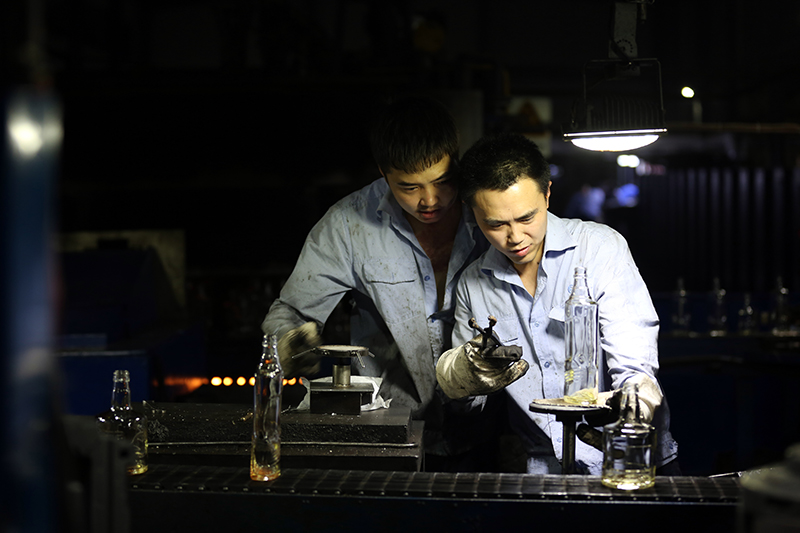 Labour of Love by Li Ao, Sichuan branch. Second Prize.
It was past midnight, and the noise from a workshop drew my attention to the two workers inside. The noise kept me from hearing what they were saying, but their focus on their craft was something I wanted to record. All the beautiful things in the world are created by hard work.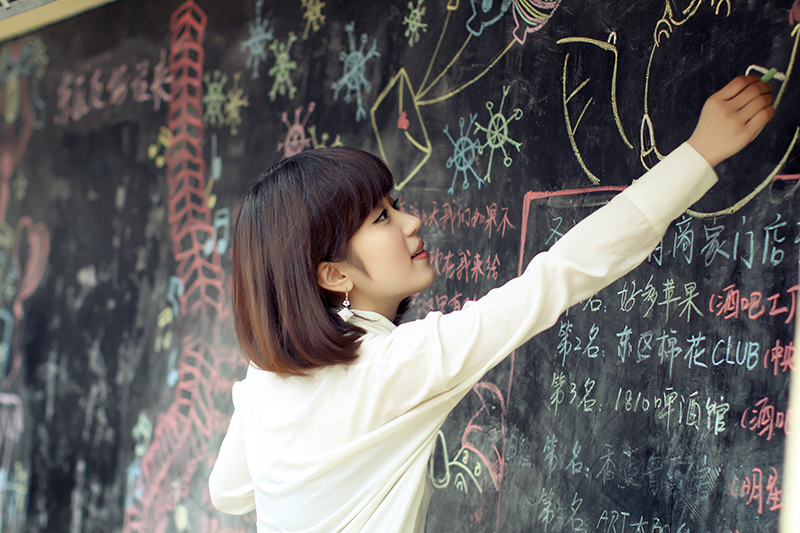 Beauty of Youth by Deng Rongrong, Sichuan Branch. Second prize.
Do you still remember how young we were,walking through that classroom together? Do you remember what the moon said in the sky at night?
We cannot live in those moments again, but memory will revive them in our hearts from time to time.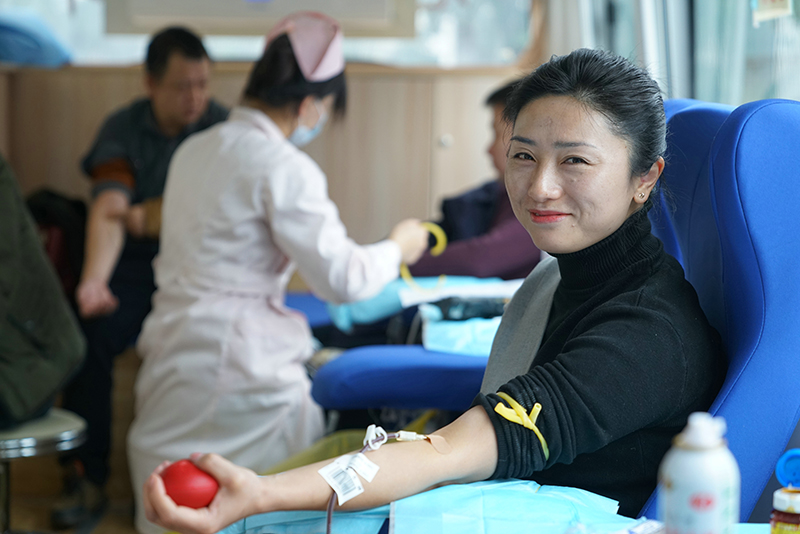 Smile of an Angel by Deng Qiancheng, Hunan Branch. Second Prize.
Tan Lifen, a senior executive with Nanyue Legend Tourism, thinks it is a social responsibility to donate blood, and has done so many times, leading dozens of her colleagues to volunteer along with her.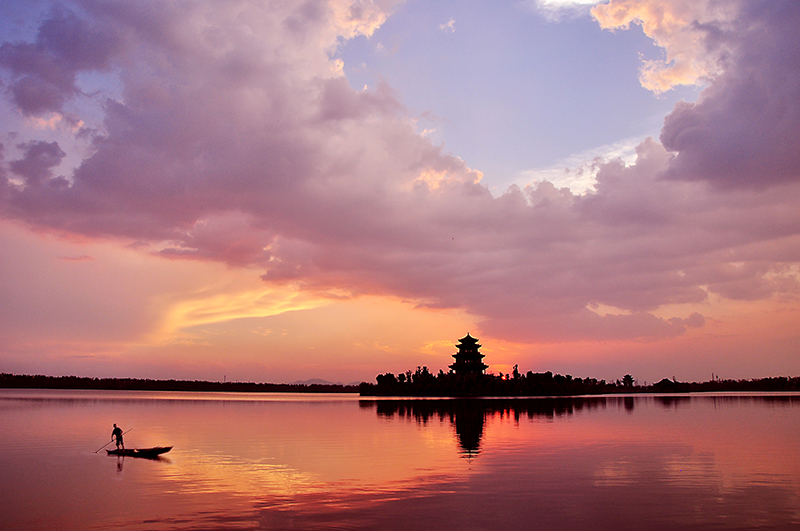 Dream Lake,Fuzhou by Xu Mingli, Jiangxi Branch. Second Prize.
Dream Lake is located in the west of Fuzhou City. The picturesque scenery of the lake at sunset, with rosy clouds filling the sky, is indeed a feast for the eyes.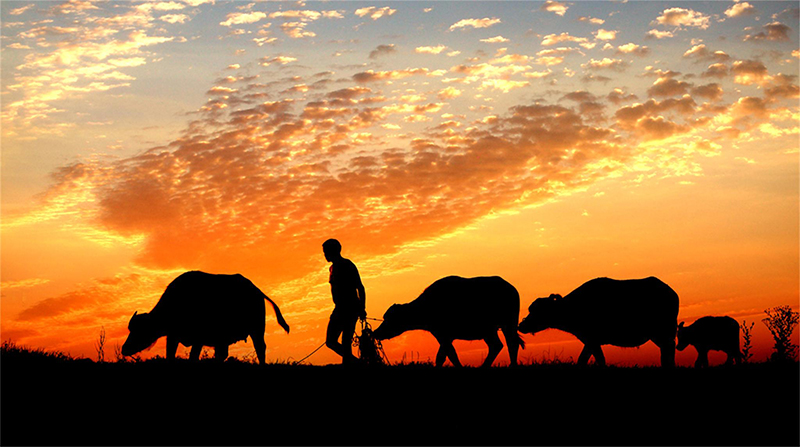 Cattle Herding by Li Lailong,Jiangxi Branch. Second Prize.
The stunning view of the sunset and the hard work of a cowherd form a beautiful picture.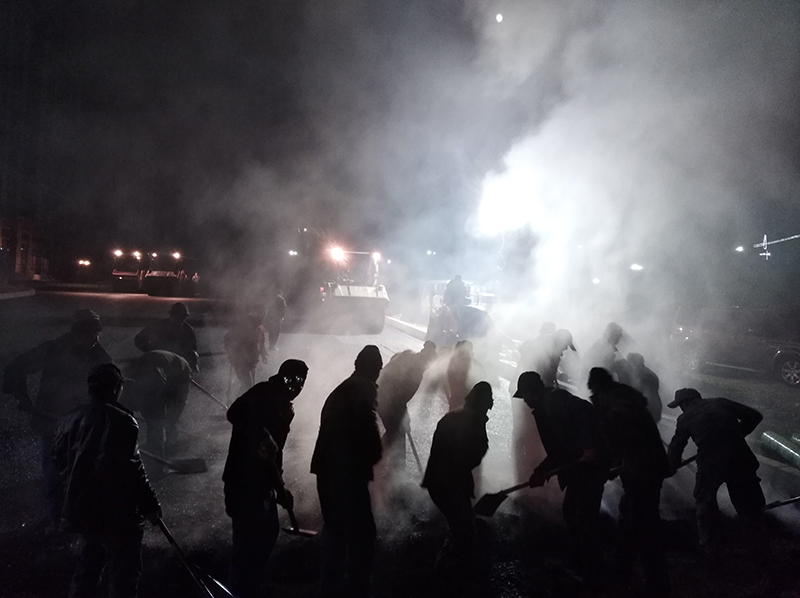 Road Builders by Liu Lujun, Dalian branch. Second Prize.
Road builders are essential to civilisation and driver safety. They may be faceless, but we should not forget their silent efforts.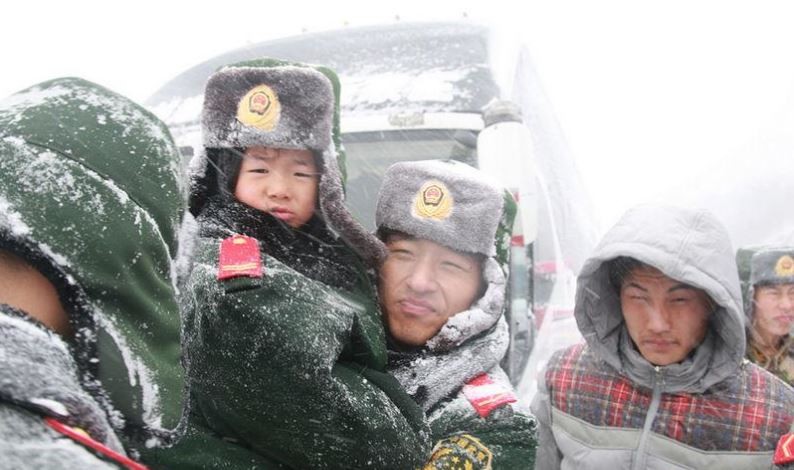 Snowy Rescue by Hao Chengkun, Beijing Branch. Second Prize.
On the night of 3 November 2015, a blizzard struck Yanqing, Beijing. More than 1,000 vehicles and over 2,000 people were trapped on the Badaling section of Beijing - Tibet Expressway. Over 300 police officers and soldiers, including members of the Beijing Armed Police Corps, came to the rescue, walking 20 kilometers in the snow with food and medicine. After nearly 3 hours of hard work removing the ice and snow they got traffic moving again.
By OUC News Network