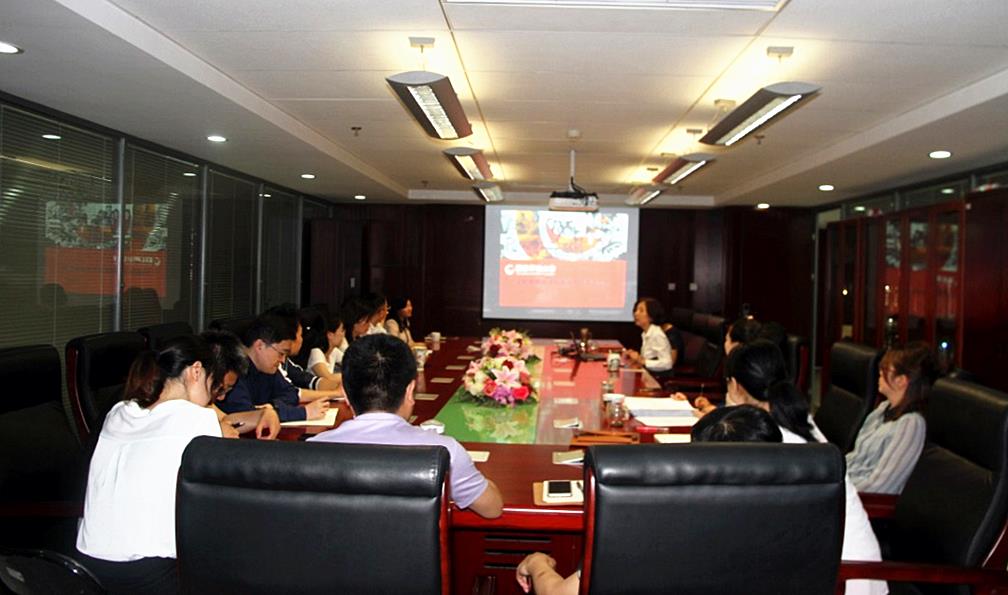 On the morning of 30 May 2019, the Faculty of Economics and Management held a symposium for young teachers in celebration of the 40th anniversary of the Open University of China (OUC). All of the faculty's young and middle-aged teachers gathered together at the symposium, which was chaired by Liu Zhimin, director of the faculty, to talk about their ideals, development and growth.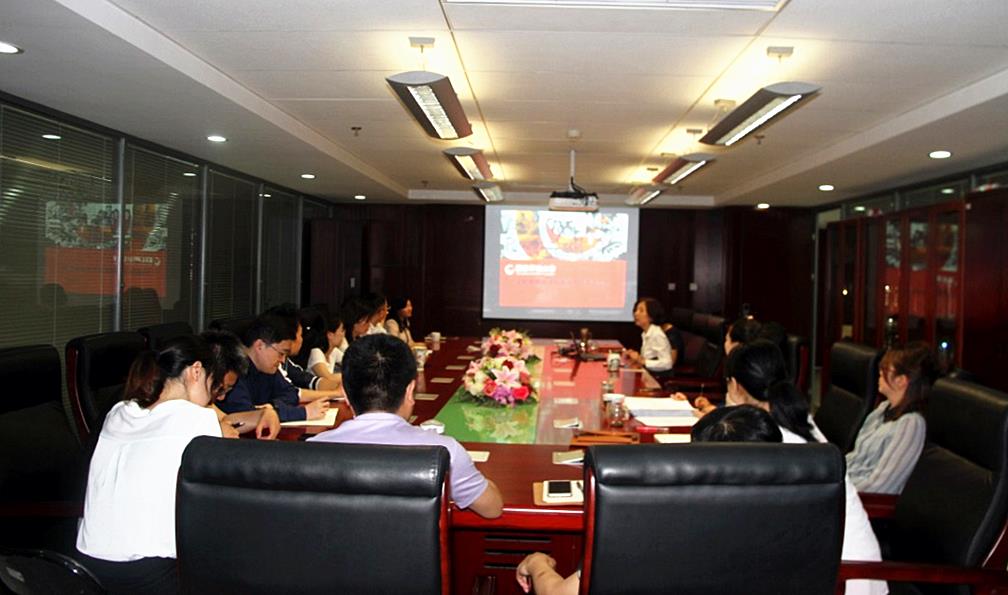 Ms. Xu Xiangdan gave a report titled "Basic Curriculum Construction Work for Course Leaders." Based on her years of curriculum construction and teaching experience, she introduced the work to be done and matters to be attended to by the course leaders from the aspects of finding appropriate chief editors and main lecturers for the courses, the compilation and reviewing of teaching materials, and the construction of various media resources. Liu Zhimin introduced the curriculum and design of distance open education from the perspectives of what courses are, how to design courses, how to carry out course teaching, and how to implement curriculum evaluation around the Six-Network Integration learner development model. He suggested that young teachers should combine curriculum construction and subject research in order to build more popular, high-quality courses.
Liu Zhimin said that the symposium is not only a professional training event but also an opportunity for communication and sharing. She also put forward three hopes for young teachers: first, to not forget their original intention, to keep working hard, and to shoulder the responsibilities and mission entrusted by the times; second, to adhere to a down-to-earth manner and improve their skills in order to provide students with satisfactory teaching services; third, to strengthen their morality, to cultivate good professional ethics, and to do a good job of guiding students' spiritual development.
The teachers that participated in the symposium agreed that the event reflected the OUC's focus on and concern for the development of young teachers. Furthermore, it built a good platform for young teachers to become renowned backbone teachers as soon as possible, created a strong teaching and research atmosphere, and pointed out the way forward. All of the participants said that they would work hard, carry forward the educational concepts of the OUC, contribute their youth to the development of the undertakings of the OUC, pursue their dreams, and continue to achieve more in the new era, a true gift for the celebration of the 40th anniversary of the founding of the OUC.
By Faculty of Economics and Management, OUC