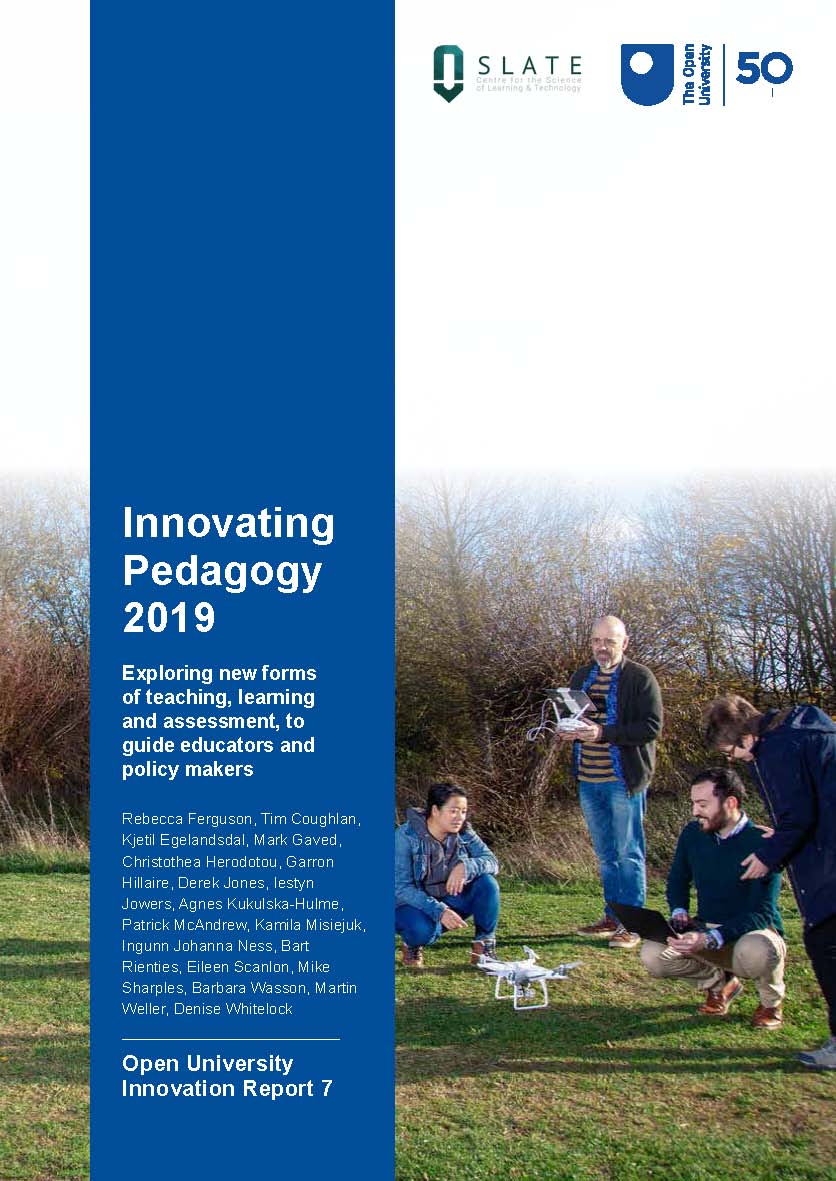 On 1 January, 2019, for the 50th anniversary of the founding of the Open University of the UK (OU,UK), its Institute of Educational Technology, in conjunction with the Norwegian Centre for the Science of Learning and Technology, published "Innovating Pedagogy 2019", the seventh report of its kind (https://iet.open.ac.uk/file/innovating-agogy-2019.pdf). 10 teaching innovations were described in the report, including learning by play, learning with robots, decolonised learning, drone-based learning, learning through wonder, action learning, virtual studios, place-based learning, making thinking visible, and roots of empathy.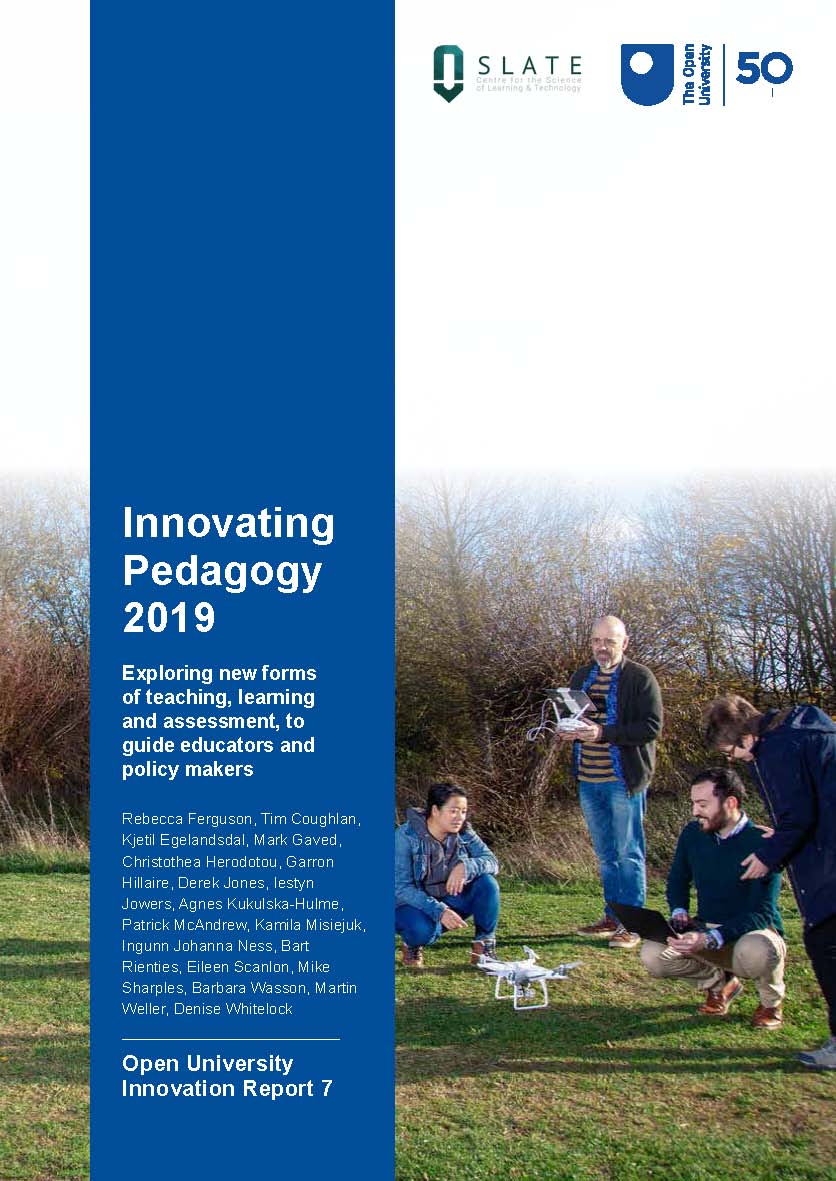 It is worth noting that the report focuses on new technology, but does not neglect the "human factor". This year's report points out that new methods of education have made headlines in the past year. For example, a university in London tried out a holographic lecturer who could talk to students in different rooms at the same time; a school in China used face-recognition software to monitor student attentiveness; Jeff Bezos, founder of Amazon, announced a series of schools making children their customers; and artificial-intelligence expert Sebastian Thrun said that AI could make people instant experts and even world-class doctors in a day. Stories like these can be exciting, but also frustrating, since they are rooted in a limited understanding of education: they regard learning as either a consumer product or passive acquisition of knowledge or skills, not as a pleasant or exciting activity; and they consider teachers to be replaceable by machines and learners merely customers or consumers.

The report quotes online-learning expert Stephen Downes as saying that in future education, "The core of learning is how teachers help students discover new possibilities from both familiar and new things". The report points out that technology can help us innovate if we have a deep understanding of how teaching and learning occur, and that learning can be an interesting and wonderful process of understanding the world. The 10 innovations mentioned, some of which, such as learning through play, learning through wonder, and place-based learning, are rejuvenated rather than actually new, can help students discover new possibilities in familiar things, while others are closely related to new technologies such as robots and drones. These technologies alone cannot trigger real changes in learning and teaching, however what matters is to take advantage of the opportunities they offer.

The OU in the UK has published this annual report since 2012. With its focus on innovation and the future, it covers 10 innovative practices that have been applied but have not yet had a far-reaching impact on education. Its aim is to explore innovation and cutting-edge teaching, learning and assessment as a reference for educators and policy makers.
By Wang Xiangxu, Wei Shunping and Wang Bin,OUC