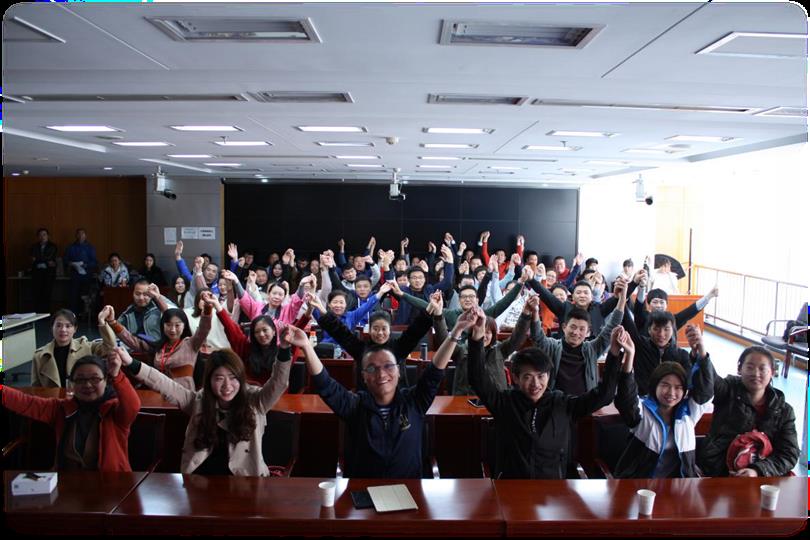 On 27 October 2018, the Weigongcun Study Centre of the Experimental School of the Opening University of China (OUC) held an opening ceremony themed "Heartfelt Welcome to the New Students, Moving forward Together" for the new students of the autumn semester of 2018.
Guo Qingchun, dean of the Experimental School, delivered a speech for the new term. Guo said that the OUC is a new type of university oriented towards all members of the society and with no barriers to entry. The Experimental School is a school-running entity of the OUC and a special zone where the OUC can explore the "Six-Network Integration" learner development model. Students are supported by high-quality learning resources and experienced teachers. Guo believes that through several years of effort, the new students will not only obtain a diploma, but also see improvements in their own comprehensive abilities. She hopes that all of the students will hold lofty aspirations for their future studies, adapt to the new role and enter a learning state as soon as possible, and study hard and strive to make progress.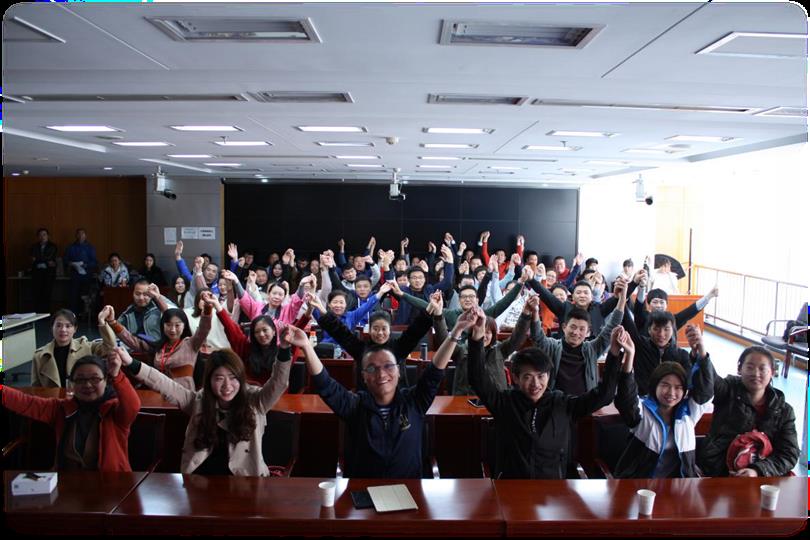 In order to help the freshmen understand and integrate into the OUC, outstanding student representatives from Weigongcun Study Centre introduced their learning experiences and methods via video. Their valuable learning experiences will help new students overcome the conflict between work and learning. Three excellent teachers and students shared their learning experiences: Student Zhu Dequn gave a speech titled "My Small Accounting Dream", Ms. Liu Xiaoqian shared her learning experience in "As Long As You Wish", and Ms. Zhang Xiaojing talked about "My Dream of Postgraduate Entrance Examination: A Learning Road With Many Twists and Turns." Sharers used their own learning experiences to encourage freshmen to stay true to their dream of learning and dare to think and take action, so that the freshmen will be able to realise their learning dreams.

In order to convey the idea of loving the school and spreading campus culture, the Weigongcun Study Centre organised for the freshmen to learn to sing the OUC school song. During the activity, students sent videos of them singing school songs to video websites or their friends. At the opening ceremony, six students and their relatives sang the OUC school song.

In addition, teachers, freshmen, and students' family members from the Weigongcun Study Centre prepared a talent show. As a result, each freshman will embark on this new learning journey with the love of their teachers and family members. After the ceremony, books were handed out to newly enrolled students and the class teacher held a class meeting on entrance education. All of the freshmen and some outstanding senior students attended the opening ceremony.

By Zhang Anran, OUC