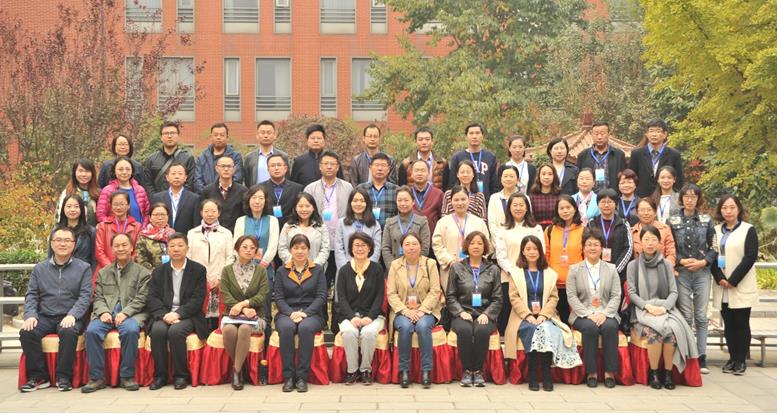 In order to promote the scientific research and innovation ability of the Open University of China (OUC), develop the OUC's scientific research team, access the power of scientific research, and build a learning and communication platform for teaching and scientific research personnel at the OUC and enable them to better understand development trends in open and distance education, the OUC held an advanced seminar for its teaching and scientific research personnel in Beijing from 14-19 October, 2018.
Nearly 50 people, including teaching, scientific research, and management staff from the OUC's headquarters, branches, and study centres, attended the seminar.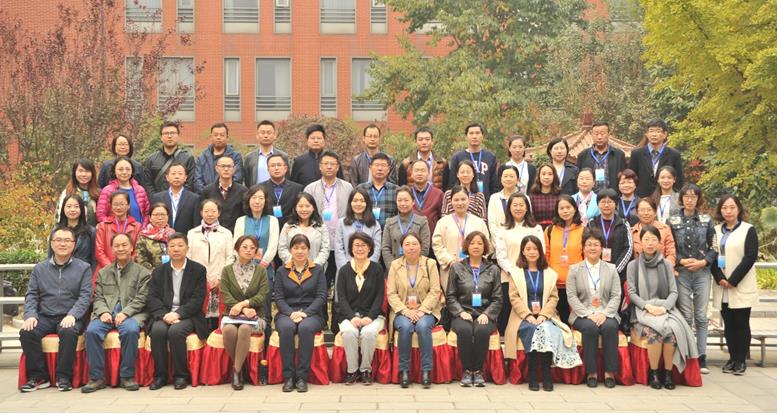 This seminar was organised by the OUC Education Research Institute. OUC vice president Yang Xiaotang gave a special report entitled Open Education and the Open University. Tian Suxia, deputy director of the Department of Student Affairs and Teacher Development of the OUC, and Wang Ying, head of the OUC Education Research Institute, attended the opening ceremony.

During the research and study process, a number of researchers from the OUC Education Research Institute also participated in the class as keynote speakers or MCs and shared key tips and personal experiences combined with their related research and published papers from over the last few years.

At the closing ceremony of the training class, students from each learning group talked about their learning results and shared their feelings. The students agreed that the workshop was well organised and accurate in terms of the needs of students and covered both the broader perspective of open education and the development of the open university and the students' own research and daily work. The seminar session not only covered the experiences of well-known experts outside the OUC, but also cases of teachers from the university. There were also lectures on the application of domestic frontier technologies in the field of open education, as well as a report on the innovation development of international open universities. Through the weekly study and exchange event, the development of the OUC system was reconsidered from the perspective of research. In addition, students also learned a lot of specific research skills, such as how to form an independent research system through continuous accumulation, how to meet the challenge of higher level projects and papers, and how to turn the specific work into a research topic.
By Yin Shuangxu,OUC