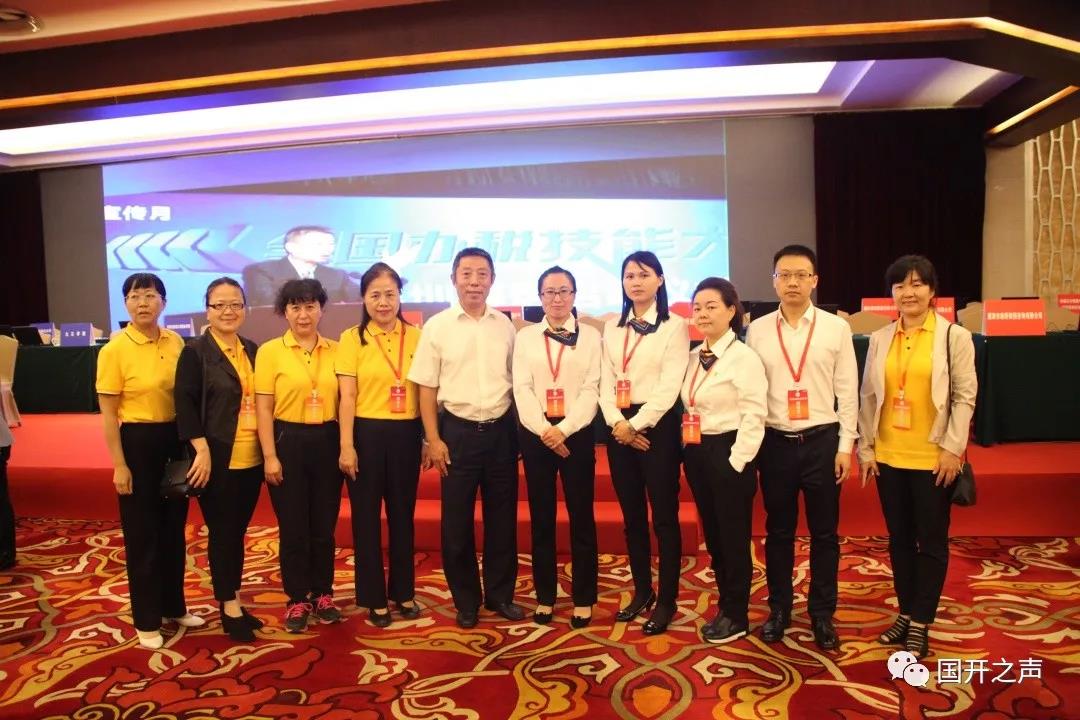 On the 16th of September, 2018, the National Tax-Skills Competition, the finals of the 8th National Tax Knowledge Competition, was held in Beijing.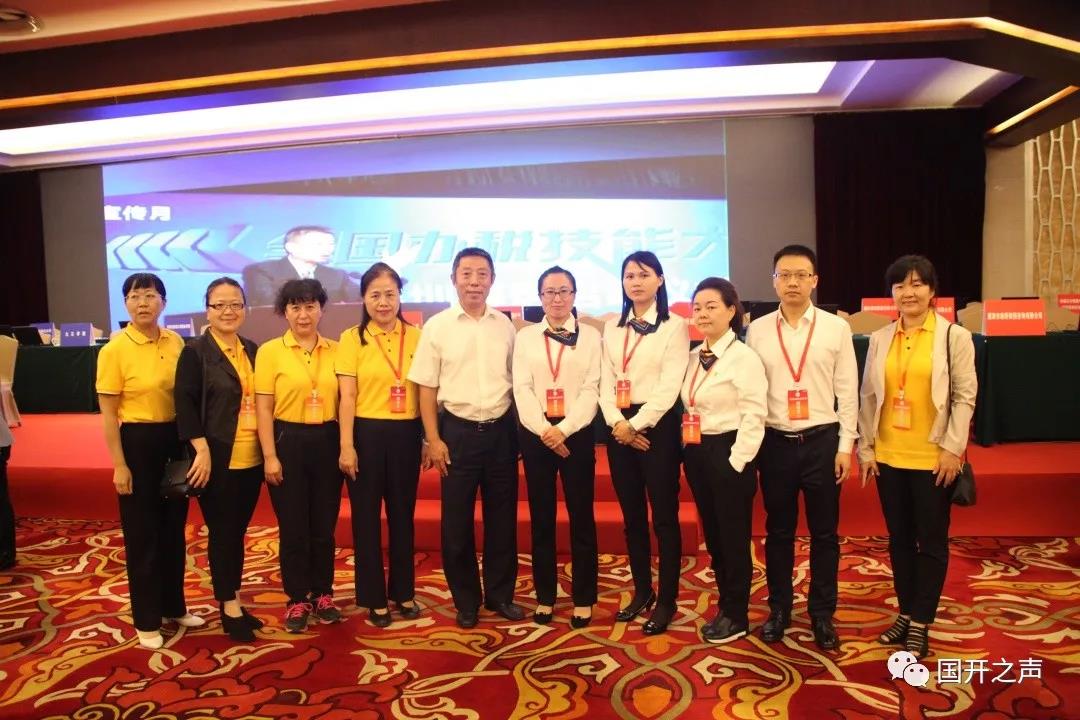 After fierce competition, the team of Tan Biao, He Youyi and Wang Xiangrong (instructed by Ms. Xia Hui and Ms. Zeng Qiuxiang) from the Hunan Branch of the Open University of China (OUC), and Yang Cuiming (instructed by Ms. Wei Min) from the OUC's Beijing Branch, came third in the College and University group competition. The OUC was also recognised for its organisational efforts during the competition.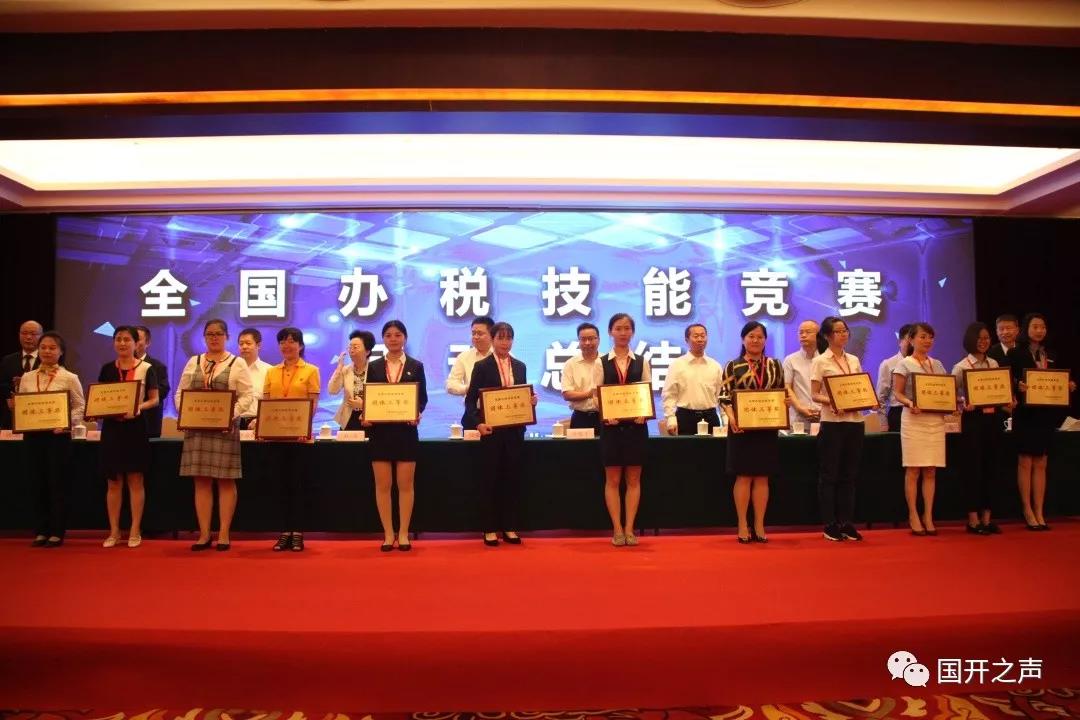 The National Tax-Skills Competition is administered and supervised by the General Office of the State Administration of Taxation, the Tax Publicity Centre, the Tax Service Department, the Administration of Taxation, and the Department of Science and Technology; it is sponsored by the China Certified Tax Agents Association (CCTAA) and the CCTAA's Concentric Service Group, and co-sponsored by the OUC. OUC vice president Liu Chen was elected deputy director of its organizing committee, and the head of the OUC's Economics and Management Department, Liu Zhimin, was named a member. The competition is divided into four groups - college and university, business, tax collectors, and tax/accounting firms – and is open to everyone within these: cadres charged with tax collection, financial and tax personnel within companies, employees of tax-related professional-service organisations (such as tax-accounting firms), and students of related college and university degree programmes. The competition is made up of both individual and team events.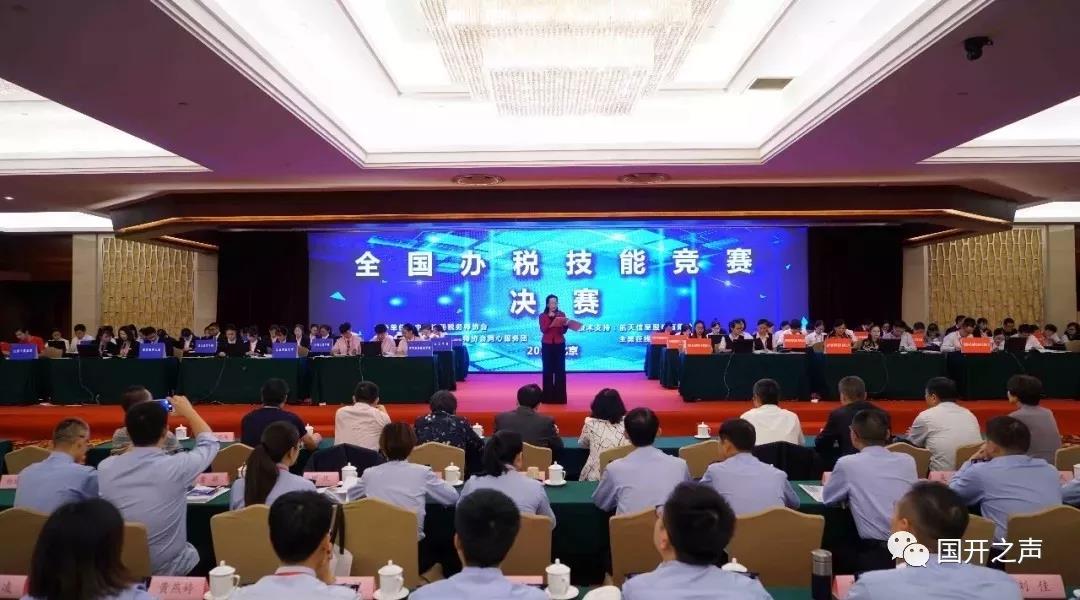 In order to promote teaching reforms in the Economics and Management major at the OUC, enhance what its students understand about taxes, and strengthen their skills by way of competition, the OUC carefully planned and organised this contest. A notice was distributed and a videoconference was held to encourage students to participate. Each of the OUC's branches responded positively, and carried out its own organisation and training.

The competition, which started in April of the year, lasted more than six months and included over 110,000 participants from 36 provinces, with more than 1,000 colleges and universities submitting over 10,000 competitors. 38 divisions of the OUC sent 4,825 students to participate. The OUC team achieved excellent results in the preliminary competitions to reach the finals.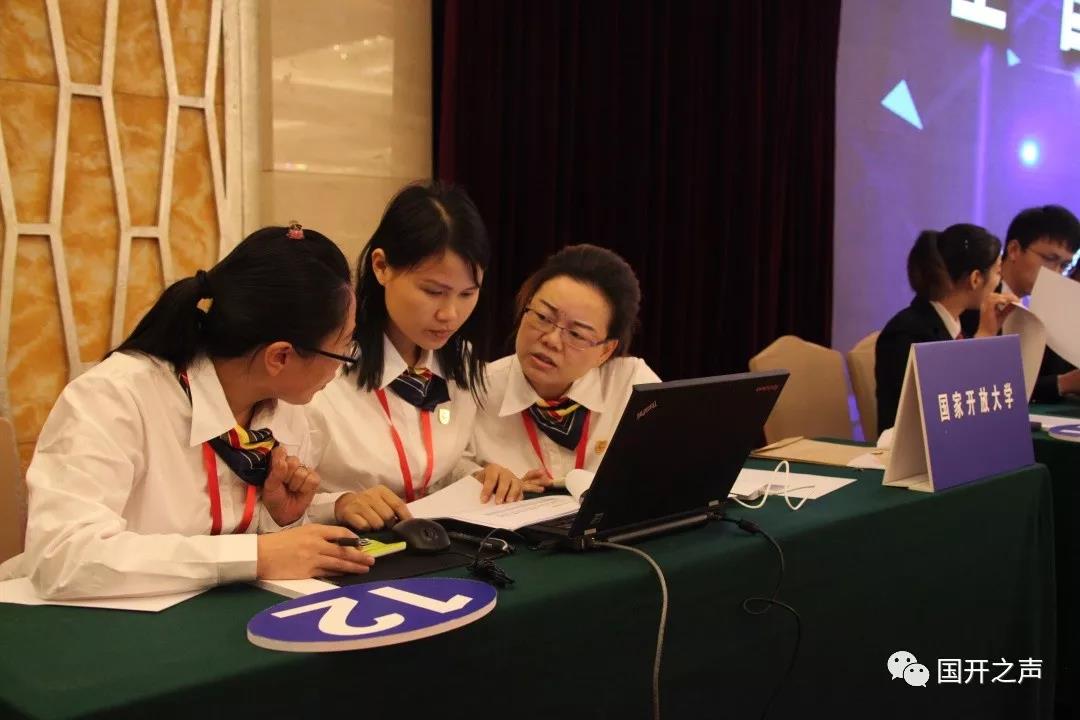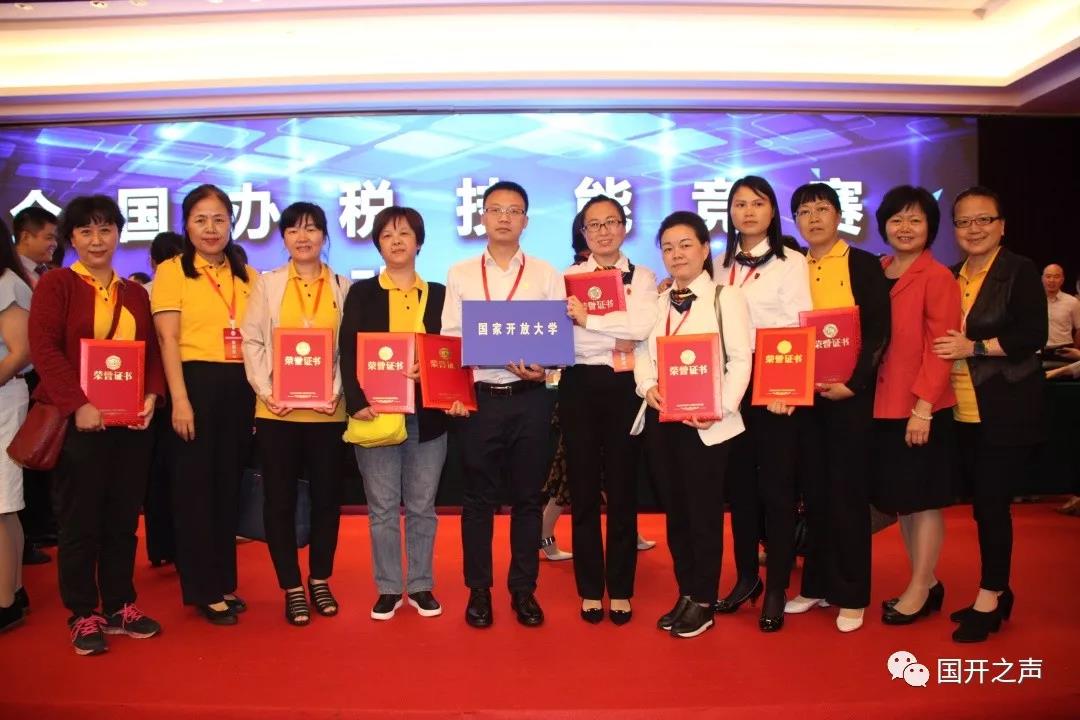 After considerable time spent preparing, and under the careful guidance of their instructors, the four students, Tan Biao, He Youyi, Wang Xiangrong and Yang Cuiming, displayed their skills, resilience and self-confidence in the finals.

This was the first time the OUC had brought students together to participate in a national competition of this kind in recent years, and for OUC students to compete against their counterparts at normal universities. It was not merely an exercise, but a reflection of the strength of teaching at the OUC. It has greatly enhanced the profile of the university, and therefore will aid in reforms of key majors there, and enhance the practical skills of students.

By Wu Yaqi Photographer: Zhuge Huanyu, OUC