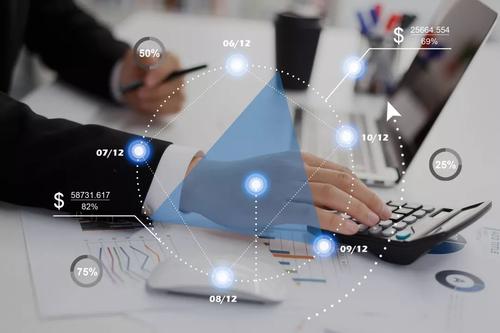 The Accounting major requires 5 years of full-time studies, with student status valid for 8 years.
Objectives: The major aims to cultivate ethical accounting professionals with lifelong devotion to the Chinese socialist market economy, cultural competence, and a high level of skill, who are equipped with a strong theoretical basis in economics and management; who can handle work-related issues, have mastered the basics of financial accounting, accounting analysis, and other areas, can use computers and the internet in their work, and are competent to undertake accounting, accounting analysis, decision-making, financial management and auditing in a variety of enterprises and other institutions.
Degree: Bachelor of Management.
Main Courses: Introduction to the Basic Principles of Marxism, Outline of Modern and Contemporary Chinese History, Xi Jinping's Socialist Ideology with Chinese Characteristics in the New Era, Introduction to Mao Zedong Thought and the Theory of Socialism with Chinese Characteristics, Ideological and Moral Cultivation and the Law, Intermediate Financial Accounting (1 & 2), Management Accounting, Financial Management, Cost Accounting, Accounting-information Systems, Auditing, Advanced Financial Accounting, Financial-statement Analysis, Tax Practices, Use of Excel in Finance, and Case Analysis of Management Accounting.