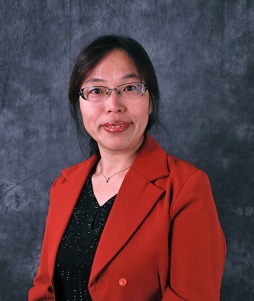 Associate professor; head of the School of English and the English major
Ms. Chang Fenyang received her MA in Applied Linguistics from Beijing Foreign Studies University in 1997 and another MA in Applied Linguistics from the University of Birmingham in 1999.
Chang Fengyan is an expert in teaching fields such as English Reading, Pronunciation, Listening and Speaking. She took part in the development of several English teaching materials including New Thoughts on English Reading, New Thoughts on Comprehensive English, Open English and Advanced English Listening and Speaking. In addition, she has taken part in the design and production of videos for undergraduate courses series including Advanced Daily English, and the design and production of a study system and video classes for Open English 4.
Courses taught:
English Reading (1), Higher-Level English Listening and Speaking 2, English II (2), English Pronunciation
Contact:
E-mail: This email address is being protected from spambots. You need JavaScript enabled to view it.
Tel: (010) 57519232