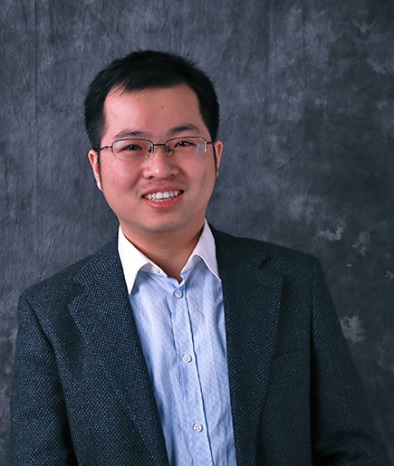 Pan Maoming is a course leader of the OUC preschool education. As a full-time post-graduate with a master's degree, he graduated with the programme of preschool education from the School of Preschool Education, Capital Normal University. His research interest is in children's psychological development and education, and basic theories of preschool education. Now, he is leading the construction of the course Nursery Care and Education for 0-3-Year-Old Infants and Children.
Major teaching and research experience:
He has worked as a teacher of preschool education for both undergraduate and junior college programmes in the Schoolof Educationand School of Continuing Education of Capital Normal University, he gives lectures on Preschool Children's Psychology, History of Preschool Education, Science (Mathematics) Education of Preschool Children, and more.
He has participated successively in the research of the Ministry of Education's humanities and social projects for the youth, the national social science foundation projects for the youth, and the educational science project of Beijing Municipality.
He has successively published a number of academic papers in professional magazines on the topic of preschool education.
He has participated in the writing and compilation of the CCRTVU's textbook Nursery Care and Education for 0-3-Year-Old Infants and Children. In addition, he has been the chief editor of one teaching material of preschool education and the major translator of one textbook of preschool education.