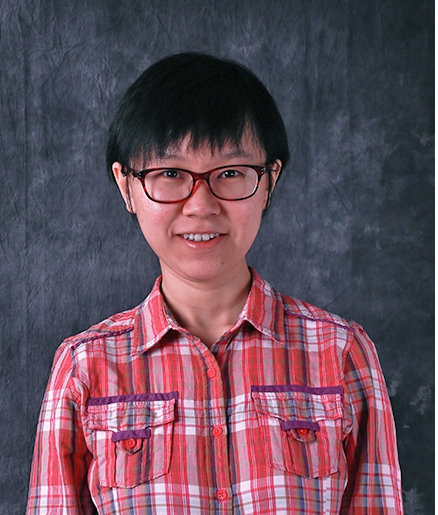 Course leader: CCRTVU (aka OUC) tutor and lecturer. 
Educational background:
2002-2009: studied the programme of preschool education at Beijing Normal University, obtaining a master's degree in education in 2009. 
2003-2006: studied the programme of psychology in the School of Psychology, Beijing Normal University.
Research achievements: 
She participated in several national research projects, including one key national project of the "Tenth Five-Year Plan" period, one UNESCO fund project, one provincial project, and one project of Beijing educational science. She participated in the compilation of teaching materials: Health and Care of Preschool Children, Guidance on Child Development, and Quality Evaluation of Kindergarten Education. She has published several papers.