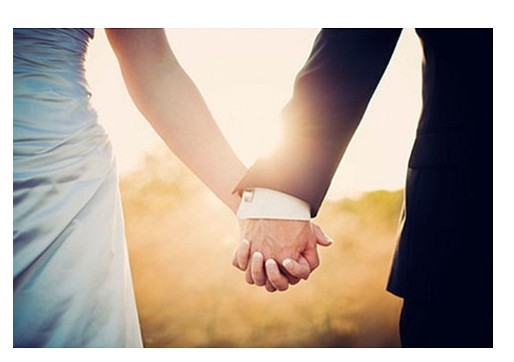 Major: Smart Health and Elder-care Services and Management
Level: Junior college (high-school prerequisite)
Category of discipline: Public Service (Public Management and Service)
Admission requirement: a senior high-school, vocational high-school, technical-school, or secondary technical-school diploma.
Objectives: To cultivate socialist builders in an all-round way in terms of morality, intelligence, physical education, aesthetics, and labour education, and meet the needs of China's aging population. Students are required to master both the theory and practice of smart healthcare and elder-care services and management. They must desire to care for and serve the elderly, and will learn to offer them both physical and psychological assistance.
Duration: 2.5 years, with student status retained for 8 years.
Form of study: Open education
Class hours and credits: 1,404 class hours, 78 credits
Main courses: Basic Nursing of Older Adults, Mental Health of Older Adults, Medication for Older Adults, Basics of Human Anatomy and Physiology, Psychosocial Adaptation, Nutrition and Diet for Older Adults, Treatment of Common Diseases of Older Adults, Rehabilitation for Older Adults, Fitness Assessment and Healthcare for Older Adults in Traditional Chinese Medicine, Daily Life Care for Older Adults, and others