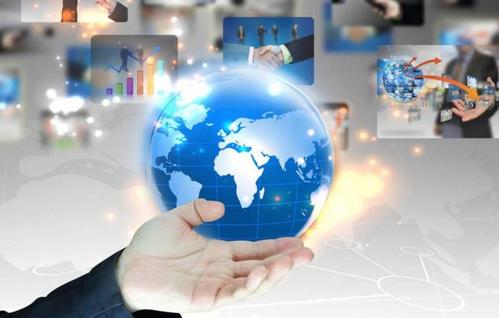 This major, one of the earliest university majors in China, began to enroll junior-college students in 2002. The OUC now boasts a stable and experienced teaching team. Enrollment of undergraduate students began in the spring of 2020.
Well-known experts from the Chinese Academy of Social Sciences, the Central University of Finance and Economics, and Beijing Union University are employed to edit textbooks and give lectures, providing students with the best learning resources available.
In order to implement the national policy of integrating teaching with industry, we have established good relations with many enterprises and other institutions, including Alibaba, Beijing Bodong Qiancheng Information Technology, the China Electronic Commerce Association, Baidu, and Tencent. By collaborating on resources, and the design and implementation of instruction, we aim to provide students with practical skills relevant to e-commerce.
Objectives
The undergraduate e-commerce major trains humane, ethical and innovative professionals to meet the needs of the socialist market economy. They are skilled and knowledgeable when it comes to e-commerce operations and customer service, and can adapt to the requirements of internet business operations and enterprise management.
Forms of Study
Students participate in online or face-to-face instruction, complete assignments, and take a final examination. They can log onto the network to access texts, courses, micro courses and other media resources. They can also communicate with teachers and other students, or participate in face-to-face or group instruction in the study centre via a forum and online live streaming.
Admission Requirement:
At least a junior college degree or equivalent
Main Courses
International Trade and Cross-border E-commerce, Network-marketing Planning Practices, Fundamentals of Logistics Management, Customer-relationship Management, E-commerce Website Construction and Management, Internet Operations and Management, Big-data Marketing, E-commerce Project Management, Mobile E-commerce Marketing Practices, and others.
Employment Orientation
Graduates of this major have a wide range of employment opportunities and broad career prospects. They can undertake network marketing, cross-border e-commerce, internet product management, logistics management, website construction and management, internet product planning, and other types of work.