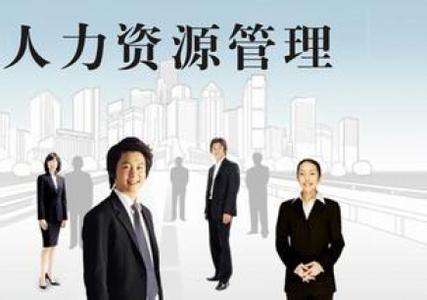 The OUC (formerly CCRTVU) began to enrol junior college Economic Management majors in 1983. In 2011, a junior college programme in Human-resources Management was launched, with enrollment beginning in the autumn semester. In the autumn of 2019, the Human-resources Management major started to enroll undergraduates. Experts from the Chinese Academy of Social Sciences, Renmin University of China, Beijing Technology and Business University and other research institutes or universities are invited to edit textbooks and give lectures to provide students with the best resources available.
Objectives: In order to meet modern development needs, the Human-resources Management major (upgraded from junior college to undergraduate) aims to cultivate rule-observing professionals who are honest and friendly, possess professional competence and integrity, are well-rounded, and understand the basic theories and methods of their field, making them competent at personnel management, organisation, coordination and communication, and able to practice human-resources management at primary and intermediate levels of army, party and government organisations.
Forms of Study: Students are required to participate in lectures either online or face-to-face, complete assignments, and take a final examination. They will be able to log onto the network to access texts, lectures, micro courses and other media resources. The network offers interaction with teachers and other students by means that include a forum and online streaming, and face-to-face and group sessions are available in the learning centre.
Prerequisite: junior college degree or higher
Main Courses: Western Economics (undergraduate), Organisational Behavior, Management of Corporate Culture, Employee Recruitment, Selection and Evaluation, Employee Compensation and Welfare Management, and Labour-relations Management
Targeted Employment: Graduates will be able to undertake recruitment, human-resources development, assessment, salary management, staff training, secretarial duties, labour-relations coordination, and other jobs in companies, consulting agencies and other institutions.