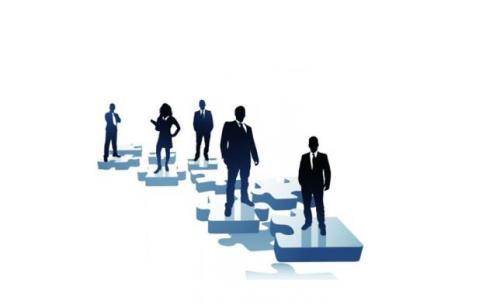 Objectives: This programme aims to train practical, competent and ethical professionals capable of meeting the needs of economic development in accordance with Chinese socialism, who understand the principles and methods of modern economic and enterprise management, and are able to work in grass-roots and mid-level management positions for enterprises, institutions and administrative bodies.
Main Courses: Western Economics, Organisational Behaviour, Corporate Strategic Management, Introduction to Corporations, Introduction to Circulation, Small-business Management, Management Case Analysis, and others.
Requirements
The Business Administration major requires 2 years of full-time studies, 8 years part-time, and a minimum length of 2.5 years. It is flexible in allowing both online and face-to-face instruction, and covers both theory and practice.
The major consists of 9 course modules, with at least 72 credits required for graduation, and at least 53 credits from the examinations held by OUC headquarters for each module. Students cannot graduate until they have met all these requirements.
Graduates of this major who apply for a Bachelor of Management degree in accordance with the OUC's trial rules for conferring such degrees will be awarded one upon being examined and evaluated.
Employment Orientation
Students of the Business Administration major, given its comprehensiveness and adaptability, have a wide range of job opportunities, including in economic- or industry-management departments at all levels; small- and medium-sized industrial and commercial enterprises; organisations offering consulting services, and financial institutions.
Suitable jobs include grass-roots management positions covering operations, marketing, human resources, logistics, business administration, and so on.