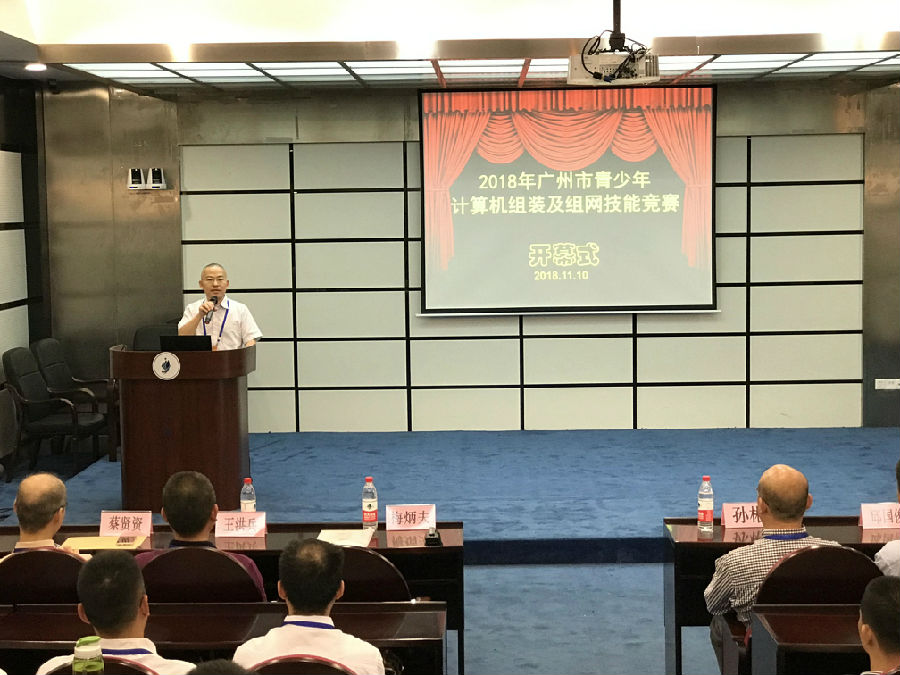 On 10 Nov, 2018, the final of the fourth session of the Guangzhou Youth Computer-assembly and Networking-skills Competition, sponsored by the Guangzhou Education Bureau and Guangzhou Youth Technology Association and organised by Guangzhou Radio & TV University (Guangzhou RTVU), was held at the university's Luhu campus.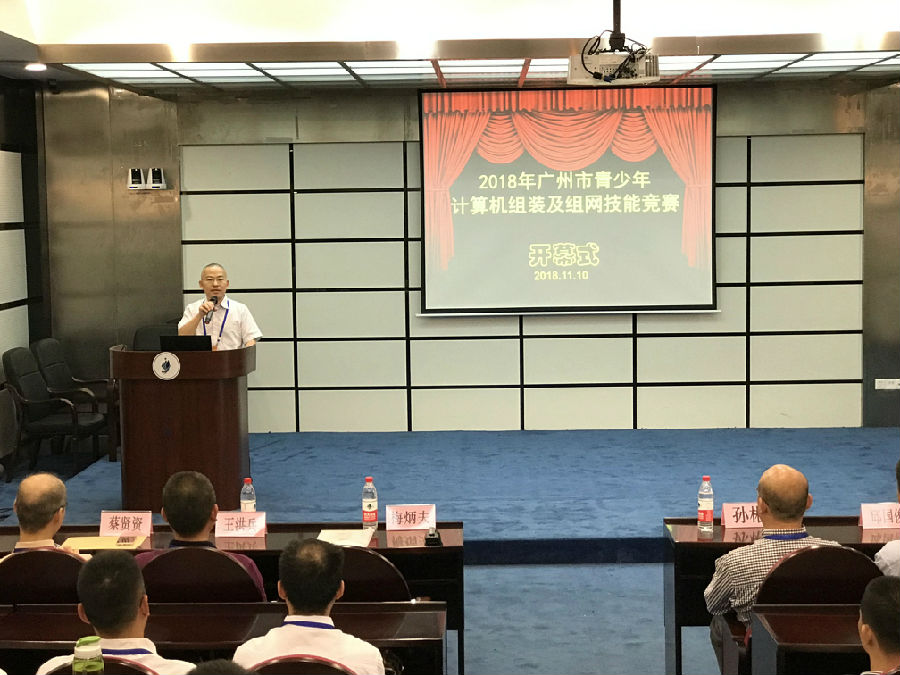 Relevant departments of Guangzhou RTVU cooperated closely to prepare for the competition. 62 competitors from 31 units reached the final, and 7 units ended up being awarded first prize, 9 units second prize, and 11 units third. Wu Xiaojian, Xu Jianpeng, Huang Wuhao and Lin Haiming from Guangzhou RTVU were all first-prize winners.

This is the fourth year in a row that Guangzhou RTVU has hosted this competition, aiming to enhance student understanding of computer-hardware installation, maintenance and repair with a view to employability and the overall reform of vocational education.

By Guangzhou RTVU