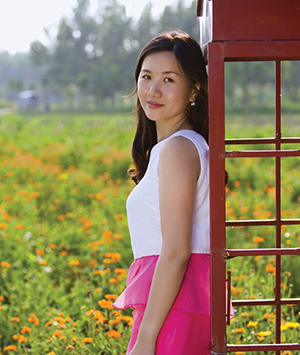 Chen Qi graduated with a degree in fine arts from Hubei University of Science and Technology in 2007.
She previously worked at Xianning Academy of Urban Planning and Design and the China Inkstone Culture Development Association.
She now works in the office of the editor-in-chief of the OUC Press. She is mainly in charge of tasks relating to the OUC Painting and Calligraphy Art Education Research Institute, and cooperation on and development of art educational training projects.