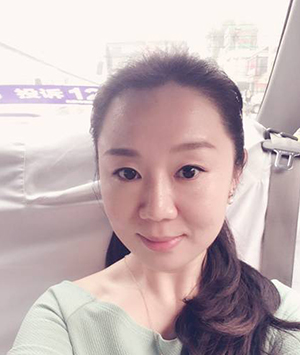 Employer: OUC School of Arts
Title: Assistant research fellow
Graduation school: Master's degree from the School of Arts, Peking University
Research focus: History of modern dance
Published essays:
In 2009, she participated in the selection of outstanding academic papers and teaching research for education in China, and her essay Analysis of Learning Support for Distance Education against the Background of New Technology won first prize.
Academic interests:
Yang Ying has been learning dancing since childhood, and she is skilled in both folk and modern dance. She has rich experience in body shaping development for non-professionals. She studied with Marcia Plevin, a senior teacher and founder of the Creative Dance Association at the Italian College of Art Therapy-Expression of Art Psychotherapy. She has conducted research into the interdisciplinary applications of modern dance theory, such as dance therapy, creative dance, and the analytic applications of Rudolf Laban's action. At present, she is studying for accreditation as a registered dance therapist through the American Dance Therapy Association (ADTA).