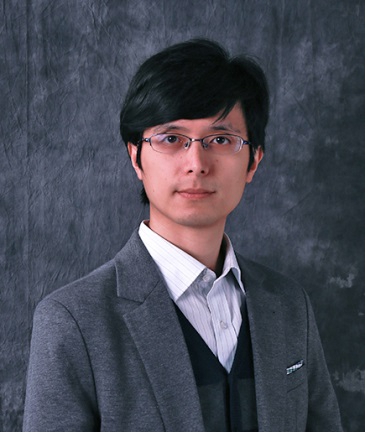 Cheng Gang is an associate professor. He graduated from Beijing Normal University with a doctor's degree in educational technology. His research fields include digital learning environment, U-learning, digital learning resource standards, and the professional development of online tutors.
Courses led:
Degree courses include: Network Education Application, Design and Implementation of School Website, and Production and Direction of TV Programmes (digital photography).
Non-degree courses include: Online Course Design, Online Tools for Teaching and Learning, and Application of New Technology in Education.
Research achievements:
He has obtained 3 national invention patents concerning the handling of Chinese character information: synthetic code input of Chinese characters information, headhuntingcodeinput method of Chinese characters information, and an input method of Chinese characters based on touch screen.
He has published approximately 10 academic papers in core magazines, including: The New Development of Online Teaching Platforms, Framework Research of Information Knowledge Base System Faced to Education Industry, Basic Design of Teaching On Information Integration of Chinese Character Culture, Design and Sharing of Learning Resources in U-learning Environment, Design and Implementation of Runtime Environment for Learning Cells, New Interpretation for E-learning, Conversion of Online Teaching Paradigm, The Latest Development of Learning Resource Standards and a Perspective of Learning Resource, and The Modeling Design for Adaptive U-learning Resources Presentation on Mobile Learning Terminals.
He has participated in the compilation of one textbookEducational Website: Design and Implementation.