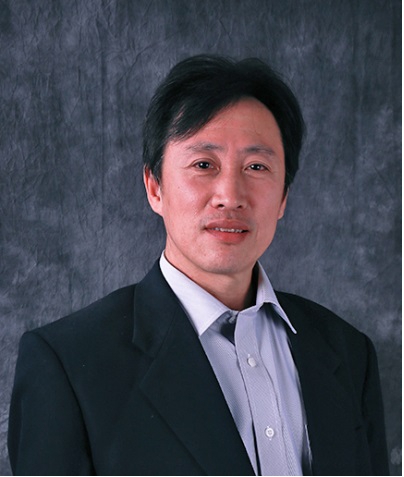 Xu Changwei is dean of the CCRTVU (OUC) School of Education, deputy secretary-general of the Network Association of Teacher Education, and course leader of Introduction to Literature, Studies on Literary Theory and Art Appreciation.
His research fields include public art education and literary theory.
He is a member of the scientific research project Studies on Teaching Model Reform of the Course Art Appreciation, Beijing RTVU (aka Beijing Open University).
He is in charge of the development of the following teaching resources: He led the compilation of the textbook Introduction to Literature, which won first prize in the Teaching Material Evaluation Competition of China University Presses Association in 2010; he wrote a learning guidance book to the course Appreciation of Screen; he made the CAI courseware Art Appreciation, which won the "Excellent" award in the RTVU inter-system evaluation in 2005; he made the CAI courseware "Poetic and Recreational Dancing" ---- Appreciation of Dancing Art and won second prize in the RTVU inter-system evaluation in 2009.