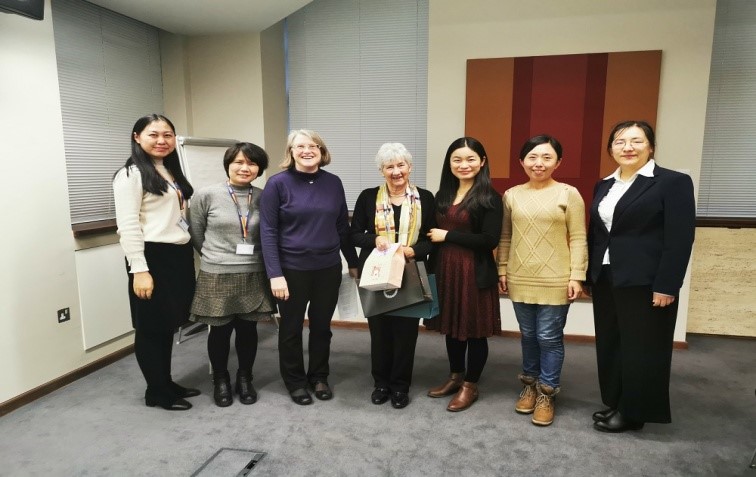 The Sino-British Fellowship Trust Project is sponsored by the Sino-British Fellowship Trust (SBFT) and the China Scholarship Council (CSC) and is jointly implemented by the CSC and the OUC (formerly known as CCRTVU).
Since its launch in 1999, there have been 19 sessions of the project and 94 visiting scholars from the OUC system have been sent to study and conduct research at the OUUK, the University of London, and the University of Leicester.
The Sino-British Fellowship Trust and the CSC jointly sponsor a maximum of five visiting scholars from the OUC system (with priority given to western and remote areas of China) to conduct study and research in the area of open and distance education for a duration of three or four months at the universities in UK.
The project aims to broaden the international vision of the visiting scholars and cultivate new ways of thinking through on-site surveys, interviews with experts, and other academic activities. It also aims to enhance their analytical and research skills, and improve their ability to use English in real-life situations. Upon their return, these scholars are able to combine British distance educational concepts and advanced experience with distance education practice in China and thus exert an important role in their respective workplaces, making positive contributions to the reform and innovation of distance education in the open university system.